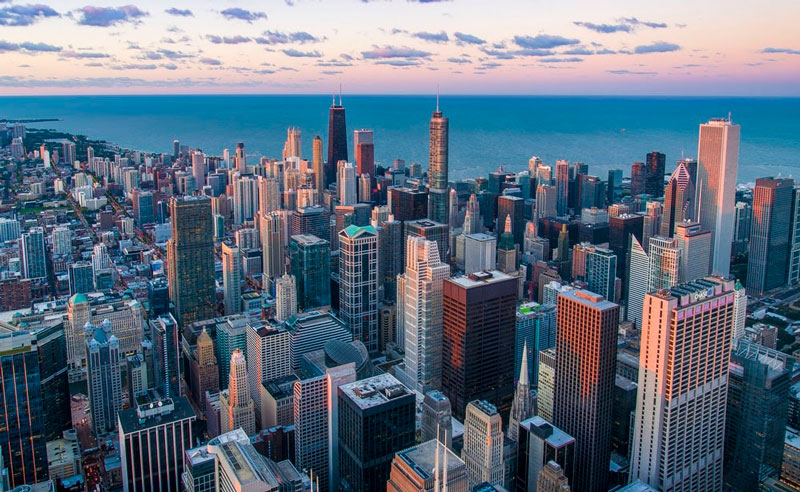 Home to over 300,000 business people, it's no surprise that tons of companies are hosting corporate events in Chicago. If you're planning a seminar or charity gala in the Windy City, Pic Station is here to help you with the top tips for hosting in this city. Check out what our event planning and entertainment experts have to say here.
1. Planning in Advance
Because Chicago is such a popular destination for corporate events, business travel, and vacations, you want to ensure you plan and book in advance. Whether you're concerned about venue dates being taken or room availability, your corporate event in Chicago will benefit from any additional scheduling considerations you can provide. Taking extra time to plan also ensures that you have enough time to build a budget, create a theme, and come up with contingencies for any day-of issues that could come up.
2. Budgeting Requirements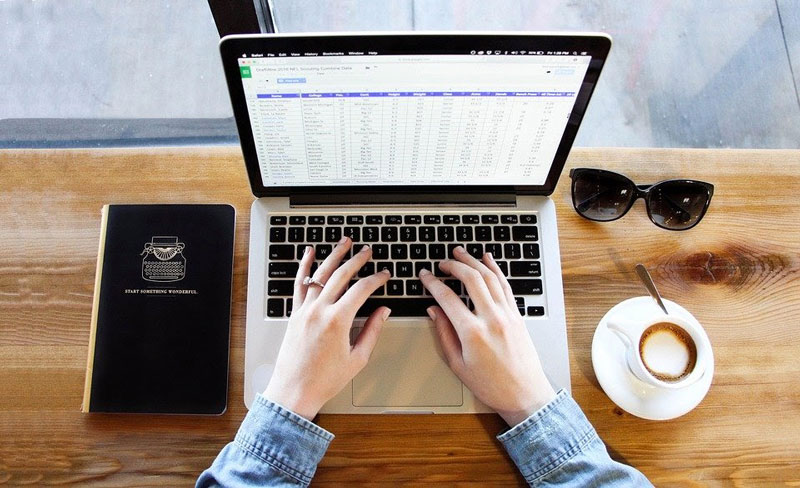 No matter how big or small, your corporate event in Chicago still needs a solid budget. Defining the purpose of your event and the number of attendees will help you create an estimate for what size venue you need, who to hire for catering, and which entertainment options are best for you. Look at past event budgets that are similar to your current plans and fill in a spreadsheet with estimates. If you're planning new types of activities, you can make educated guesses as to how much you should be spending. With your budget almost complete, minimize risks to overspending when you add 10-15% to your final numbers.
3. Venues & Entertainment
If you've started looking at the best event spaces for your corporate event in Chicago, you should be considering very specific types of spaces. For seminars or conventions, theater-style seating are best while small conferences could take place in minimalist meeting rooms. You should also be looking into venues that have state of the art presentation technology, including internet and networking services, A/V setups, and presentation software.
As for your entertainment options, you can provide anything from a live band to a Chicago photo booth rental for your guests.
4. Finding Sponsors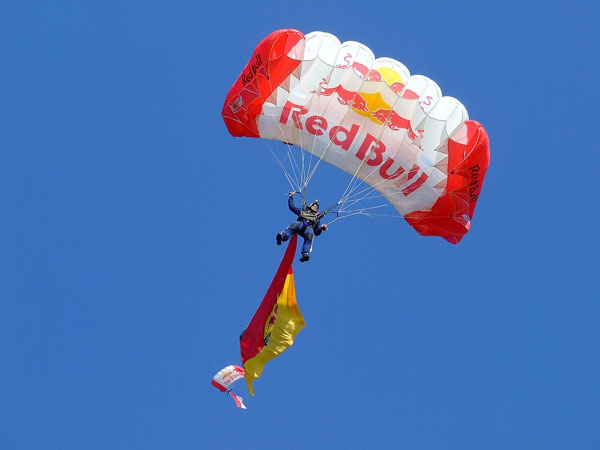 For events like massive seminars that require spaces big enough to host thousands, many planners approach sponsors to help them pay for the event. Talk to anyone related to your industry about donating time, money, and resources to your Chicago corporate event. Offer sponsors access to guest contact information and display their company names and logos prominently throughout your event.
At Pic Station, we offer backdrop customization for our video and photo booths in Chicago so you can place sponsor names in a place people will never forget.
5. Sustainability in Chicago
Chicago is a city known for its sustainability and going green is easier than ever here! You can make your corporate event in Chicago more sustainable when you pay special attention to plastic and paper disposal, vendor selection, and more. The Environmental Action Agenda also ensures many venues are LEEDS certified with an additional 2.5 million square feet of rooftop gardens and electricity guidelines that require 20% of a venue's energy to come from renewable sources.
6. Accessible Venues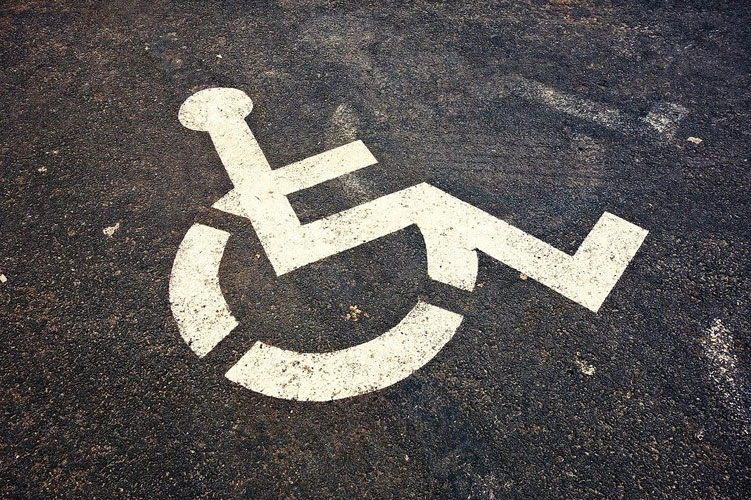 Since Chicago is a big city, you want to ensure that anyone coming from out of town has a simple route to arrive at your venue. Research possible hotel locations as well as transportation guides to help your guests make informed travel decisions. You should also be looking at venues that have handicapable accommodations, plenty of parking capacity, and any other features your particular corporate event in Chicago may require.
7. Promotion & Marketing
With the venue and catering mostly figured out, it's time to announce your event to the world. Increase registration and keep current attendees informed when you post updates on your social media sites. You should also consider creating an additional webpage on your company site dedicated to providing information and guidance for your Chicago corporate event. When your guests have everything from registration and hotel recommendations to city guides and speaker lists at their fingertips, they're much more likely to attend your event.
8. Airports and Travel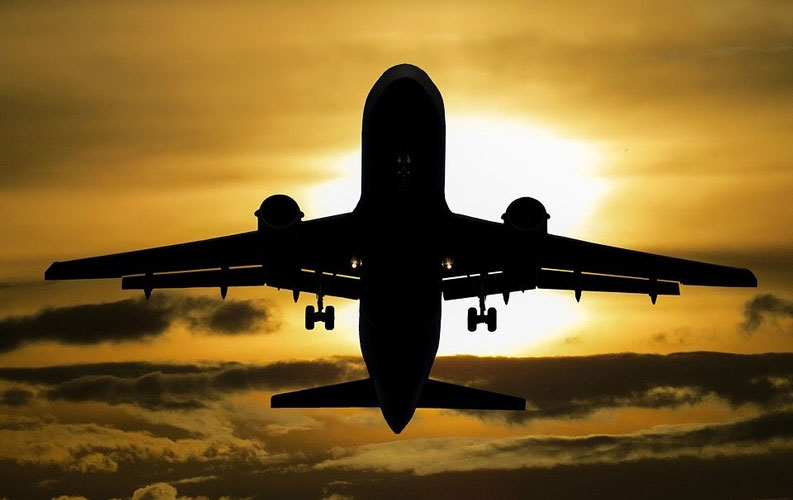 If you have guests flying in to your corporate event in Chicago, they have two options that include O'Hare International and Midway International. Once they land, there are fleets of taxis ready and available to take them to their hotel or to the event venue. Create a guide for guests that covers the Transit Authority's rapid transit and bus systems as well as the 2.5-mile thoroughfare that runs directly from the most popular downtown hotels to some of the biggest convention center venues.
9. Activities for Attendees
Many corporate events in Chicago end up spanning several days in the city. Since you don't plan on having event activities every moment, provide other entertainment options for your guests unrelated to the event. Offer museum tours and make reservations at unique restaurants and bars for their convenience. Some of the most popular stops include:
Chicago History Museum
National Museum of Mexican Art
Navy Pier
The Rosebud
Gino's East
Symphony Center
10. Surveys & Follow-Ups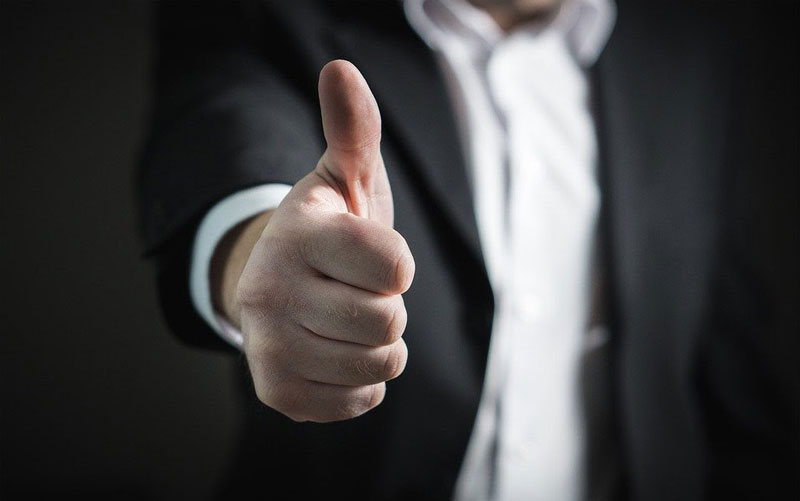 You've made it through the event and it's time for everyone to go home. Take advantage of your newly created guest contact information lists to send out survey emails to all the attendees. Their thoughts on the best and worst parts of your corporate event in Chicago can help you plan even better events in the future.
Ready to plan your next event? Book Pic Station as part of your entertainment! Request a quote for a Chicago photo booth today!