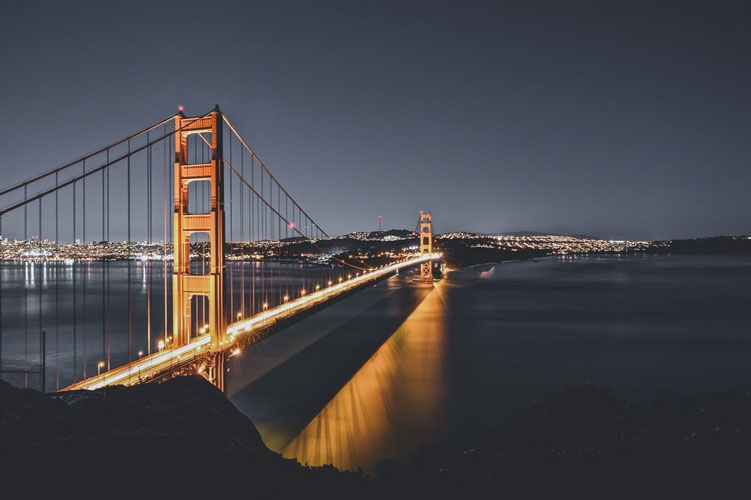 San Francisco has long been a popular destination for business and pleasure. Because of its generally mild weather, waterfront location, and trendy entertainment options, nearly 16 million people travel there each year. If you're planning a corporate event in San Francisco, you need to know what you're getting into. Turn to the entertainment experts at Pic Station for crucial advice as you get started.
1. Plan Far in Advance
Planning ahead holds true for any corporate event, but in San Francisco, it's especially important. Because it's one of the densest cities in the world (and has additional millions coming to visit), checking venue and vendor availability means you need to start your plans way ahead of time. You might be surprised to find venues or caterers booked more than a year in advance.
At Pic Station, we like our San Francisco photo booth rentals to book at least six months ahead of time to ensure we have enough flexibility to customize our services to meet your needs. Other vendors may need even more time to prepare — depending on your requirements.
2. A City for Sustainability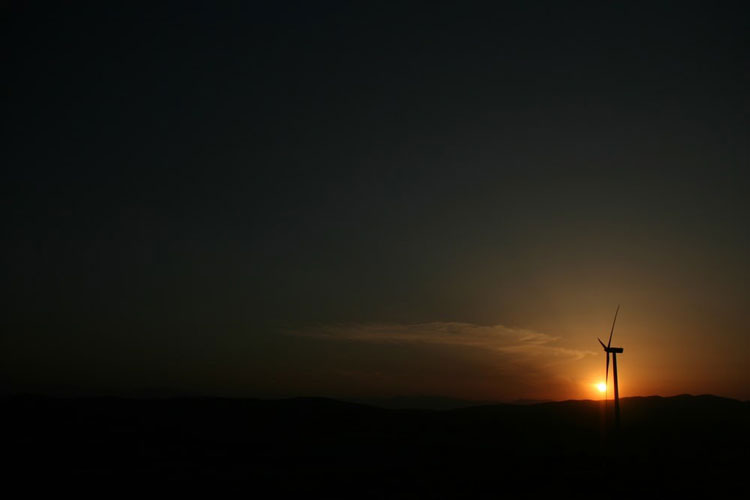 San Francisco is known as a city making incredible strides towards sustainability. They involve both private individuals and corporations in their efforts — requiring every resident and visitor to follow some stringent regulations. You can help the city thrive by making your corporate event in San Francisco much more sustainable with special attention towards plastic and paper usage and disposal, sustainable practices at your venue, and offering eco-friendly travel options for your attendees.
3. Consider Insurance
From worker's compensation insurance for event staff and employees to general liability insurance for unforeseen mishaps, you want to protect yourself, your company, and everyone else with the appropriate insurance for your event. If the venue or vendors do not have enough coverage for your tastes, bolster it for your corporate event in San Francisco with additional insurance.
At Pic Station, we insure our San Francisco photo booth equipment and social event photography employees independently so you are not responsible for any issues that may arise.
4. Get the Right Permits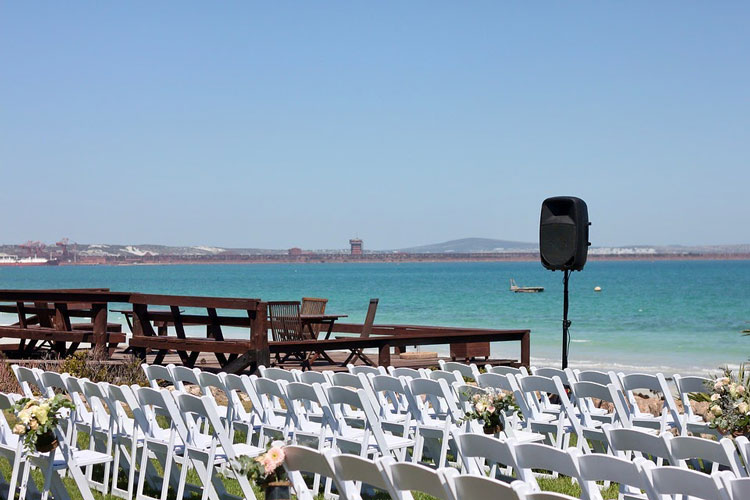 Depending on your event plans, you might need permits for a number of activities ranging from temporary road closure to outdoor speakers. Research the requirements for your planned entertainment and activities to ensure everything is in order. Some of the permits you may need for corporate events in San Francisco include:
Itinerant Show Permit
Amplified Sound Permit (Outdoor Loudspeaker or Sound Truck)
One Night Dance Permit
One Night Event Permit
Masked Balls Permit
Mechanical Contrivances Permit
Carnivals and Fairs Permit, Operation
Exhibits & Trade Shows Permit, Operation
Temporary Street Closure for a Special Event
Valet Parking Annual Special Event SFPD License
5. Send Out Invitations
Once the basics, like budgeting and venue bookings, are in place, you can start sending out invitations and advertising your event. Keep your social media pages and newsletters up to date with the newest developments for your corporate event in San Francisco. Did you just book a new entertainer? Let everybody know. Has your speaker lineup changed since you announced your event? Post the new selection right away.
6. Design Exciting Activities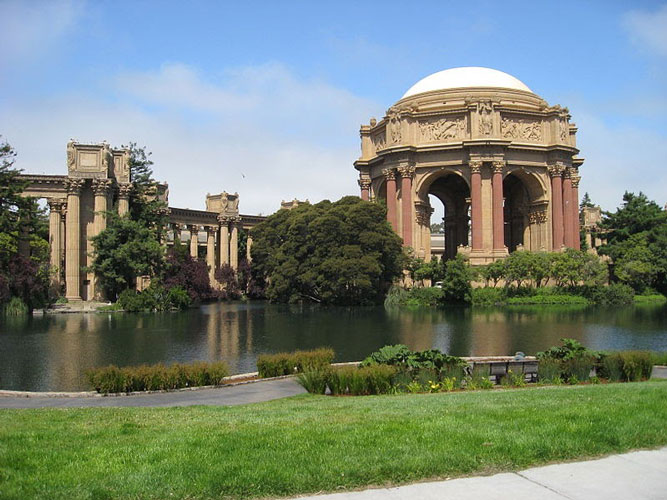 Because it's such a popular city, San Francisco has developed a number of exciting museums and attractions for visitors. If your corporate event in San Francisco is a multi-day affair, you'll want to plan outings and activities for your guests. Set up tours at a few fascinating places, including:
Yerba Buena Gardens
Aquarium of the Bay at Pier 39
San Francisco Museum of Modern Art (SFMOMA)
The Golden Gate Bridge
The Exploratorium
Museum of Contemporary Arts (MOCA)
Whether you choose these activities to fit in with the theme of your event or not is up to you.
7. Entertainment & Vendor Rentals
San Francisco has many entertainment options available for your corporate event. Explore stationary entertainment options like video booths or photo booths as well as short-form spots that can give your guests a break from the more serious subject matter. Whether you book a magician between speakers or provide a themed immersive experience, people love to explore something new and unique.
8. Guest Travel Guide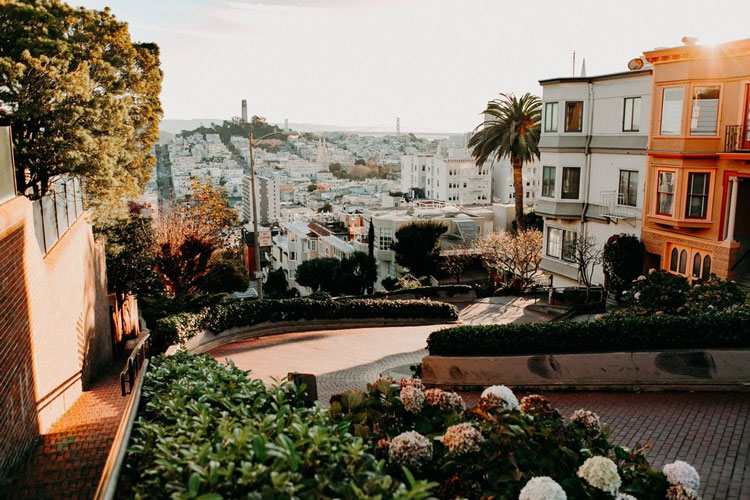 Traveling in and out of San Francisco for corporate events can be tough, so make sure you arm your guests with everything they need to simplify their transportation options.
The Airport
Most travelers choose to arrive at the San Francisco International Airport and take a taxi or ridesharing service into the city. Oakland International Airport is another nearby option for guests who are flying into town.
Traffic
Since San Francisco is the second densest city in the world with over 837,000 residents within just 46 square miles, traffic can be very intensive. Warn guests of the narrow streets and one-way regulations, so they can leave hotels and rentals with enough time to arrive at your event.
Public Transportation
For a more affordable and sustainable option, provide your guests with a guide to the BART (Bay Area Rapid Transit) System. These cable cars cover 103 miles of routes throughout the city and stop at a number of popular destinations.
9. Explore Versatile Meeting Spaces
There are so many unique San Francisco venues to choose from that it can be hard to pick just one. Some of the more traditional spaces include the Moscone Center, which boasts 700,000 square feet of exhibitor space and over 100 meeting spaces, or the Hilton at Union Square, which offers 97 meeting spaces and 134,500 square feet of room.
10. Plan for Bay Area Weather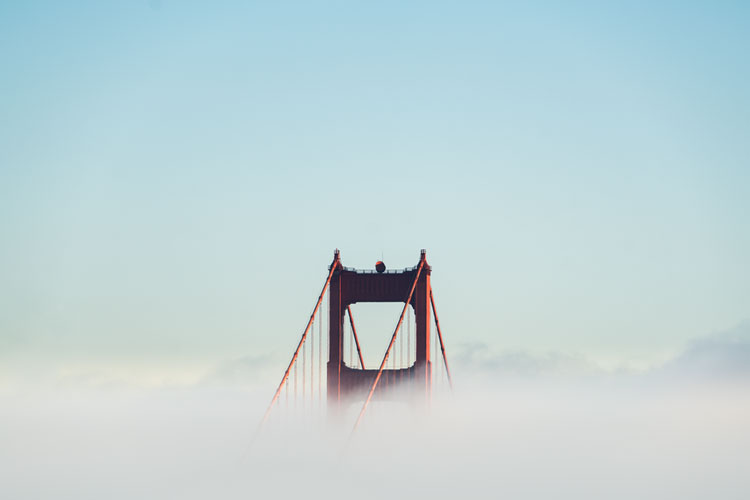 While most of the time the weather in San Francisco is mild, you should still plan ahead for foggy and rainy days depending on the time of year. If you have any event activities that take place outside, you may need to reschedule or provide heaters and tents for guests.
Ready to take on planning a corporate event in San Francisco? Follow these tips to ensure success!