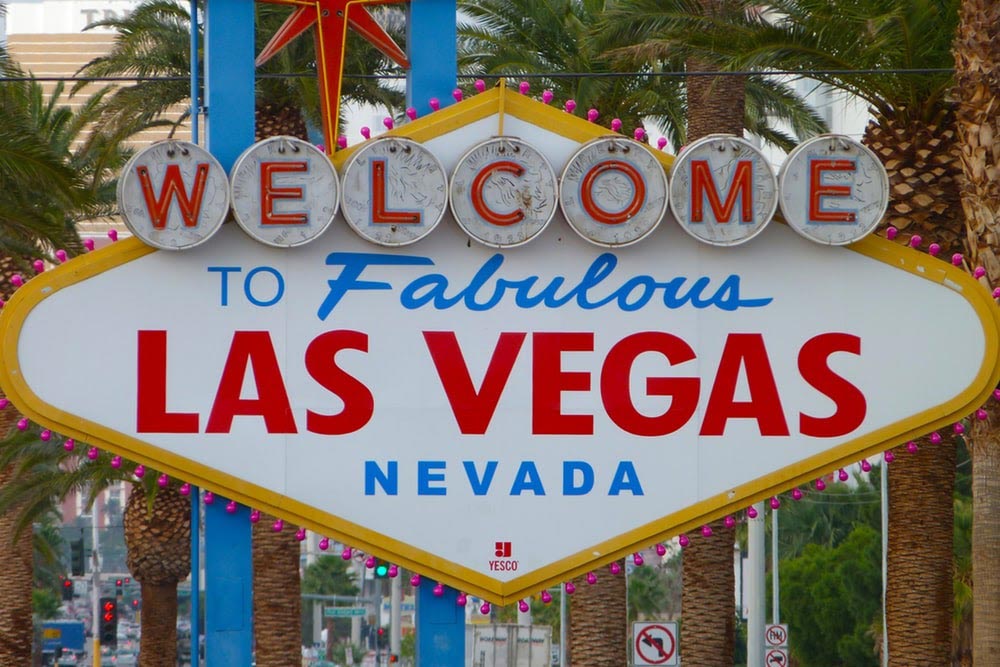 As one of the most popular travel destinations in the world, Las Vegas offers a lot of entertainment options and a number of different meeting spaces and event venues. If you're looking to plan a conference or host a corporate event in Las Vegas, the distractions that Sin City provides could become a problem for attendees. Keep your guests engaged and ensure the success of your event when you take the advice from the experts at Pic Station.
1. Date Selection
With so many events happening in Las Vegas all the time, choosing the right date is critical. Restaurants and hotels get fully booked around holiday times or when there are other large events happening.
The peak season for corporate events in Las Vegas generally runs October through May, so you'll want to check on other major events at the various popular convention centers and hotels. These dates also happen to encompass some major holidays, like Christmas, New Years, and Saint Patrick's Day, so Las Vegas will also be full of regular people ready to party.
2. Choosing a Venue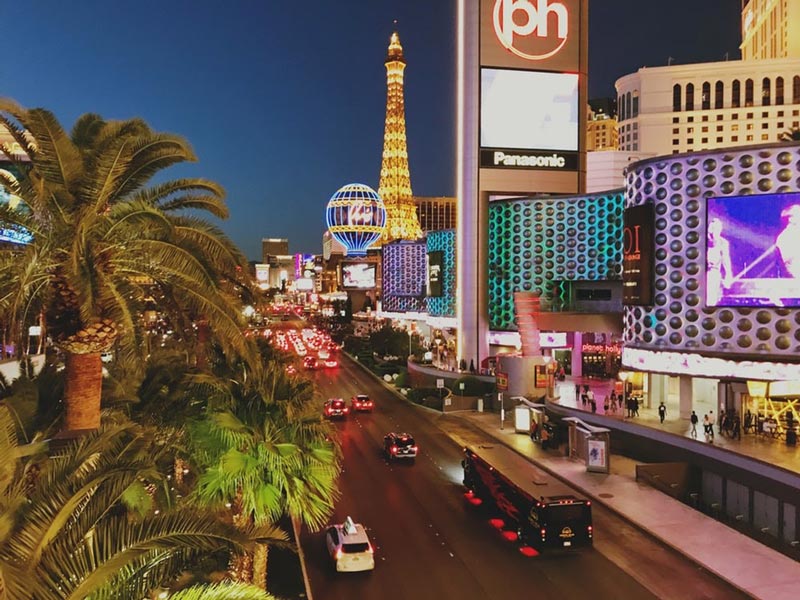 If you have plans to book the Las Vegas Convention Center for your event during peak months, you would do better to look for hotels that have availability pretty far away. You don't want your guests swept up in the constant traffic or get distracted by all the other activities that are happening at the Center.
You're also going to want to book people in hotels a little off The Strip and away from the temptations of bars, restaurants, and casinos that aren't part of your event. For your corporate event in Las Vegas, you may need to plan attractions outside of your venue, but there are plenty of places to explore that aren't at the heart of The Strip.
3. Budgeting for City-Specific Needs
In Las Vegas specifically, every trade show or event will require a drayage charge that can be much higher than the charges in cities like New York or Los Angeles. You could be paying up to 30% more because of the various unions that dictate regulations for laborers. Resort fees are also an additional cost that are unique to Las Vegas and need to be factored into room rates and rentals.
4. Bringing Attractions to Your Guests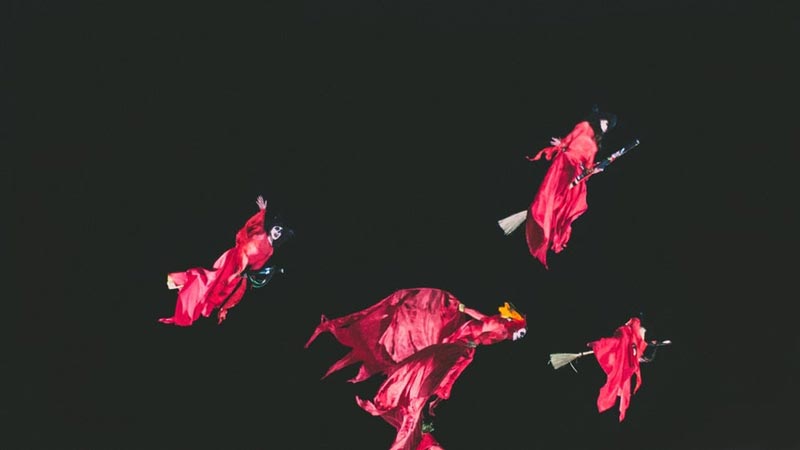 Whether it's something as small as a Las Vegas photo booth rental or something as extravagant as a Cirque du Soleil show, bringing the entertainment to your guests can help keep them focused on your event. Incorporate everything from Sin City's famed showgirls to the plethora of impersonators into your corporate event in Las Vegas. Some ideas for city-appropriate entertainers include:
Classic Vegas Showgirls
Illusionists
Magicians
Impersonators
Mock Poker Tournaments
Humorists
For attractions that are outside of your venue location, helicopter tours and a variety of museums can keep everyone entertained for a break from the day's productivity.
5. Sharing Your Plans
Since corporate events in Las Vegas tend to be much more extravagant than events in other cities, you want to get people interested by telling them exactly what they could be enjoying. Use social media as an opportunity to update potential guests about what type of entertainment you'll be having, who will be performing, and which keynote speakers are attending. Whether it's customized Las Vegas photo booth rentals or the opportunity to meet the best Elvis impersonator in town, get people excited enough to buy tickets on the spot.
6. Sending Out Reminders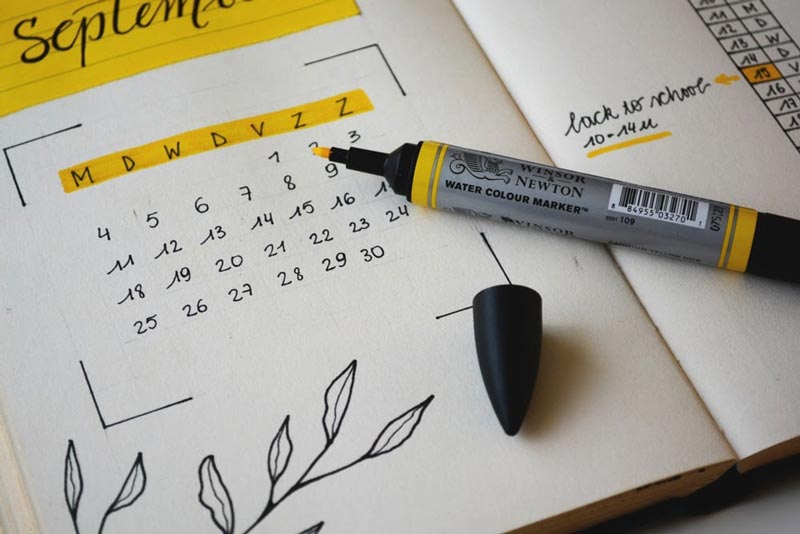 Whether your guests have already RSVP'd or you have a list of people that are still on the fence, you need to send out a constant stream of reminders to attend your event. For those that already have tickets, your reminders could include hotel recommendations, flight tracking, or car rental options. For people that have visited your ticket page without buying, your remarketing campaign to boost registration could include the vast perks, entertainment options, and amenities you have planned for your corporate event in Las Vegas.
7. Collaborating with Locals
If you're planning from afar, it can be tough to line up meetings with local caterers and vendors. Working with a coordinator or planner in the event location can help smooth your operations and ensures someone is always onsite from start to finish. Many larger venue options for corporate events in Las Vegas offer in-house coordinators and vendors to make things that much easier for your planning efforts.
8. Following Up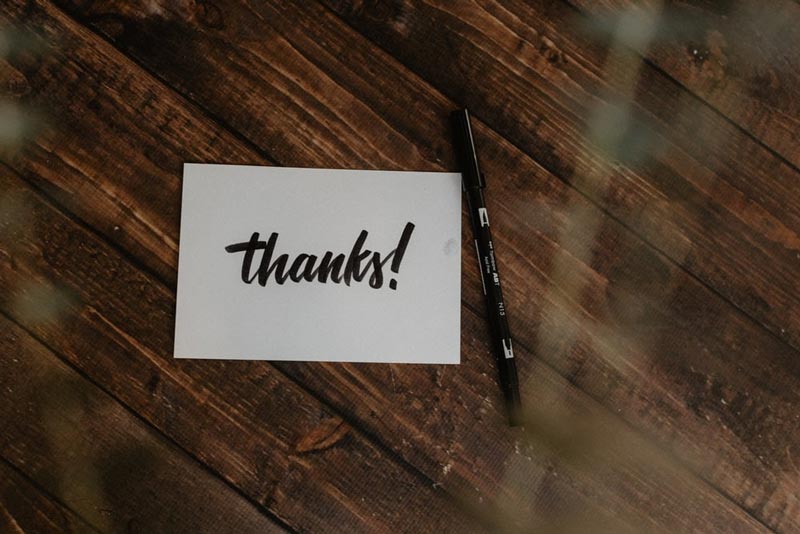 After your event has been successfully hosted, it's time to follow up — with everyone. Vendors and sponsors should receive thank you notes from you for their hard work, contributions, and dedication. Attendees should get a survey requesting feedback, so you can learn what worked best for your event and what could be improved. If this is a recurring corporate event, following up with attendees could also be the perfect time to offer them a discount when they pre-register early for next year's corporate event in Las Vegas.
Working with the Best
At Pic Station, our team strives to bring you the best Las Vegas photo booth rentals for your needs. We even offer tons of customization options, data collection and management, video booth rentals, and social event photography to cover all your bases. Learn more when you reach out to request a quote today!