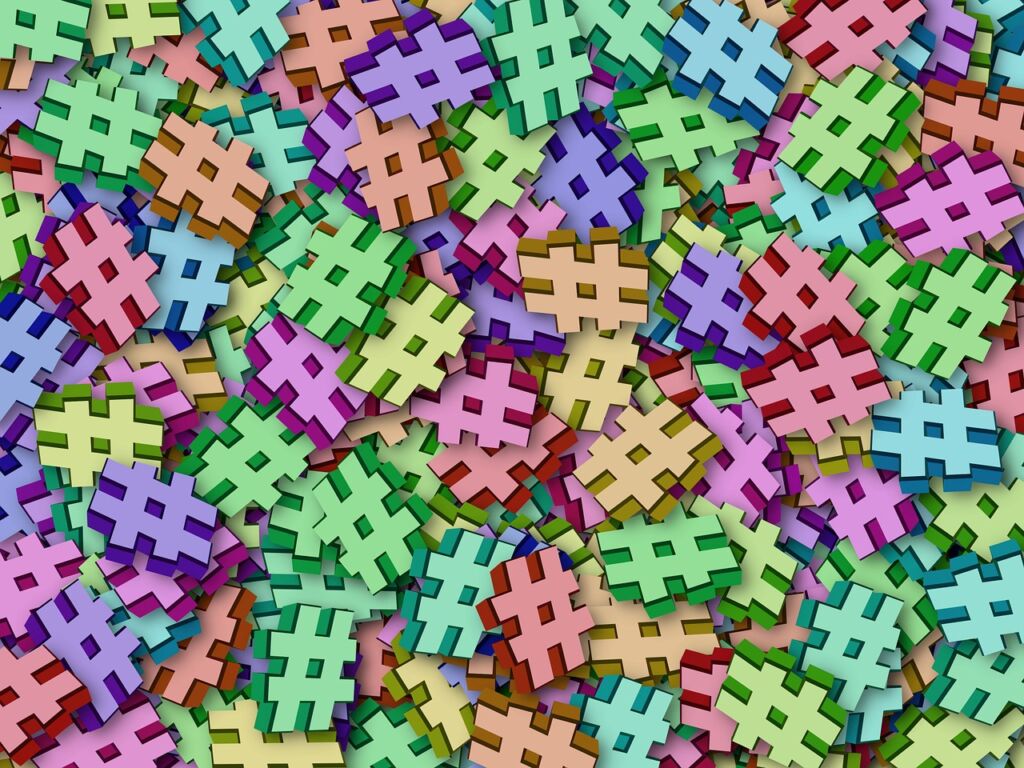 When you're hosting an event, a compliment from a guest is one of the best things you can hear. And the best thing you can see? All of your guests having the time of their lives. But the icing on the whole cake is getting to see your guests living their best lives at your event on social media, as that means that the whole world is witnessing just how amazing of an event you created.
The appeal of social media integration is exactly why the social media hashtag printer has become increasingly popular at parties and corporate events. Here's a look at why a social media photo booth rental (complete with a hashtag printer) is a smart idea for your next event.
Benefits of Using a Social Media Hashtag Printer
With a hashtag printer, you can give your event guests the chance to take photos, print them instantly, and share them on Twitter and Instagram using your personalized event or brand hashtag.
Social media photo booth rentals add an interactive and fun element to your gathering, which benefits both your guests and you. If you're hosting a corporate event, using a social media hashtag printer can give your brand an excellent opportunity to increase your outreach on social media by facilitating greater interaction with your hashtag.
Additional Perks of Social Media Photo Booth Rentals
In addition to generating online buzz through the photos that your guests share with your hashtag, you can leave a branded impression on your event-goers. For instance, the pictures they print with the hashtag printer will likely stay on their work desks or even their kitchen refrigerators for many years. As a result, your brand will continually be in front of their eyes and will thus likely be hard to forget.
In addition, social media photo booth rentals from the right company give you controllable branding. For instance, perhaps you want only your company's logo on your event guests' prints. You can make this happen with the help of a leading photo booth company.
Take Advantage of the Hashtag Printer Today!
In today's digital world, it's imperative that you have a strong presence online—especially on social media—to market your company, product launch, or fundraiser, for example. For this reason, it's a good idea to introduce a hashtag printer at your next professional event.
These printers can also come in handy for sharing with the world the excitement your guests felt at your private event—for instance, your wedding.
At Pic Station, we offer social media photo booth rental services where you can let your guests snap fun pictures of themselves and then use our hashtag printer to create physical copies of the pictures, as well as promote your event online.
Get in touch with us today to find out more about how a hashtag printer can add value to your company's next event or to your upcoming personal celebration. In no time, you can draw more attention on social media and keep your online presence positive and strong in the months ahead. #winning