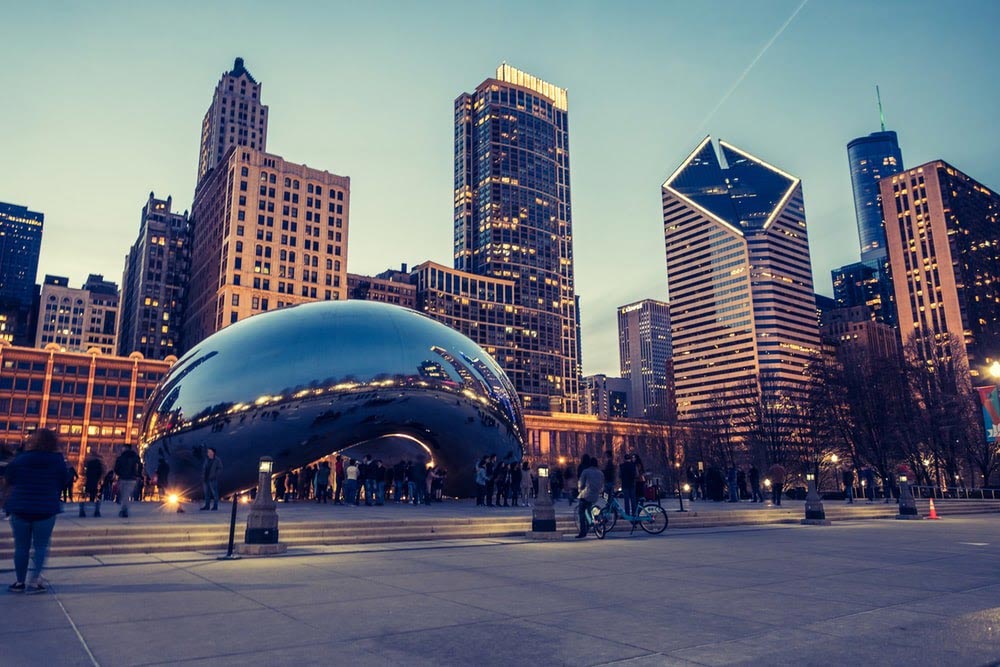 Whether you're hosting a wedding or a fundraiser, you want your private event to stand out. When it comes to private event spaces in Chicago, there are a lot of options. From hotels and museums to botanical gardens and art galleries, your venue choices are nearly unlimited. If you're looking for the best private event spaces in Chicago, turn to Pic Station for help selecting the best one for your needs.
Small Spaces
There are plenty of small spaces that can host as few as 10 – 15 people and as many as 150 guests. Depending on the exact size of your gathering, these are the top three recommendations from the photo booth team at Pic Station.
Untitled Supper Club
Located in River North, the Untitled Supper Club can host up to 150 guests. This private event space in Chicago is ideal for everything from private dining to bar mitzvahs and weddings. We love it because the name definitely does this space justice. There's a certain mystique about this club that keeps people coming back. Perhaps it's the 500-variety whiskey selection or the various unique seating areas they offer. Discover a gem that exudes a subtle luxury through cushioned leather armchairs, deep burgundy hues, and unusual decor.
Morgan's On Fulton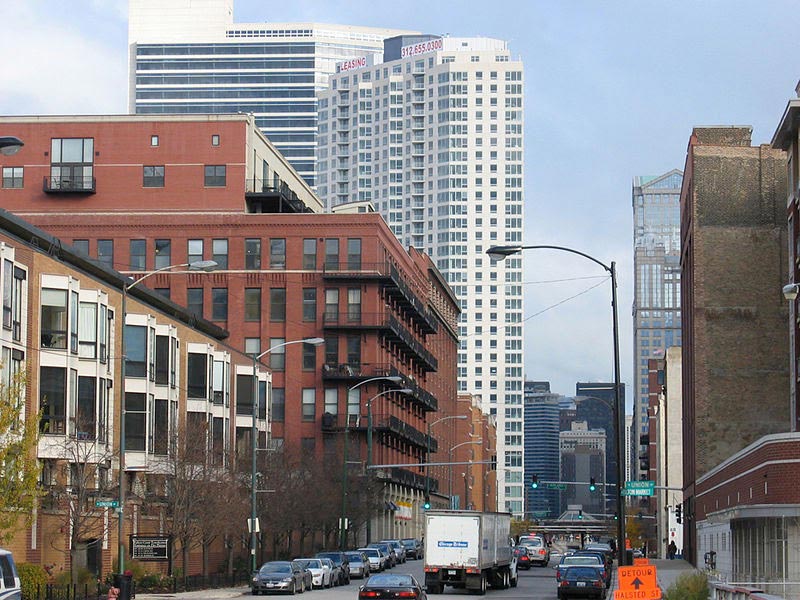 The name tells you that this venue is located at Fulton Market, but it doesn't reveal anything about the spacious areas this private event space in Chicago has to offer. Explore a penthouse with floor to ceiling windows, perimeter gardens, a massive rooftop, private cabanas, and full bars both inside and out. With a capacity for 165 guests, you can host an intimate wedding reception, cocktail party, or holiday celebration here.
Space 1858
Set up in West Town, Chicago, this event space offers two capacity numbers. If your party is seated, they can accommodate 50 – 60 people, while standing parties can bring up to 100 guests. Art shows, birthday parties, and baby showers are some of the most popular events to book in Space 1858 due to its chic interior and loft-style decor. This private event space in Chicago even includes tables, chairs, a sound system, and the use of a kitchen.
Medium Spaces
If you're looking for the best event spaces in Chicago for medium-sized parties, your options are a lot more versatile. Explore venues that offer everything from the classic ballroom to a club lounge vibe.
The Ivy Room
Available for up to 200 people, The Ivy Room is perfect for weddings and large celebrations. Located in River North, you can host an event in a classic ballroom or in a garden under tiny twinkling lights. This private event space in Chicago also offers a sister space at Tree Studios but has much more variety when you're choosing a theme.
LondonHouse Chicago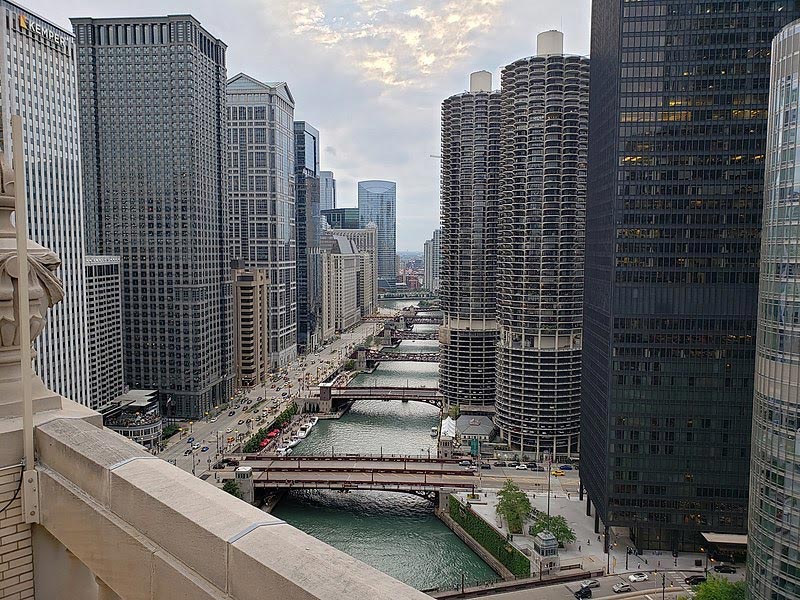 A slightly larger space with a capacity of up to 350 guests, LondonHouse: Chicago is all about a European aura. A three-level rooftop space is available as well as a number of private dining rooms and meeting areas. When working with the LondonHouse team, you get top quality catering and access to all the A/V equipment you need. Host the social event of the year when you book this private event space in Chicago.
The Underground Chicago
Even larger than LondonHouse or The Ivy Room, The Underground: Chicago can host up to 450 guests for the ultimate birthday bash or New Year's Eve celebration. While you may be entertained by the bottle service and strobe lights, you can also enjoy this private event space in Chicago as a lounge when you turn up the lights and bring in a quality caterer.
Large Spaces
Are you looking for a place that can host thousands instead of hundreds of guests? These massive private event space rentals in Chicago could be exactly what you need. Check out our favorite spaces!
House of Blues: Chicago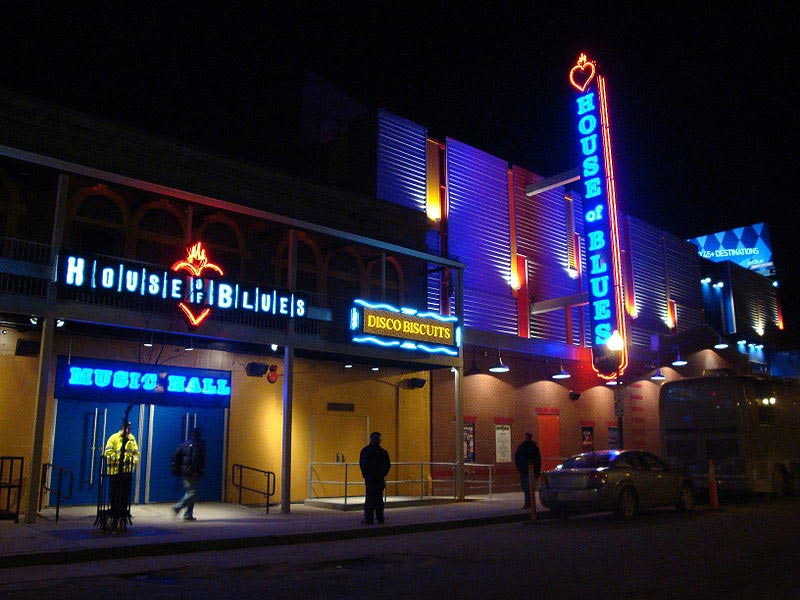 If you're hosting some sort of concert-based event, the House of Blues: Chicago is the best private event space in Chicago you can find. Literally built for performances and shows, the name recognition alone should get you excited about this venue. With a capacity of up to 1,800 people, this Marina City venue is part of the Live Nation partnership and it's a renowned music venue. Tons of menu options, flexible music choices, and entire house buyouts are available here.
The Zhou B Art Center
Ideal for weddings, cocktail parties, and even corporate events, you can rent one of the top art centers in all of Chicago for your next celebration. Whether you want to host a runway fashion show or a lavish fundraiser, it's not a problem for the Zhou B Art Center. Natural light and world-renowned artwork make this private event space in Chicago a dream, while the 1,000 person capacity allows you to invite all your favorite people.
Revel Fulton Market
Need something massive for a truly spectacular event? Revel Fulton Market can handle up to 10,000 guests standing or 850 attendees sitting. Tucked away in Chicago's former meatpacking district, the now chic warehouse space offers you versatility and flexibility for any event. Transform the massive main room and all the adjoining spaces to fit whatever theme you can imagine.
Entertainment with Pic Station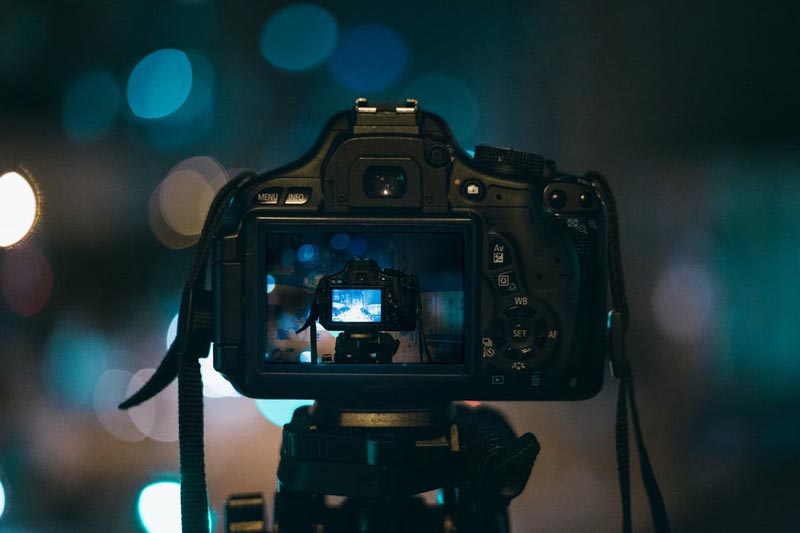 At Pic Station, we're here to help you plan one of the best entertainment options of the decade. Book a photo booth or video booth with us to provide your guests with memorable tokens of your event. Request a quote from our team today!