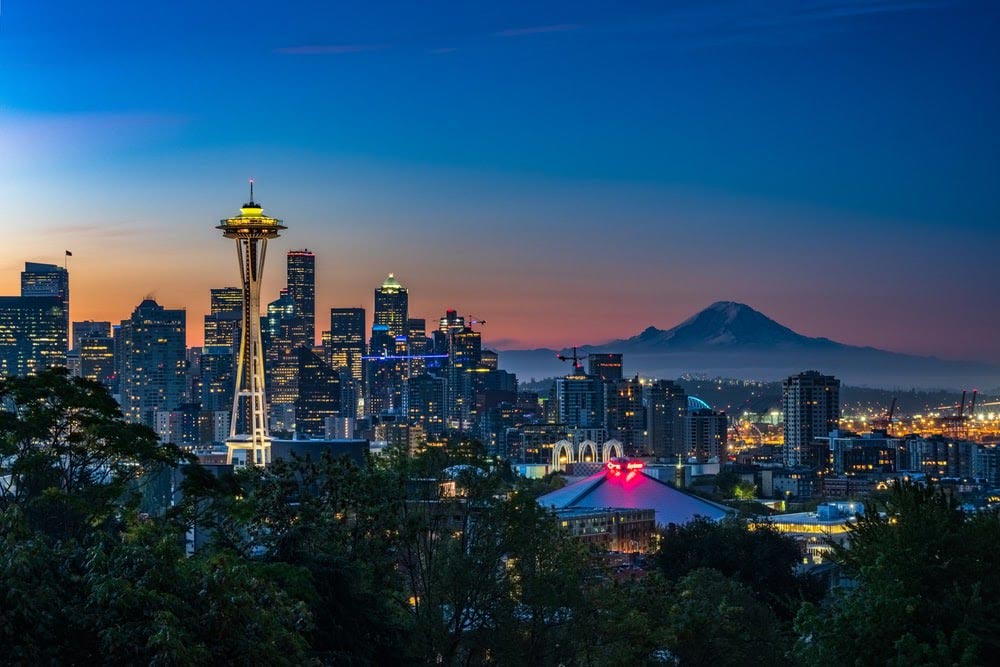 Finding a private event space in Seattle is simple when you turn to Pic Station for guidance. Here, we've listed nine of our favorite spaces for small, medium, and large events. Whether you're looking for an outdoor garden for a wedding or you want to book the Museum of Flight for a massive event, check out our list to find unique, quirky places.
For Small Events
Small events can range anywhere from 10 to 100 people. While most people look to book private event spaces in Seattle that offer about 10 square feet per person attending, you should also consider the vendors and entertainment you'll be having to help you make a decision.
EM Event Center
The EM Event Center offers a little over 2,500 square feet of space for your event. It's perfect for small gatherings that want to engender an intimate atmosphere due to the open floor plan, outdoor patio, and beautiful natural lighting. This venue can fit up to 144 people and even includes a fully functional kitchen for those who want onsite catering.
WithinSodo
A private event space in Seattle that focuses on blending form and function, WithinSodo is a literal work of art. The venue designer was striving to highlight function through form with a venue that is visually captivating. The space offers three rooms, a caterer's kitchen, and an outdoor space. Rent a photo booth in Seattle from Pic Station and place it in one of the rooms to add a little fun to your next party.
1927 Events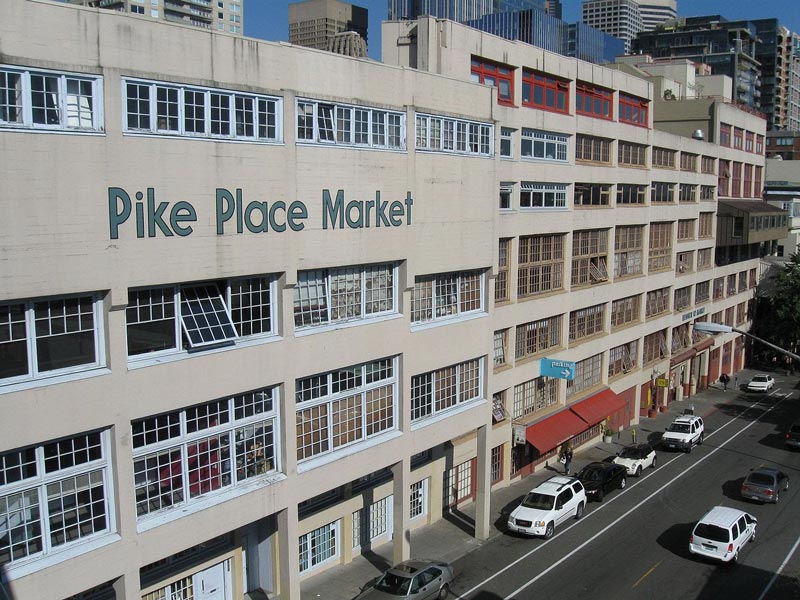 This private event space in Seattle was first built in the 1920s and then renovated in 2012 to revive and maintain all its original Art Deco designs. High ceilings, exposed brick, and an organic aesthetic ensure the space balances your needs for both an intimate and spacious location. Located near Pike Place Market and the Great Seattle Wheel, your guests can experience some Seattle history before arriving.
For Medium Events
If you're hosting a slightly larger event, you're going to need a private event space in Seattle with multiple rooms for catering, dancing, and entertainment. Take a look at some of these unique spaces to help you plan your next event.
Seattle Design Center
With nearly 10,000 square feet of floor space, you get plenty of versatility and flexibility in the Seattle Design Center. Explore showrooms with high ceilings and stunning skylights as well as a central floor space surrounded by small alcoves that can be filled with whatever entertainment your heart desires.
The Arctic Seattle Club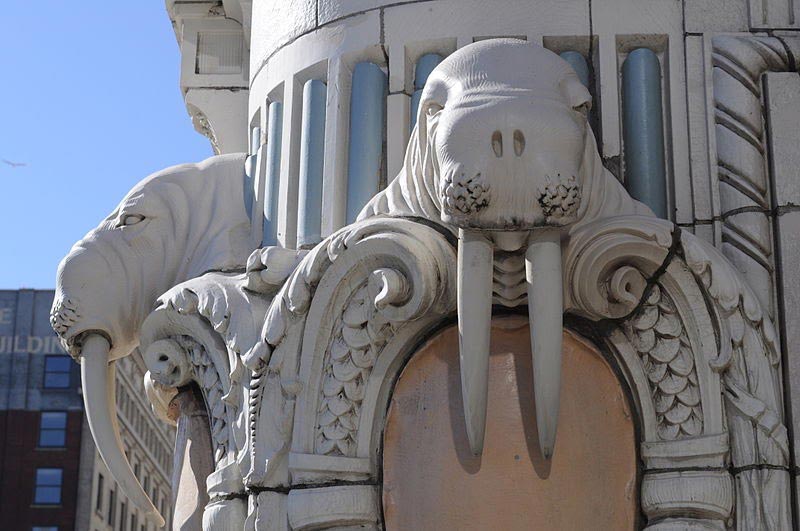 Another antique space steeped in history, the Arctic Seattle Club offers hosts space for everything. Rent a Seattle photo booth for one room, a magician for another, and a banquet hall for a third! Enjoy access to a top-notch A/V system, high-speed wifi, and full catering services to meet your needs. This private event space in Seattle has a capacity of 400.
Olympic Sculpture Park
If you want to see amazing views of the Olympic Mountains, the Space Needle, and Elliott Bay all from the same place, then the Olympic Sculpture Park is the space for you. While the park is free and open to the public from sunrise to sunset, it is also available for private event rentals. This museum offers outdoor and indoor entertainment spaces with a capacity for 350 attendees.
For Large Events
For luxury events that require a massive guest list, you need something truly spectacular. Don't choose a basic hotel or conference center for your event! Explore truly special private event spaces in Seattle instead!
Museum of Flight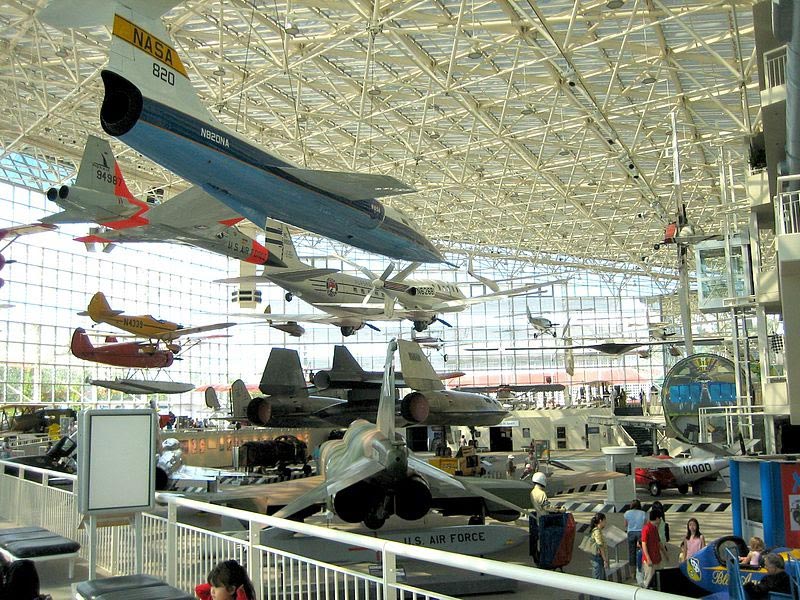 Is there anything more breathtaking than being surrounded by powerful aviation technology while enjoying a meal at your next event? Whether you're hosting a massive gala or charity event, the Museum of Flight could be the perfect space for you. With a capacity for 4,000, this venue can handle plenty of people.
The Green River Event Center
With 180 acres ready for your event, the Green River Event Center offers you a gorgeous scenic backdrop for any type of party. There is a full team onsite at this private event space near Seattle to ensure you have access to everything you need. From catering and A/V services to event photography and more, you can easily host about 2,000 people in this space.
Pacific Science Center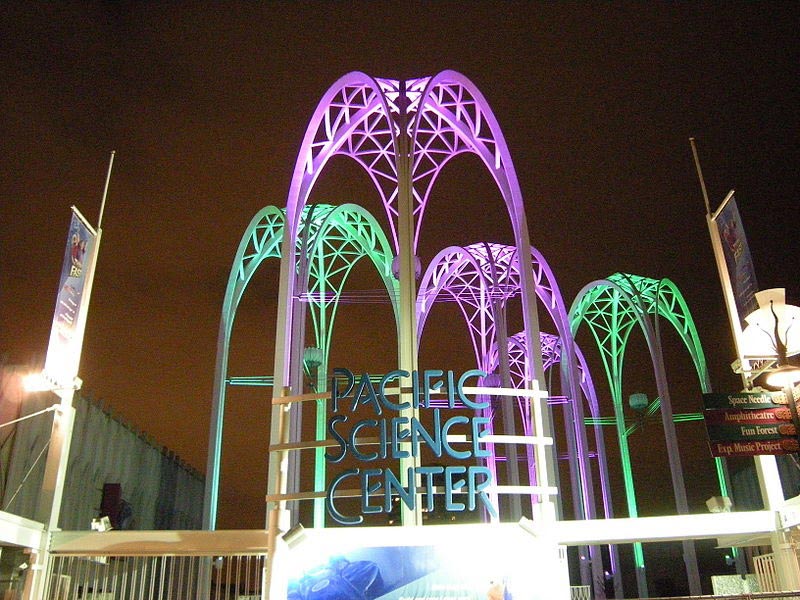 If you're looking for an event space in Seattle that can host about 4,000 people, the Pacific Science Center is the place for you. A seven-acre museum that's ideal for large scale events, you can rent this Downtown space in any number of configurations. Whether you want just a couple of rooms or you want the whole space for yourselves and your guests, rentals may include access to all the exhibits. Allow your attendees to mingle with dinosaurs and celebrate your event — all at the same time!
Pic Station for Events
At Pic Station, we offer more than just photo booth rentals in Seattle! We can assist you with a number of event planning needs. Explore our blog for tons of advice on planning events big and small or reach out to us now for a quote!