Choose A Photo Booth Rental in Chicago for Better Events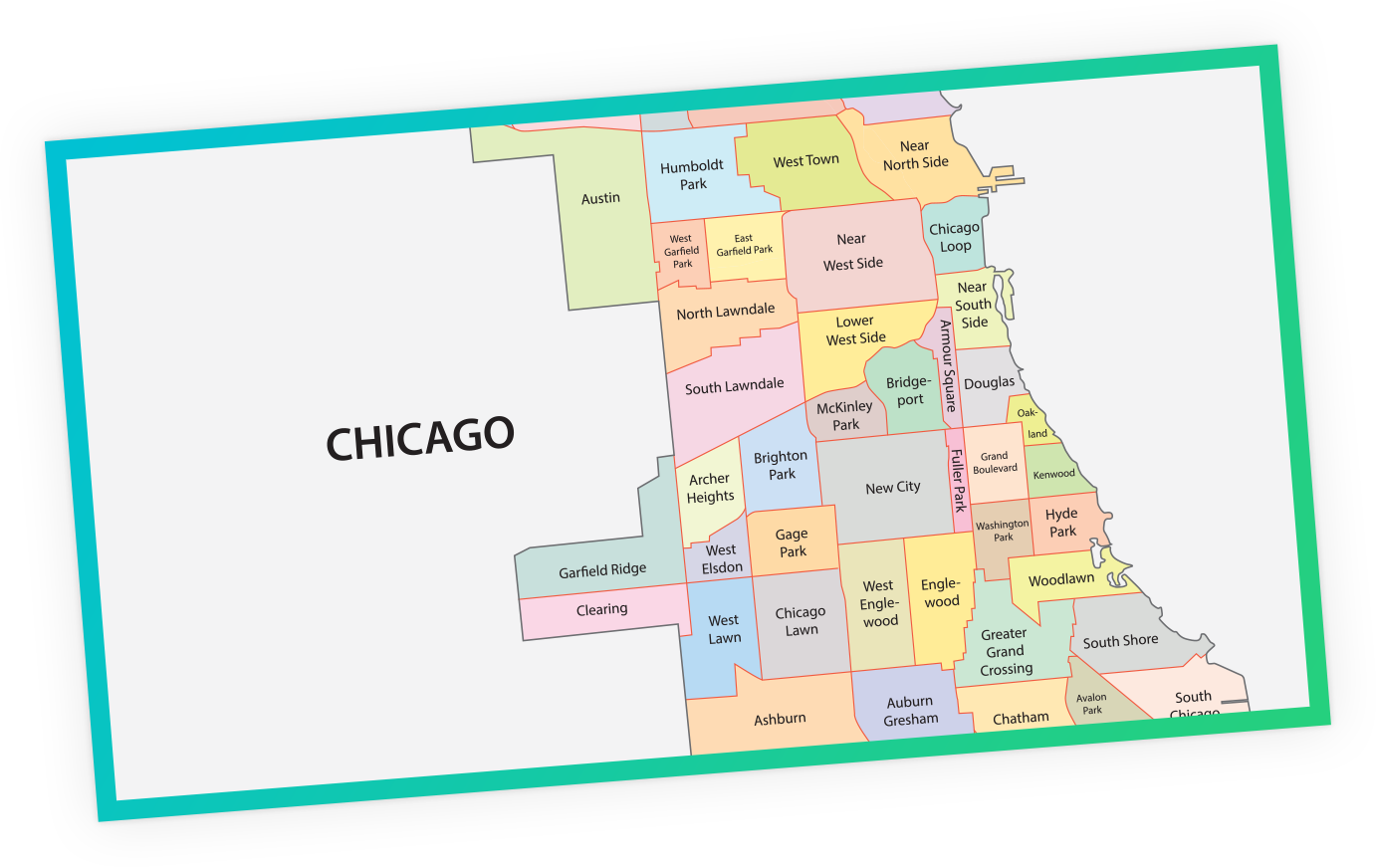 Deciding on a photo booth rental in Chicago is easy when Pic Station gives you so many different options for your experience. We create a dedicated and professional rental experience for business owners, decision makers, and event planners.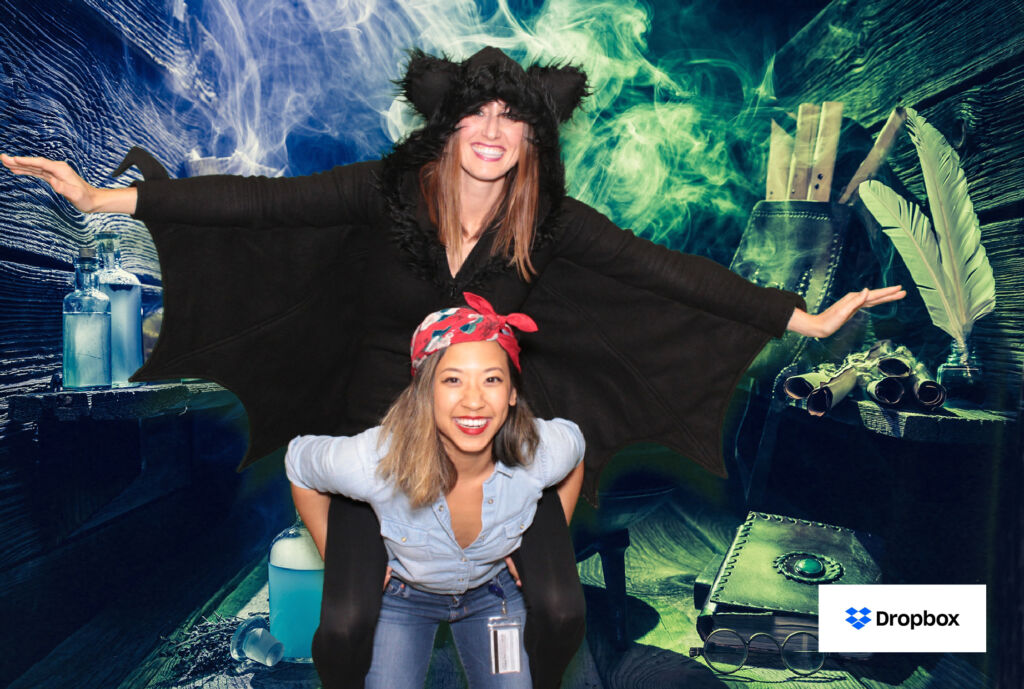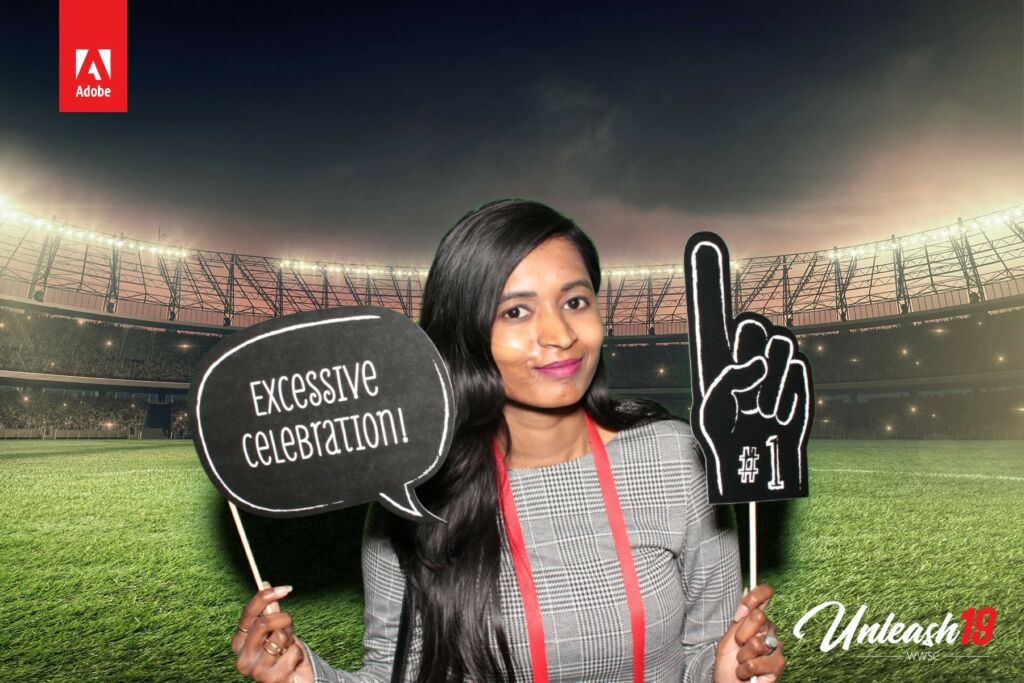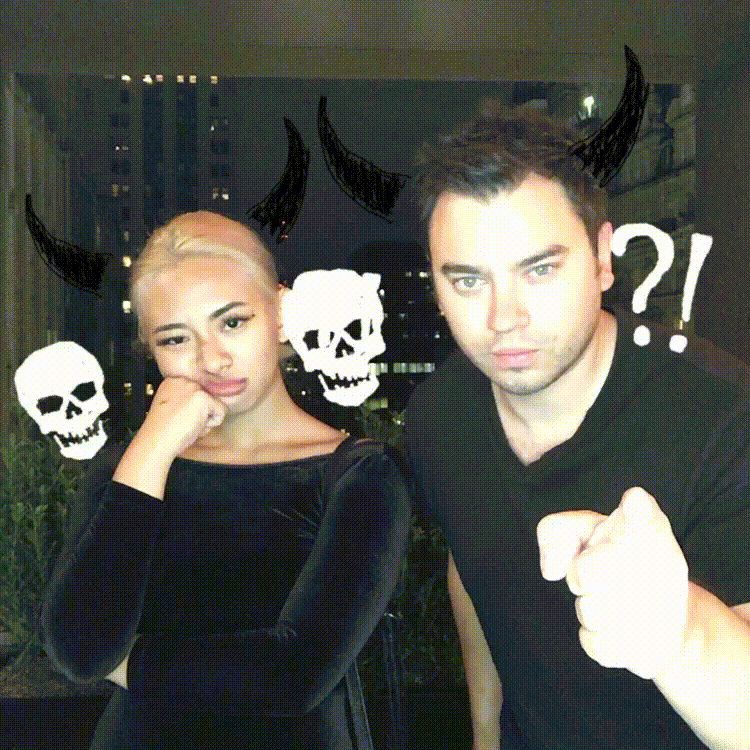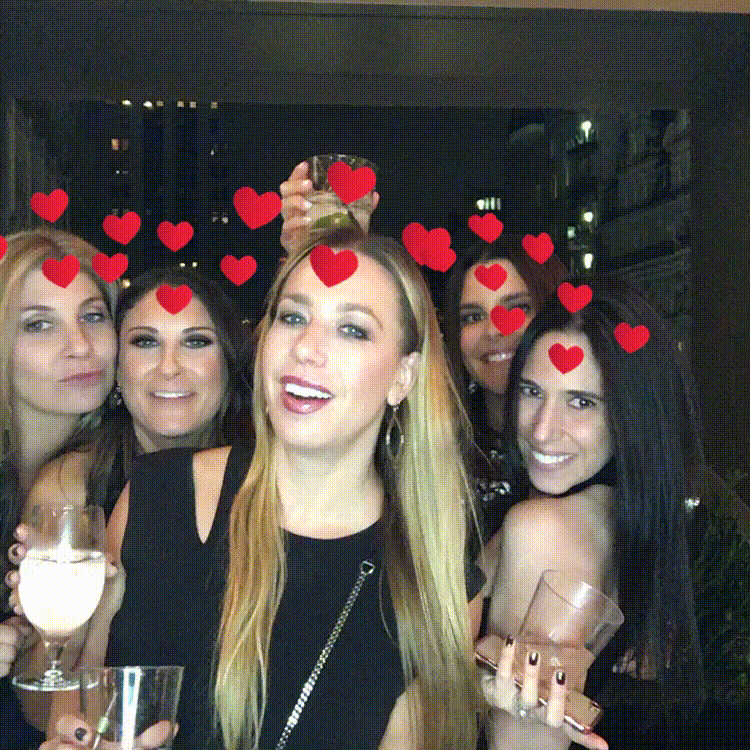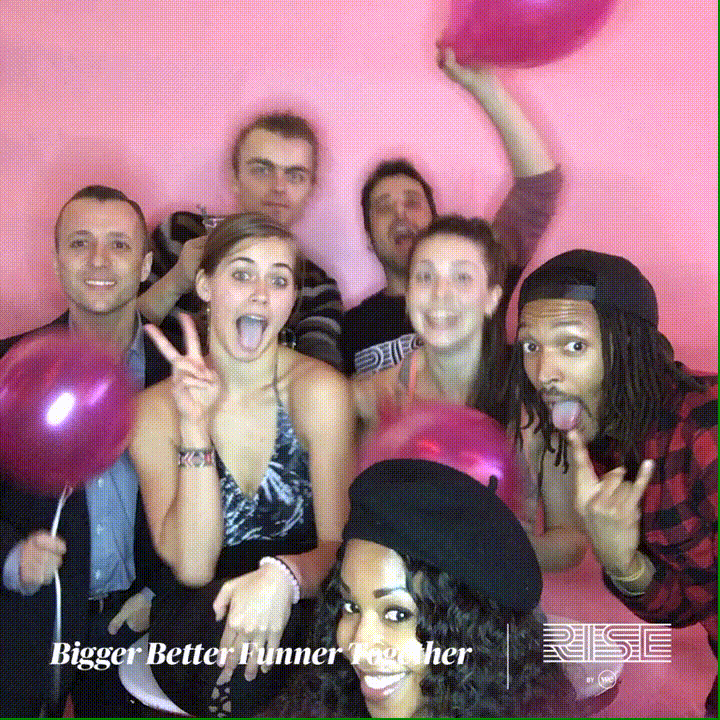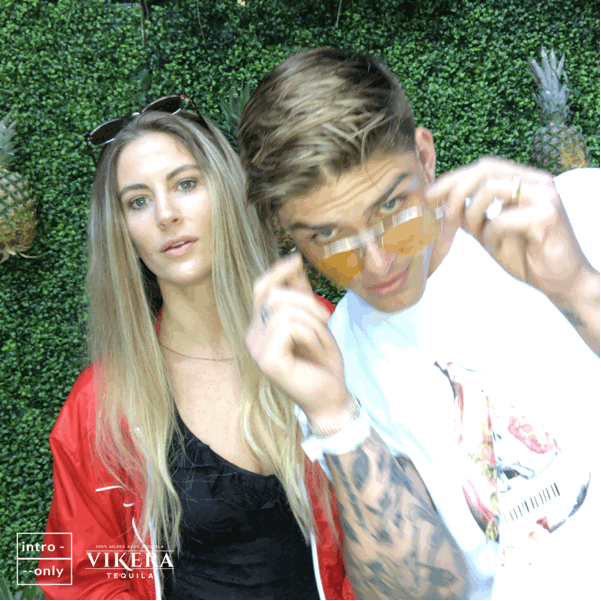 All our photo booths come with premium options. You can choose what you want your photo booth to include and whether you want it to become a marketing tool. You'll also have the chance to choose from different booth styles, like GIF and video booths. Our booths are aesthetically pleasing, easy to use, and will make your event better.
In addition to photo booth rentals, we also offer professional and school portrait options. You can get a professional photographer who will help you make the most of your event and help you give your attendees a chance for professional headshots or school photos. Pic Station offers more than just basic photo booth rentals in Chicago.
Worth the Rental
Make sure the booth is worth the cost. You will get the most out of your photo booth and entertainment budget with Pic Station. In addition to basic photo booth functions, we also offer marketing tools like backend analytics, microsites, and contact information capturing. You will get to play an active role in working with our experts to customize every aspect of your photo booth rental in Chicago.
Do you still have questions about the rental process and what we offer at Pic Station? Read more about our business and how we're helping planners just like you here.
THE RIGHT TEAM FOR YOUR PHOTO NEEDS