Get A Better Photo Booth Rental in Las Vegas
When you're looking for the best experience for a photo booth rental in Las Vegas, Pic Station has exactly what you're looking for. We not only offer a rental experience unlike any other but we also give you the tools you need to make it work for your business.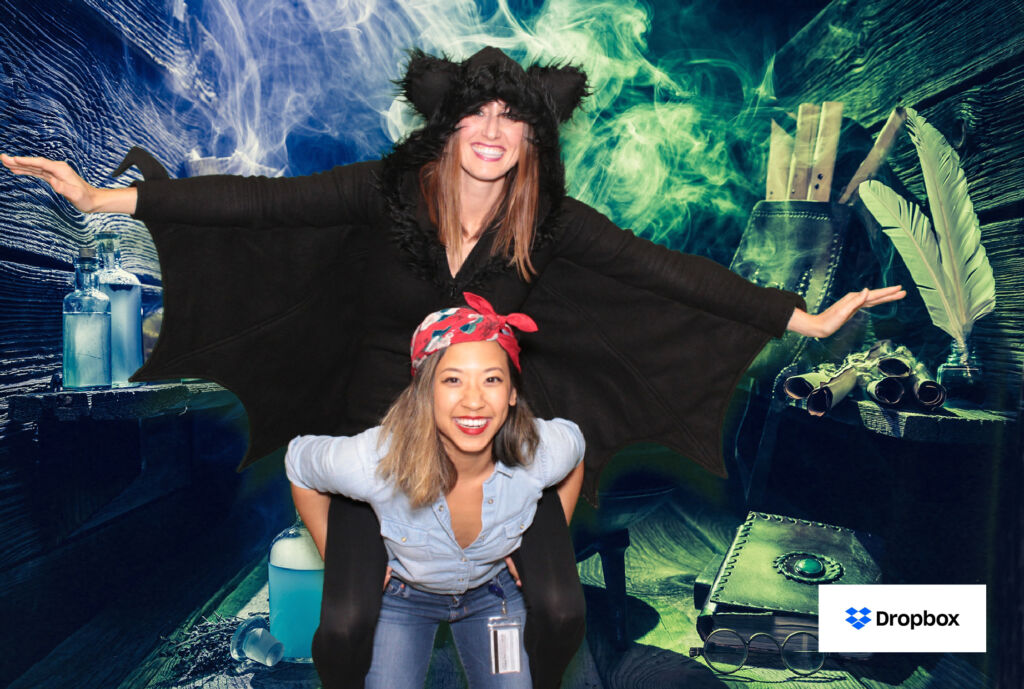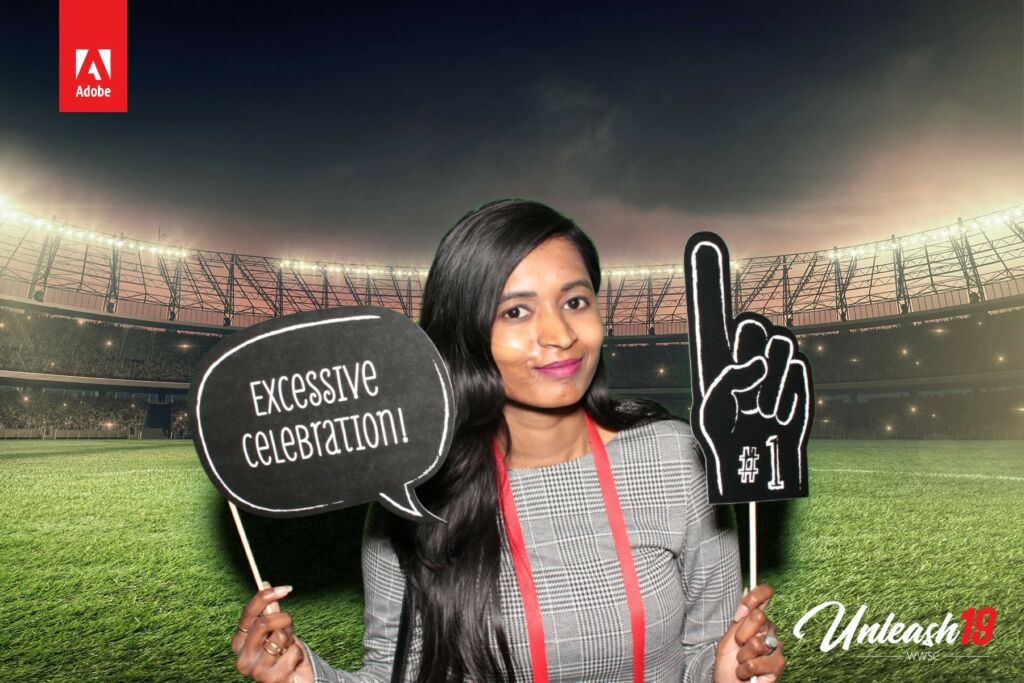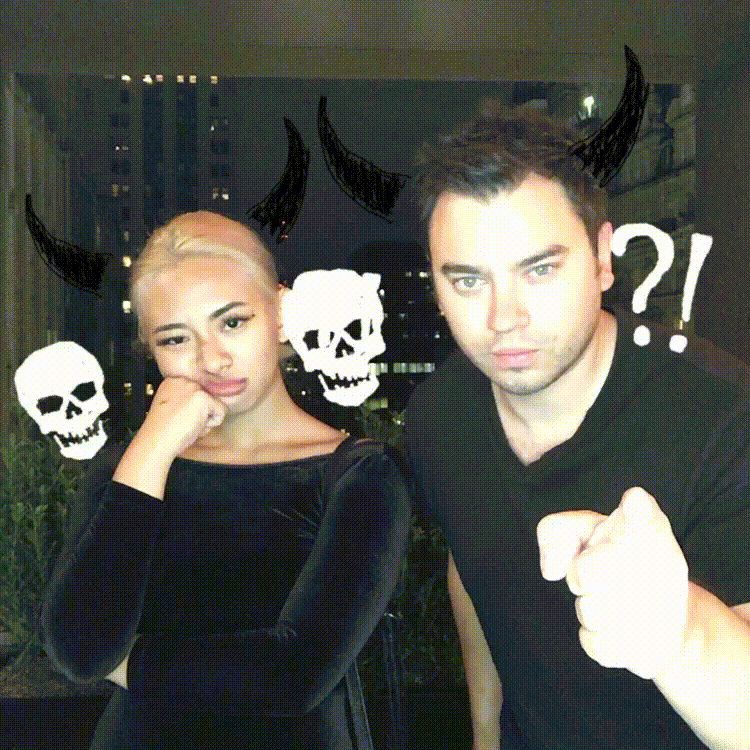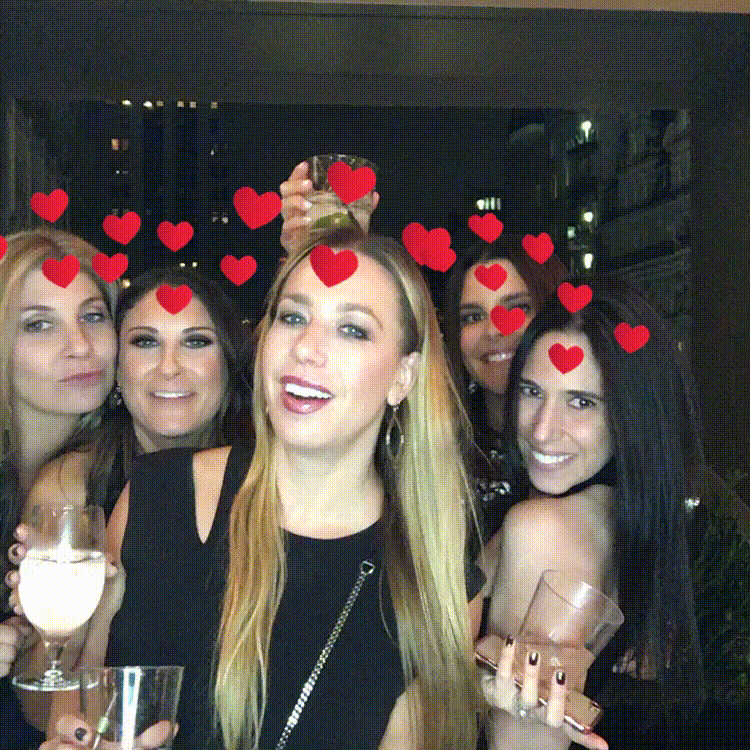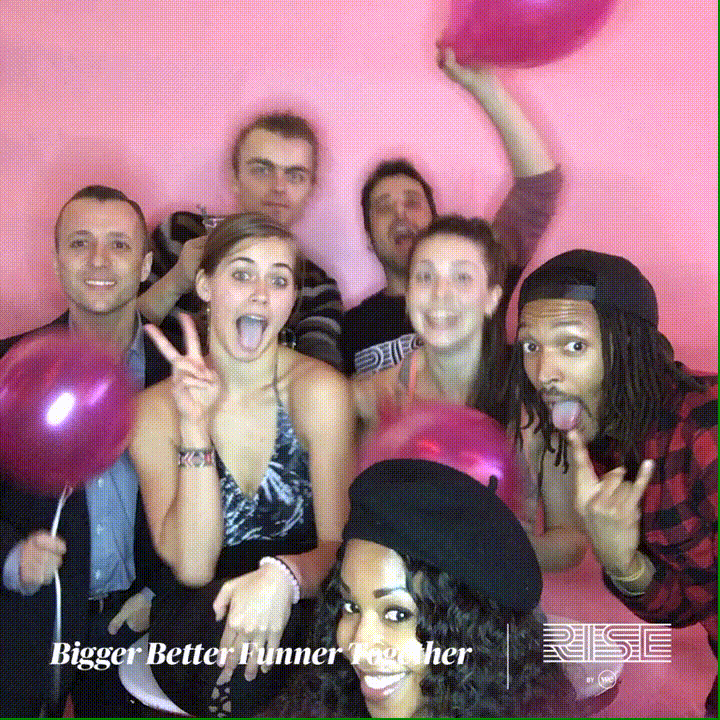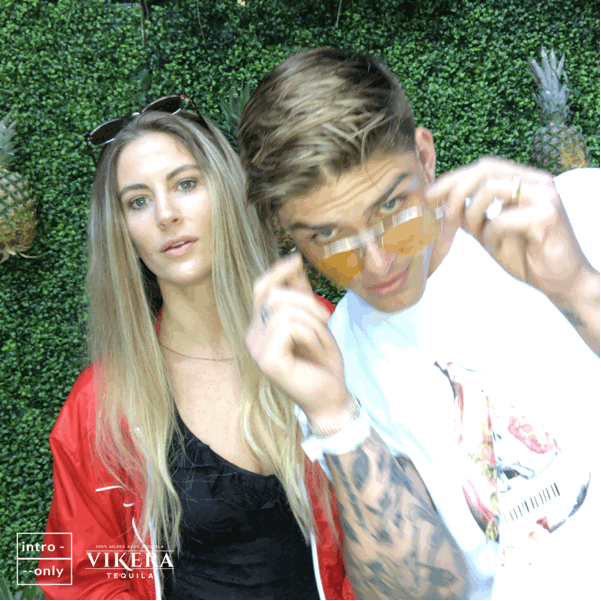 If you're looking for a photo booth rental, Las Vegas has plenty to offer. Not all the photo booth rental companies will be able to give you what Pic Station does, though. We can help you find the best booth for your event, design it to fit the decor and theme, and create an experience that your attendees will love.
We also offer professional portrait options that can help you with headshots and other photos during your event. Pic Station gives you so much more than just a photo booth rental in Las Vegas.
Marketing
If you're not using your photo booth for marketing purposes, you're missing out on a unique way to get the word out about your brand or business. While you can go anywhere for a photo booth rental, Las Vegas businesses use Pic Station to create branded photos, frames, and even booths to stand out.
We also have tech experts on staff who can add in contact info capture mechanisms to your photo booth's setup package as well as create a customized, branded microsite to deliver photos to your guests.
When you're ready to make a photo booth rental in Las Vegas work for you, request your quote today.
THE RIGHT TEAM FOR YOUR PHOTO NEEDS