Find A Premium Photo Booth Rental in NYC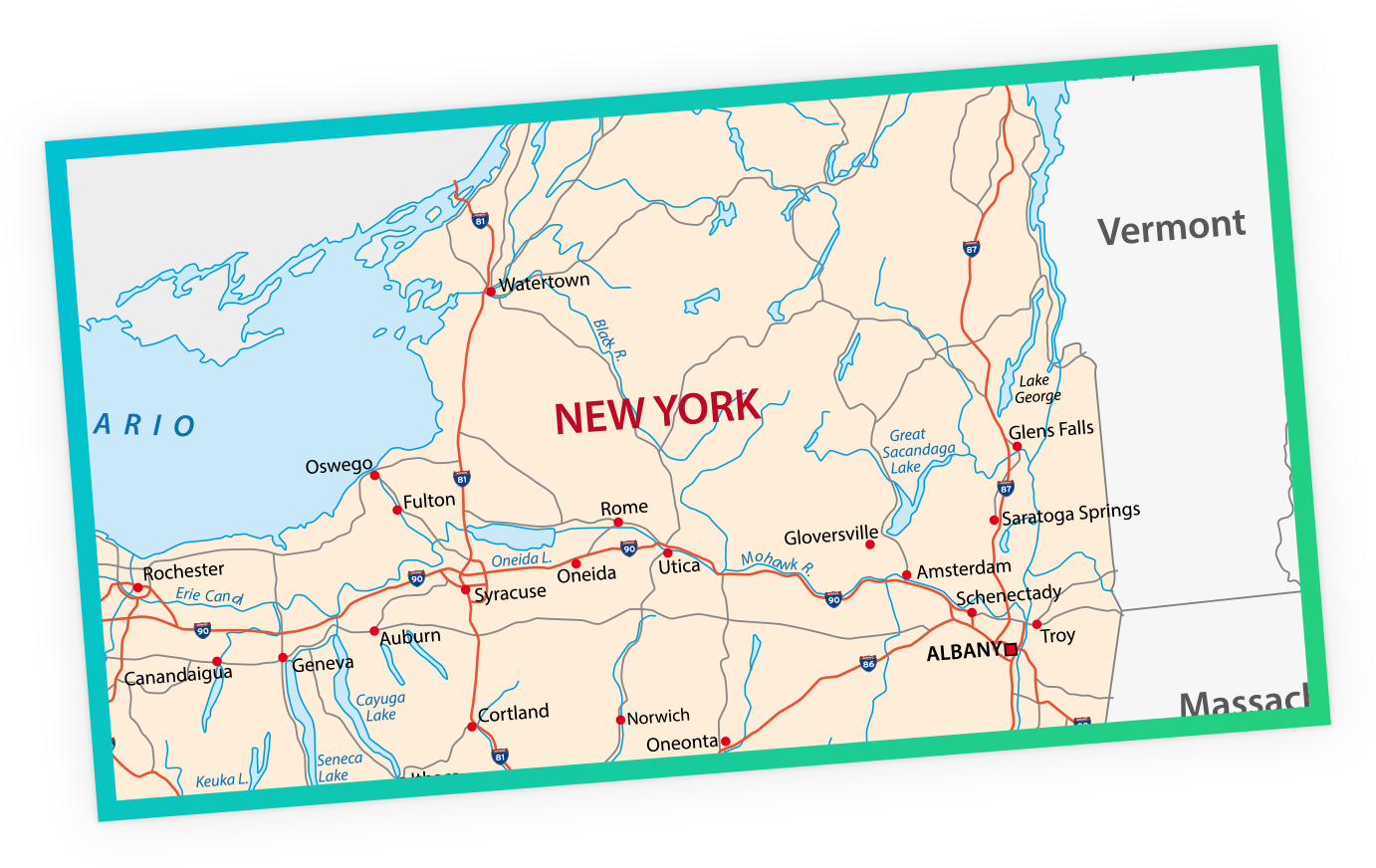 Finding a photo booth rental in NYC for your next event can seem like a daunting task: whether you're planning a corporate event, a private celebration, or a wedding, a top-of-the-line photo booth is a serious investment that can make or break the big day. At Pic Station, we're committed to delivering a premium marketing tool that can help add value to your next function, no matter its size or scope.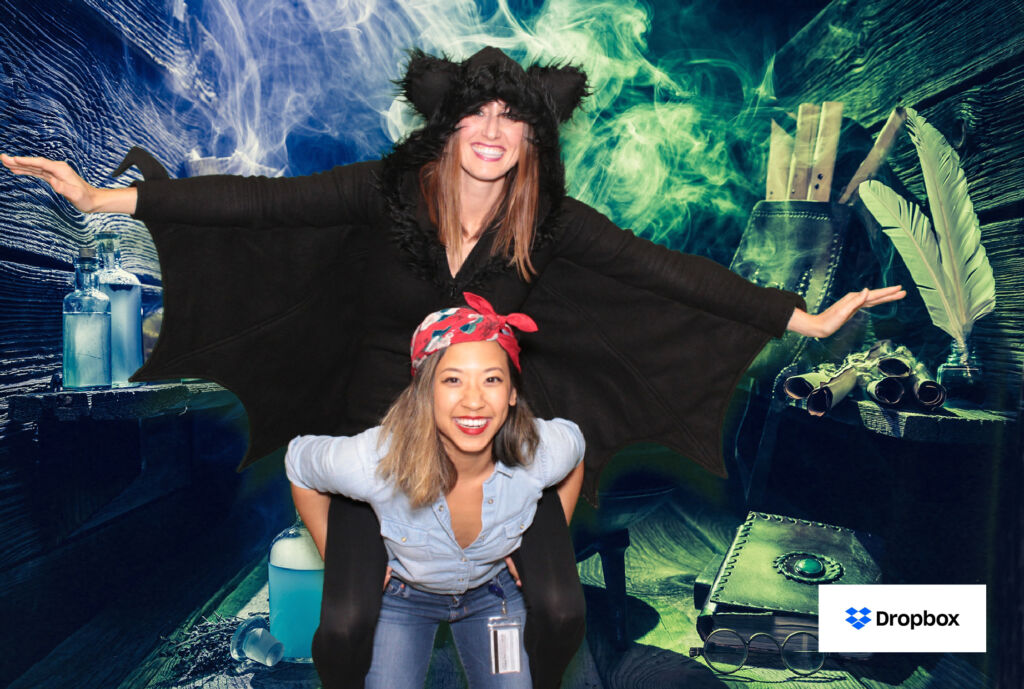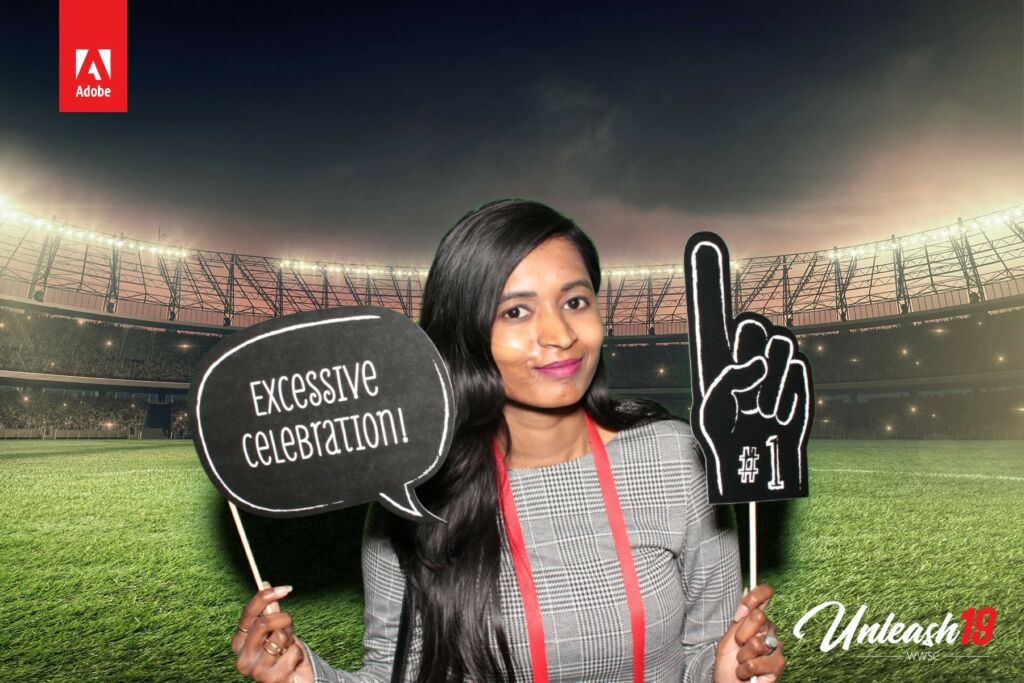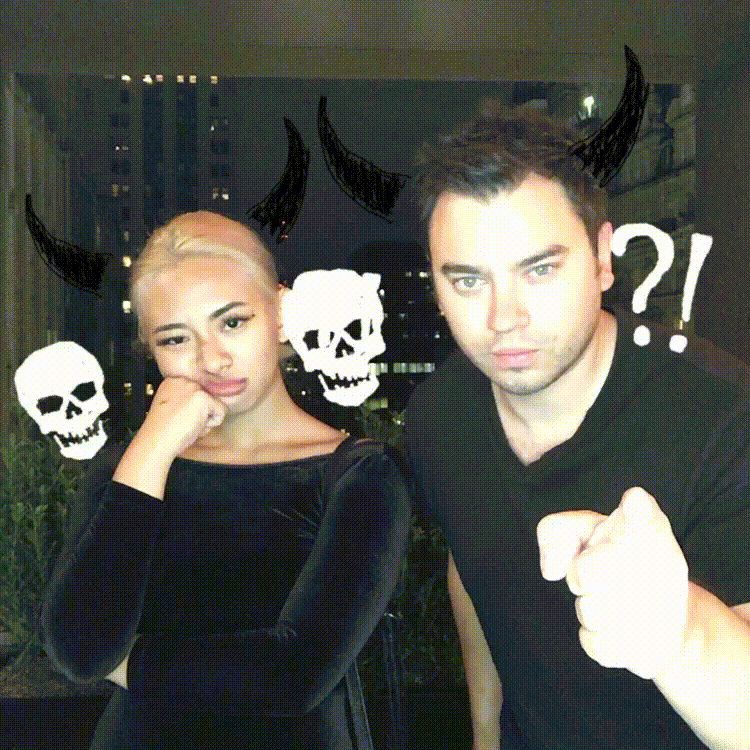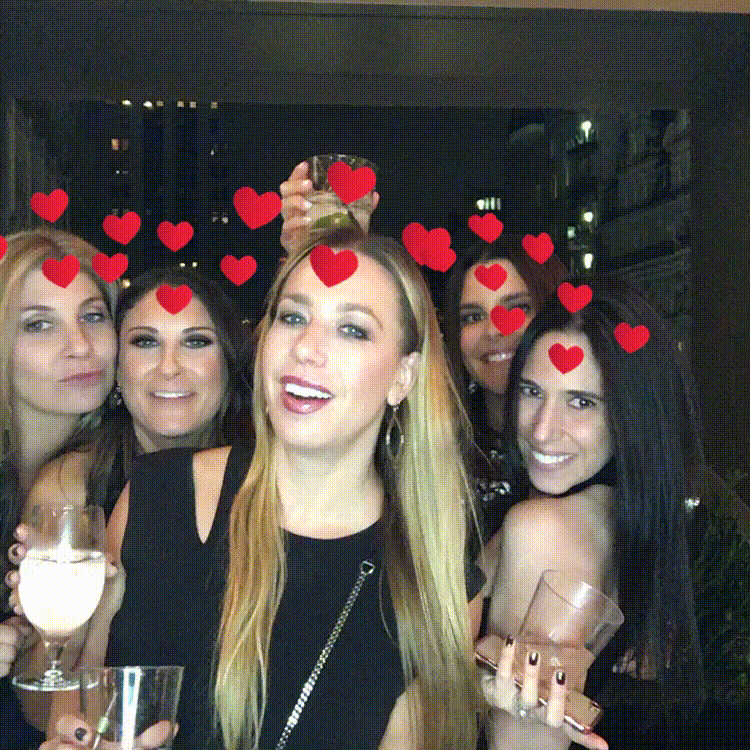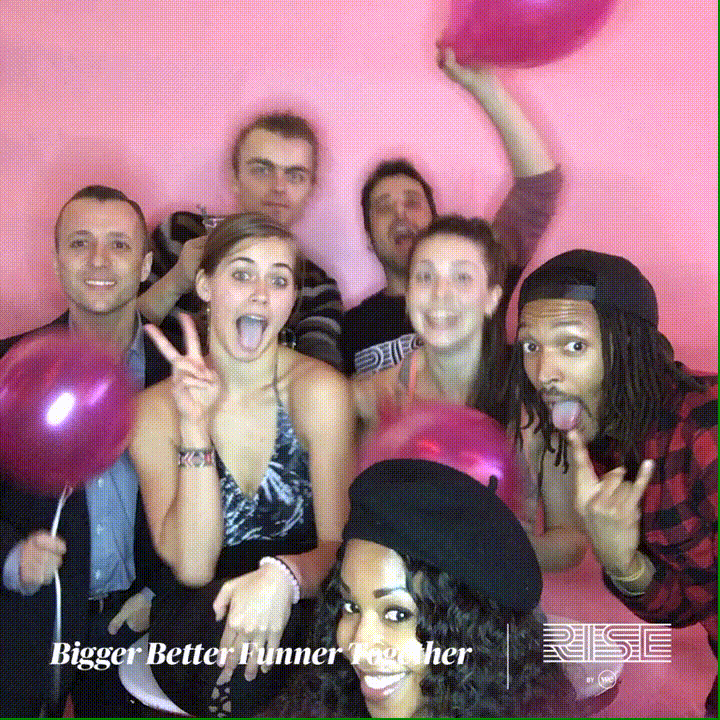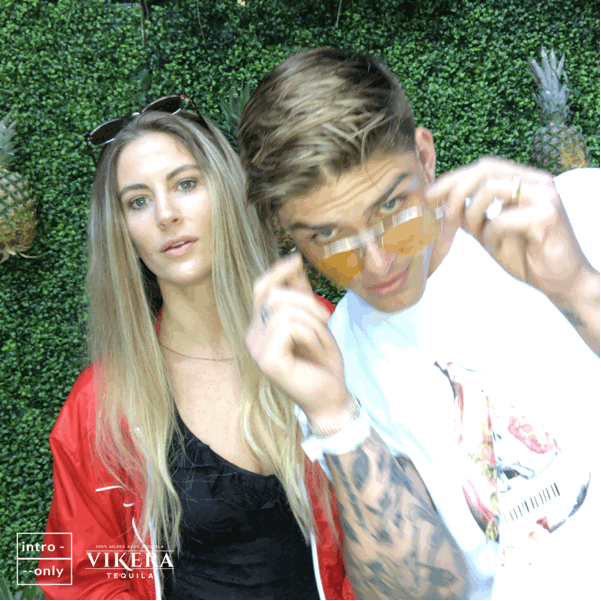 With a photo booth rental, New York City companies who choose Pic Station get a photo booth that's customized to suit their branding and event planning needs. From the outer design of the booth to the branded frames available, you can choose a rental that can help you market your business or memorialize your private celebration. Not sure where to start? No need to worry — we'll be with you every step of the way as you customize your guests' experience and make your photo booth rental your own.
Our rental services package is designed to make the delivery, setup, and teardown of your photo booth as seamless and headache-free as possible. We recognize your time is valuable, and are dedicated to ensuring you and your team get the most out of your photo booth rental in NYC. For our corporate customers, we offer out-of-the-box social media data capture and analytics capabilities that allow you to track engagement with photos from your event. You can also opt to deliver photos through a microsite customized with your logo, copy, branding, and key links.
So Much More
In addition to a photo booth rental, New York businesses choose Pic Station because of our professionalism and our services. We can help you get the perfect portrait for headshots and even school photos. Our pros know what they're doing and will work with you to help you come up with the best plan for photo booth services.
Are you ready to get your photo booth rental in NYC started? Click here to start your customized quote today!
THE RIGHT TEAM FOR YOUR PHOTO NEEDS