Professional Photo Booth Rentals in Philadelphia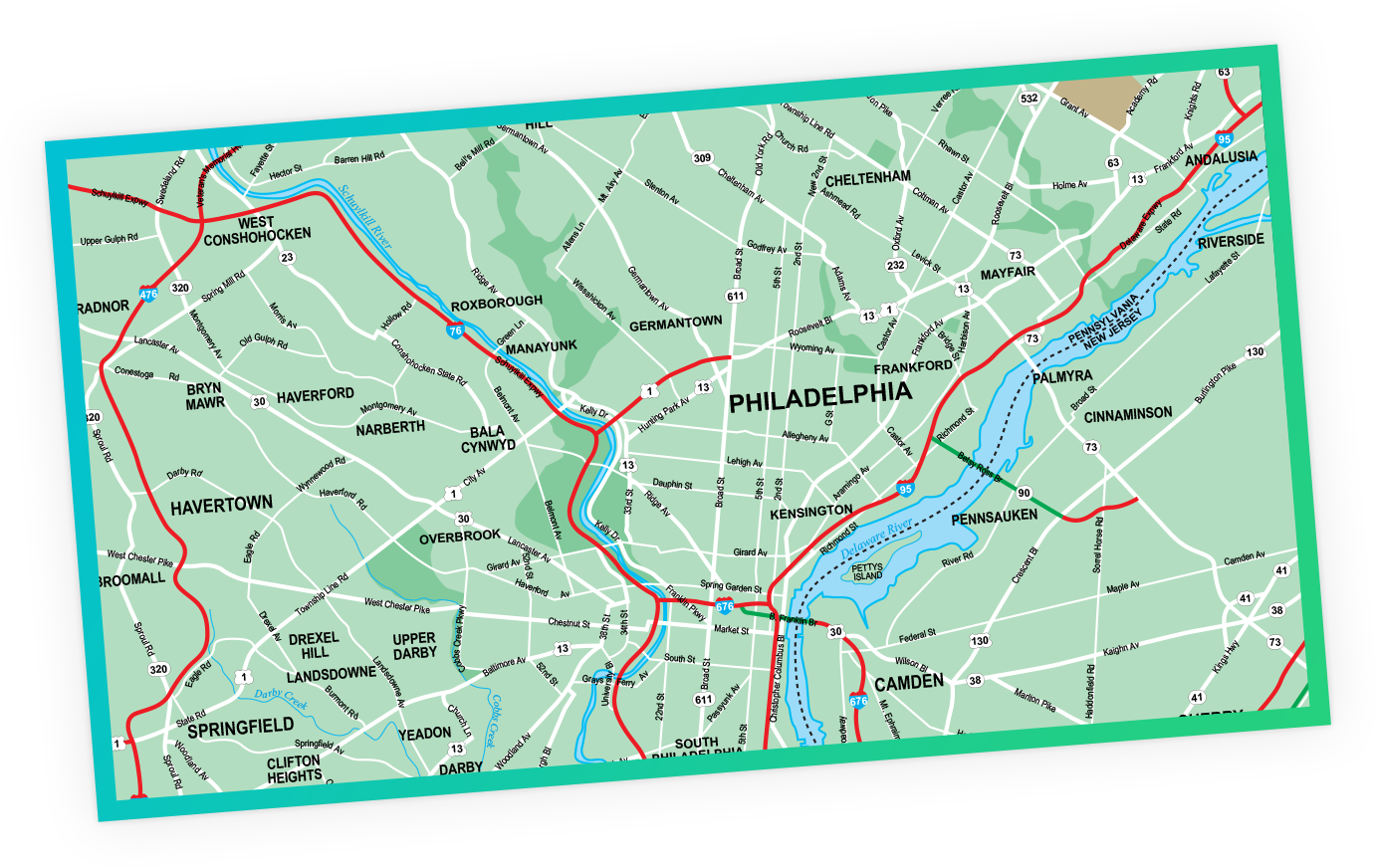 You already know photo booths are trending, but did you know that your photo booth rental in Philadelphia could actually add substantial value to your business or corporate event? Adding the right photo booth with the right features can give your brand the boost it needs.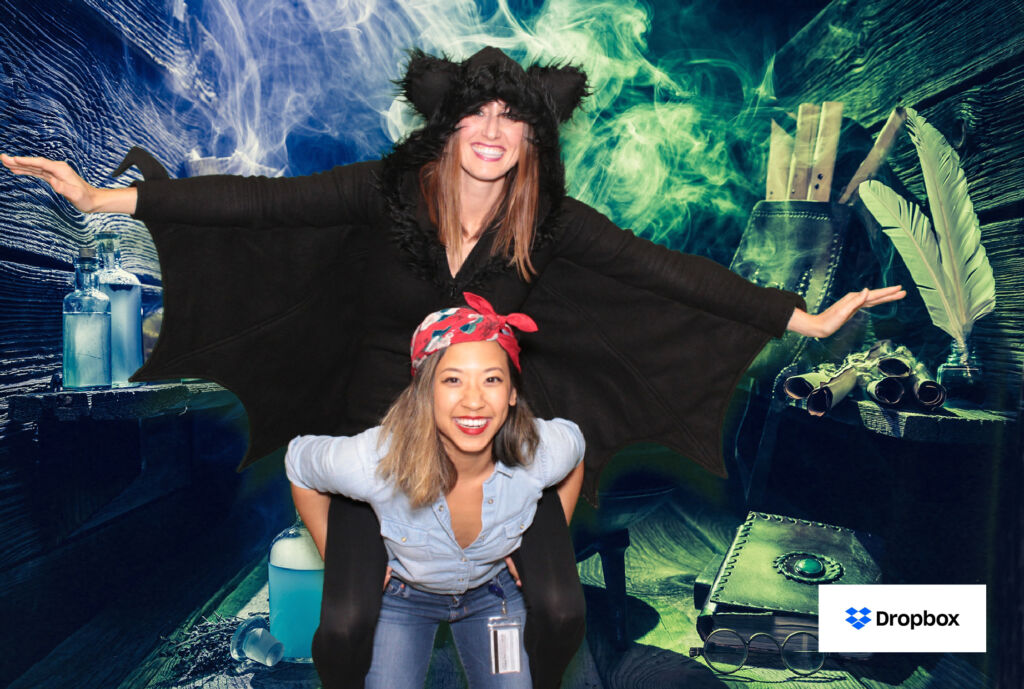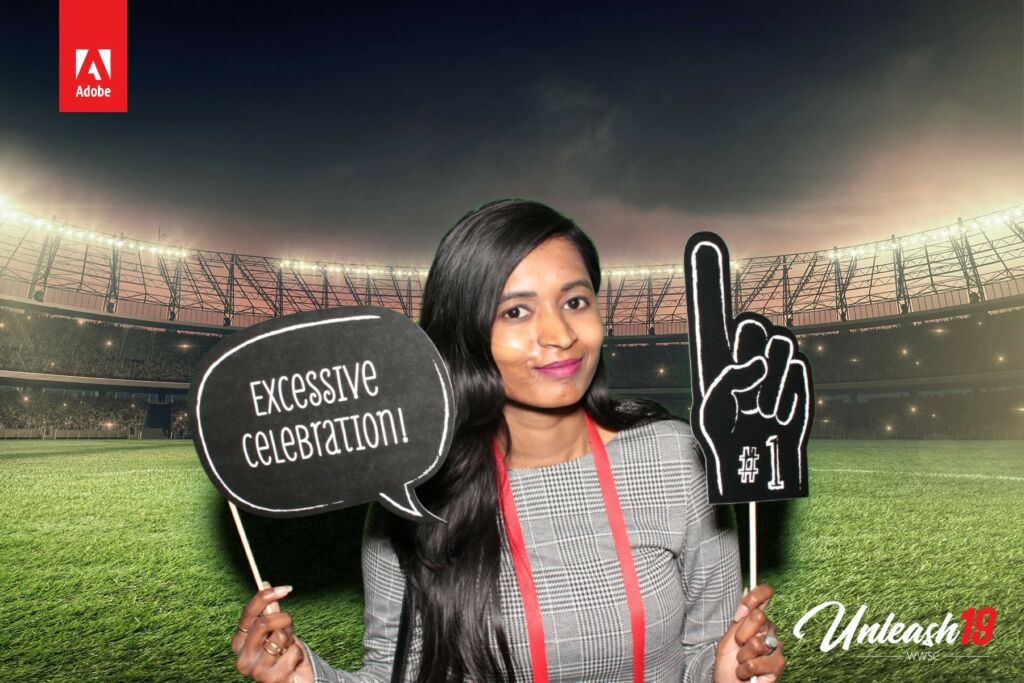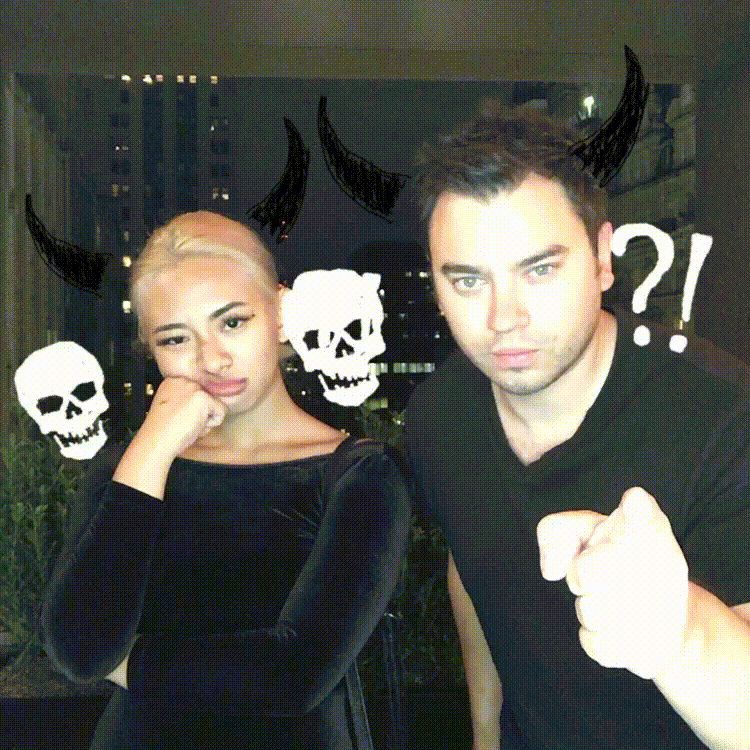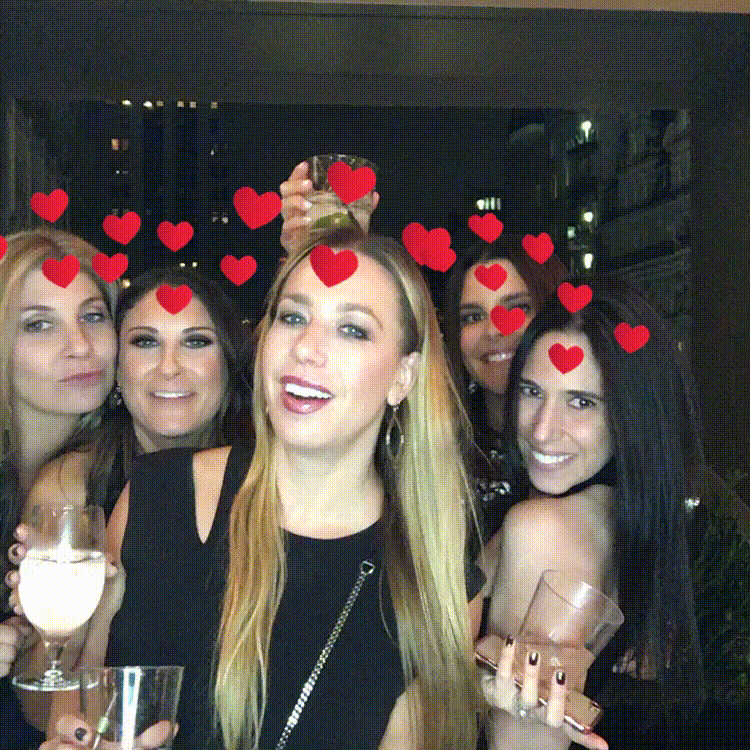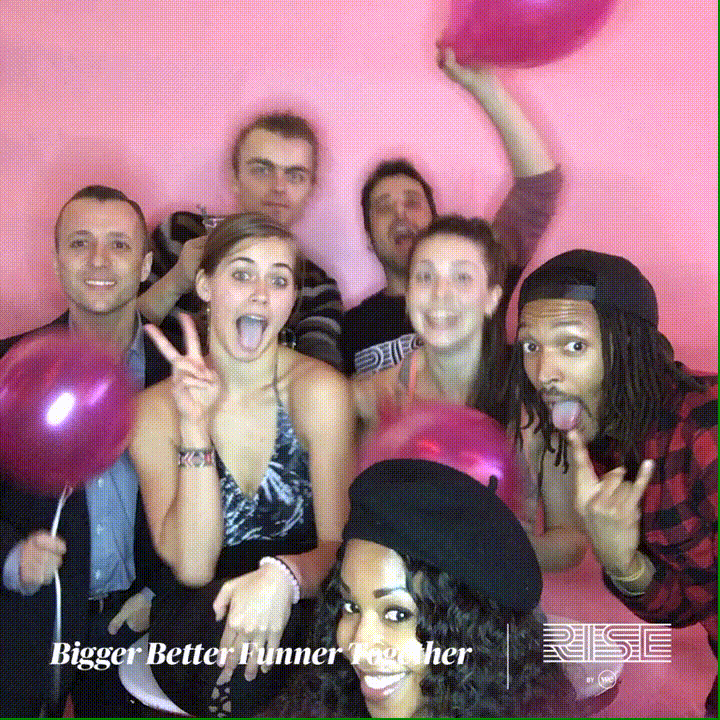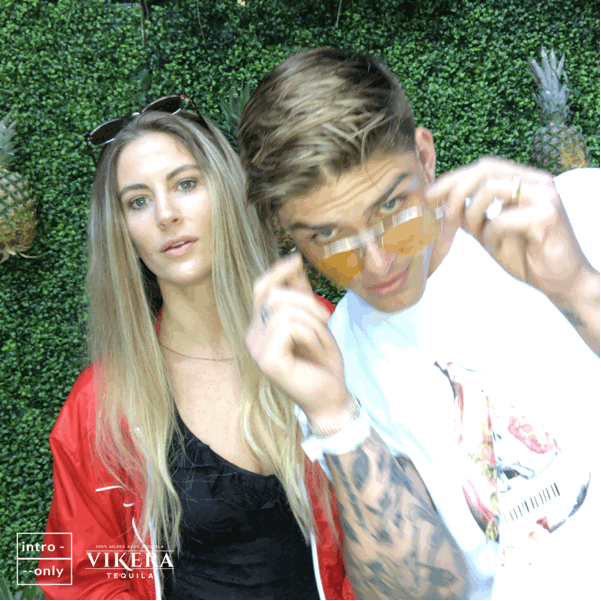 Finding a photo booth in Philadelphia is hardly impossible, but Pic Station understands the needs of your event go above and beyond a basic photo station. A professional photo booth rental isn't just a way to keep your guests entertained: it can also be a powerful marketing tool that offers enduring engagement and a meaningful return on investment.
Our services will not only help create entertainment at your event, but they can also help your business. Include marketing materials, like your brand's logo, on photos. Capture emails for your mailing list. Give your event attendees the chance to take headshots. We give you choices with your photo booth rental in Philadelphia.
Completely Customized
Our photo booths are unlike any other photo booth in Philadelphia. We've worked to streamline them and make sure they will fit in with any decor or branding collateral. They're aesthetically designed to work with your event's theme. Choose from the different designs we have available or work with our own graphic designer to create an eye-catching customized wrap that highlights your company's logo. Choose from a variety of rental packages, or mix and match as you see fit: corporate headshots, booths with integrated social media feeds, and animated GIF and video booths are just some of Pic Station's offerings.
Now that you've found the best photo booth rental in Philadelphia, talk to our experts and get a quote on your rental.
THE RIGHT TEAM FOR YOUR PHOTO NEEDS