Enjoy a Better Photo Booth Rental in San Francisco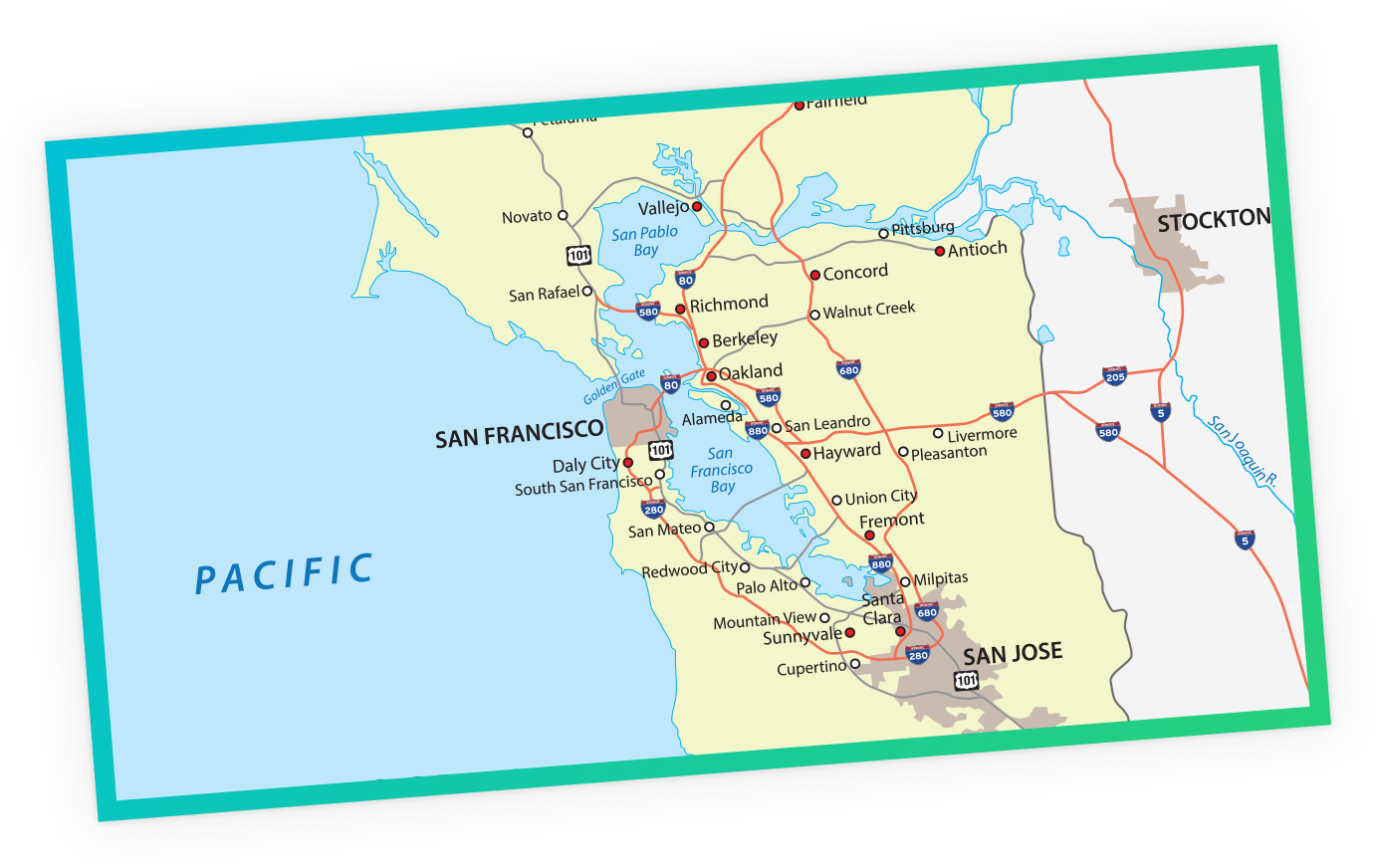 Even if you've rented a photo booth before, you haven't had the best photo booth rental in San Francisco. Pic Station gives you a rental experience unlike any other and will help you make your event more successful.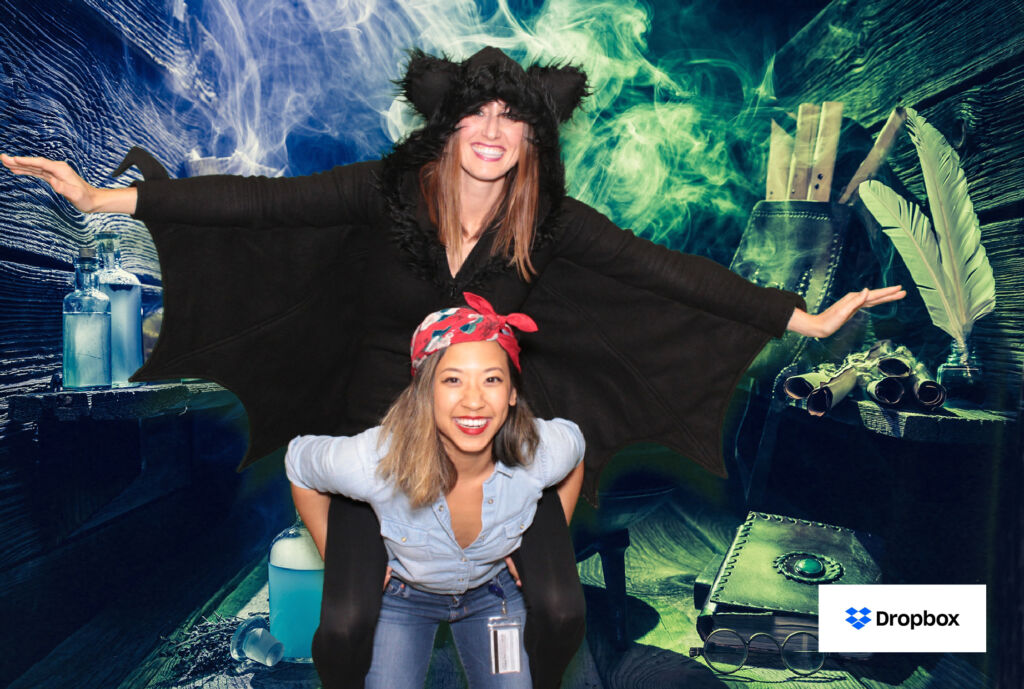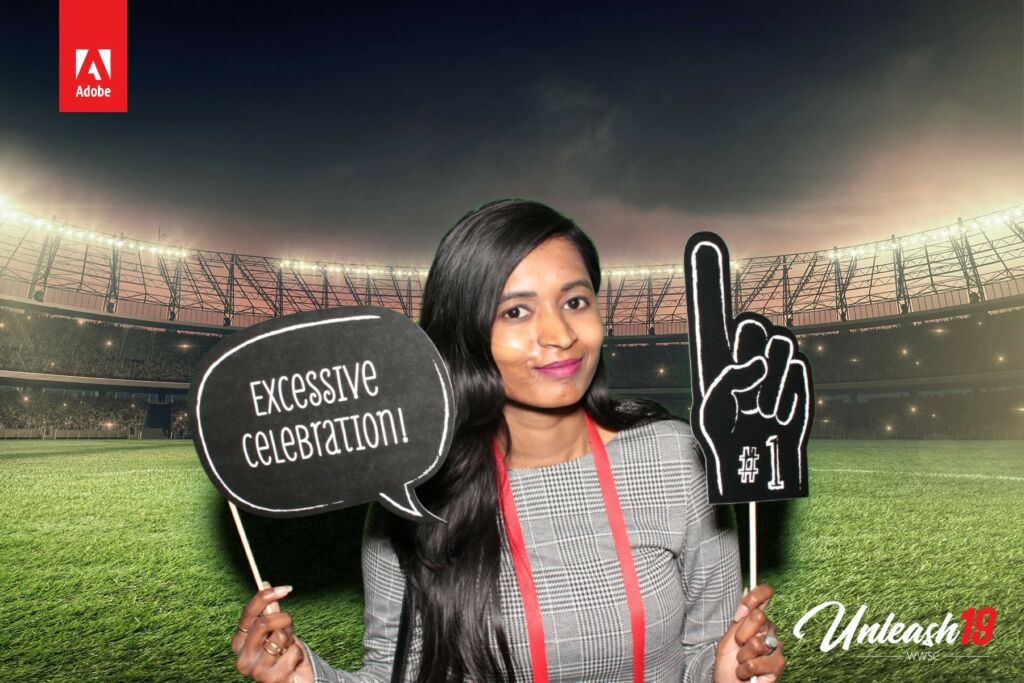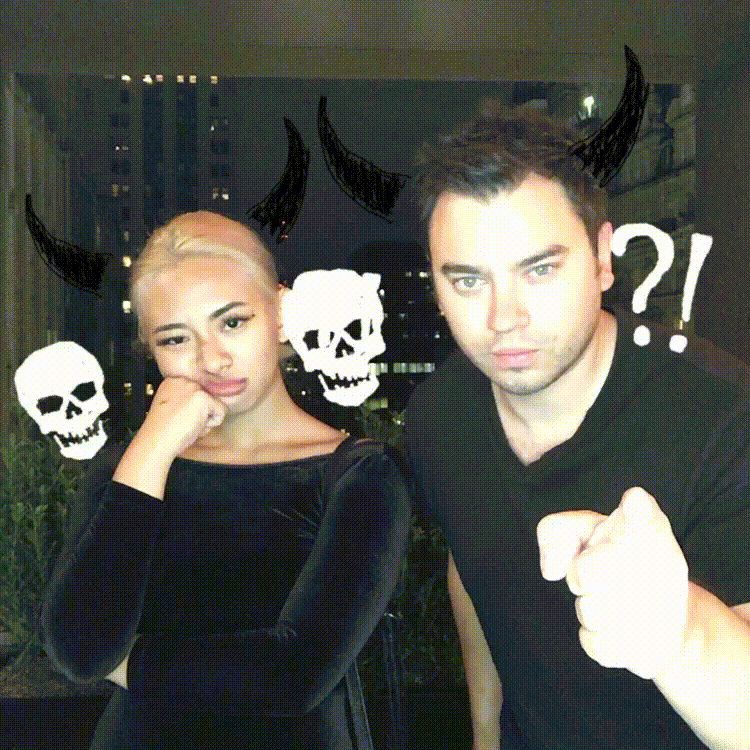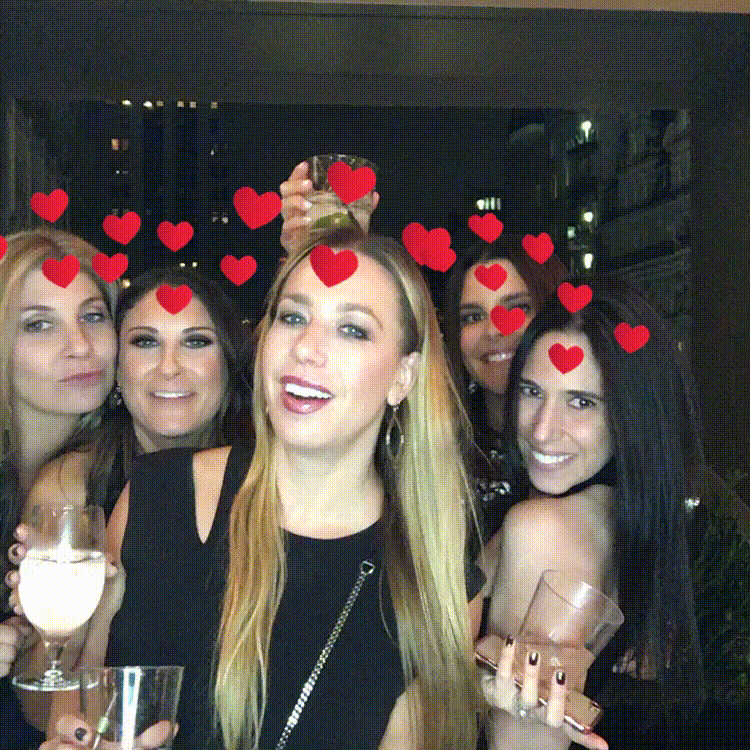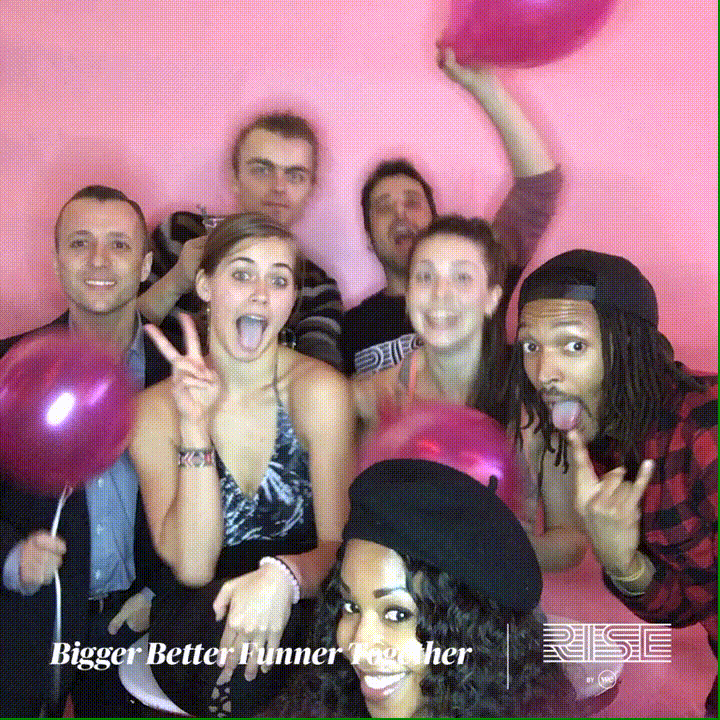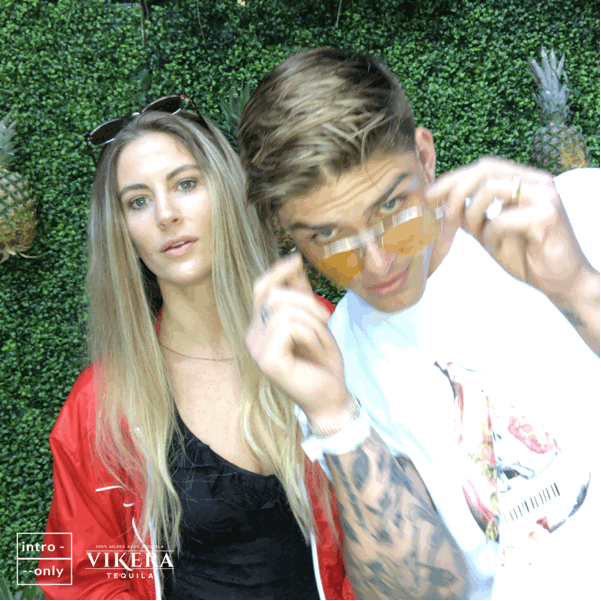 Once you've decided on a photo booth rental for your event or your convention, you will need to then decide what you want the photo booth to do for you. It's possible to use it as a passive tool that works for entertainment at the event, but you could be getting so much more. In fact, your photo booth rental in San Francisco could actually help you with marketing. When you put your brand, hashtag, or logo on your photos, it will be there forever. People who take their pictures home from your event will have a constant reminder of your brand. Everyone who sees those branded photos will actually be looking at your brand.
Impress the Big Shots
Not only will having your brand embedded into the minds of everyone who attends the event help with marketing but it can also help with your reputation. As a planner, it's important to make a lasting impression on everyone who attends your event. With branded photos, it's like putting a business card right in the hands (and on the refrigerators) of all your attendees.
Our photo booth rental in San Francisco is worth it. Get your quote today.
THE RIGHT TEAM FOR YOUR PHOTO NEEDS