Seattle Photo Booth Rentals for Corporate and Private Events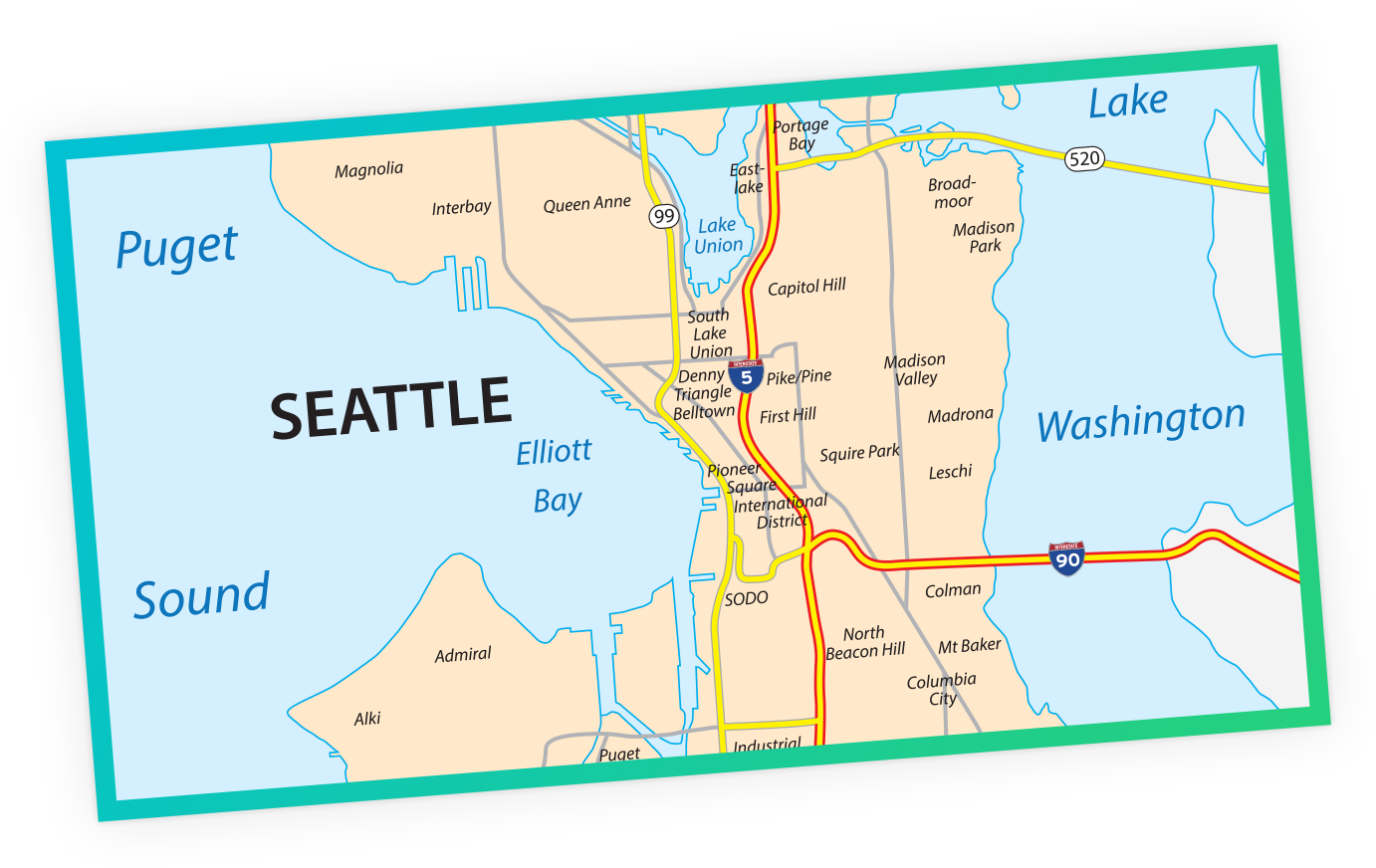 With photo booth rentals quickly becoming one of the most popular options for conventions, special events, and corporate meetings, you may already be overwhelmed with the Seattle photo booth rental options. But buyer beware! Not all photo booths are created equal. At Pic Station, our photo booth rental packages are custom-designed to deliver maximum marketing and entertainment value for your investment.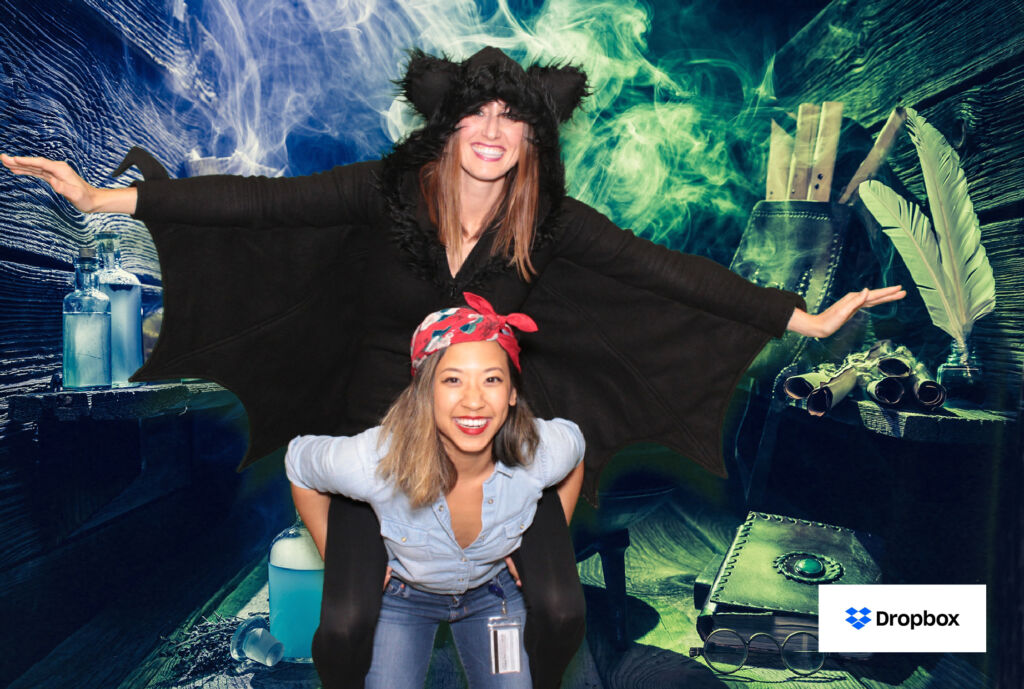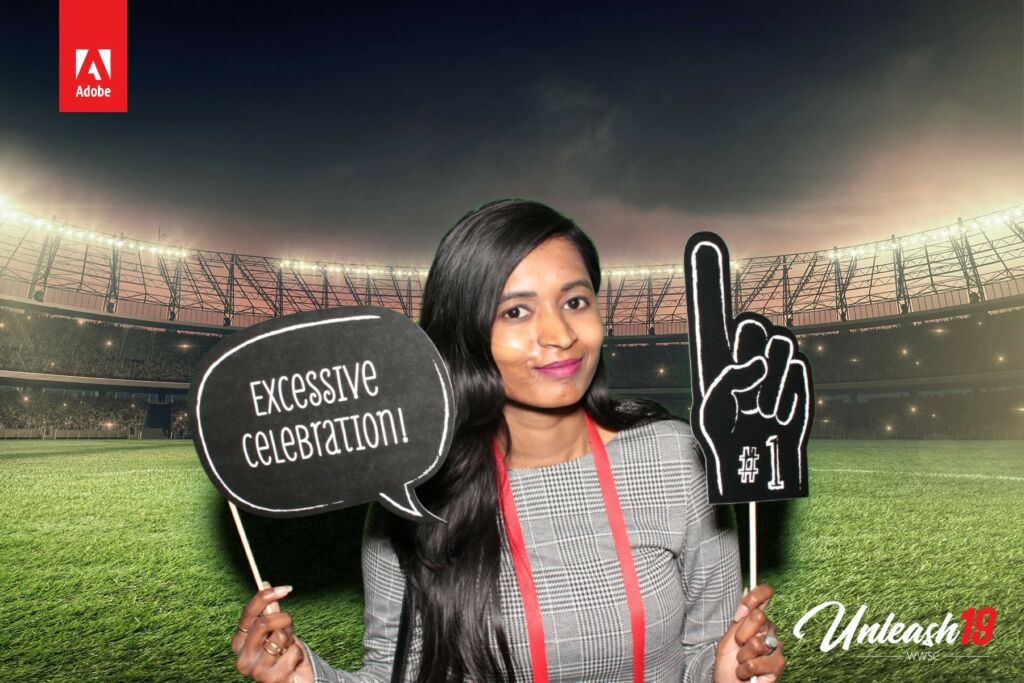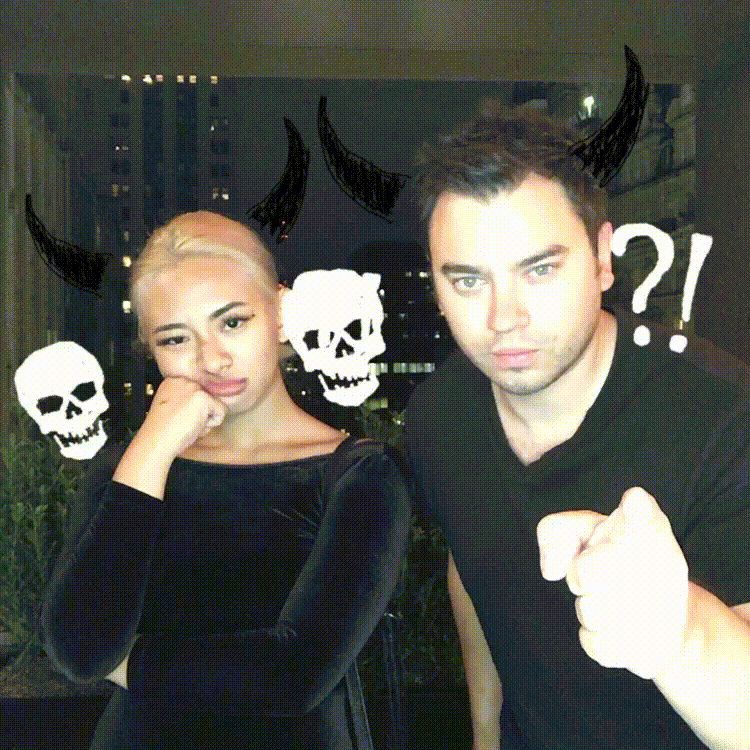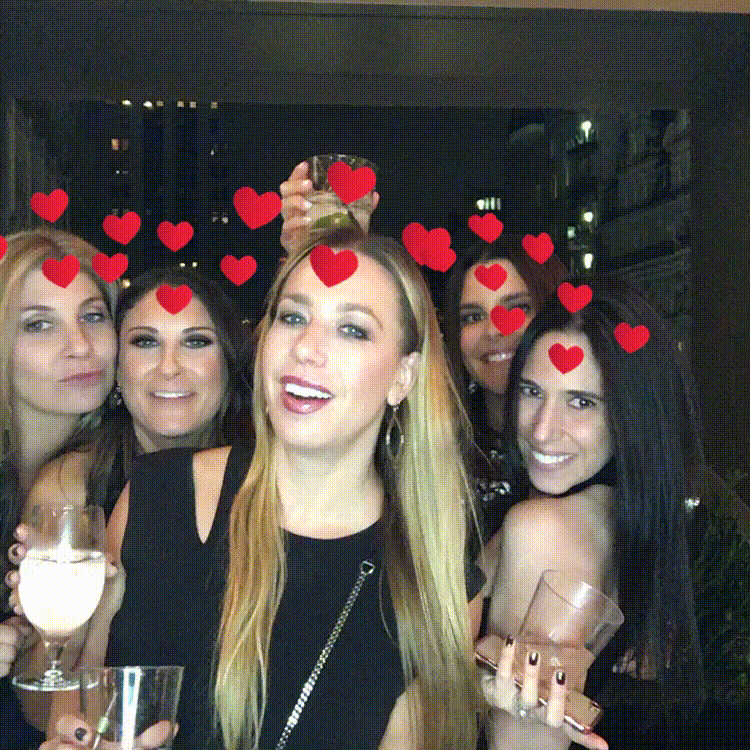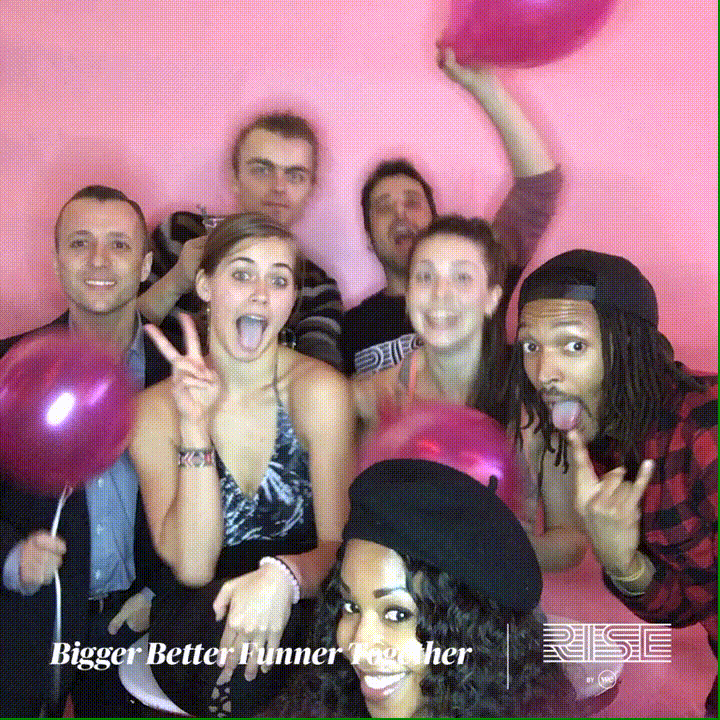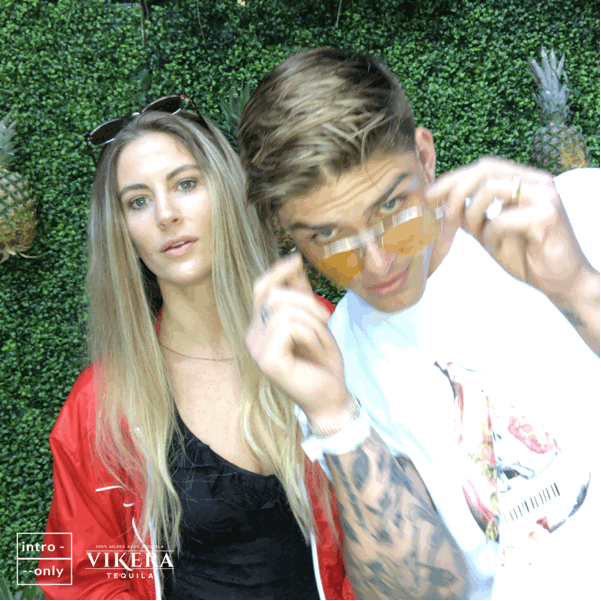 Adding a photo booth isn't just a highlight for your event attendees: it's also an opportunity to boost your business's marketing. With our hashtag photo booths and other marketing-friendly photo booth rentals, you can include your brand name on every photo that comes out of the booth. You'll also have complete control over the design and style of the photos from the booth!
We're dedicated to helping you make a photo booth your new favorite marketing tool. Our experts can help you put together a complete marketing package including a customized photo delivery microsite and backend analytics. Use our Seattle photo booth rental as a way to capture potential client emails!
Something Special
Your event or meeting deserves the best. When you're looking for something extra or something special for the event, choose from green screen rentals, GIF photo rentals, and video booth rentals.
Our booths are designed to look sleek and we keep the aesthetics of your event in mind. If you're interested in a more customized option, we have design experts that can help put together a photo booth that fits the theme of your event.
Get your quote now on a Seattle photo booth rental.
THE RIGHT TEAM FOR YOUR PHOTO NEEDS