Photo Booth Rentals in Washington DC for Marketing and Events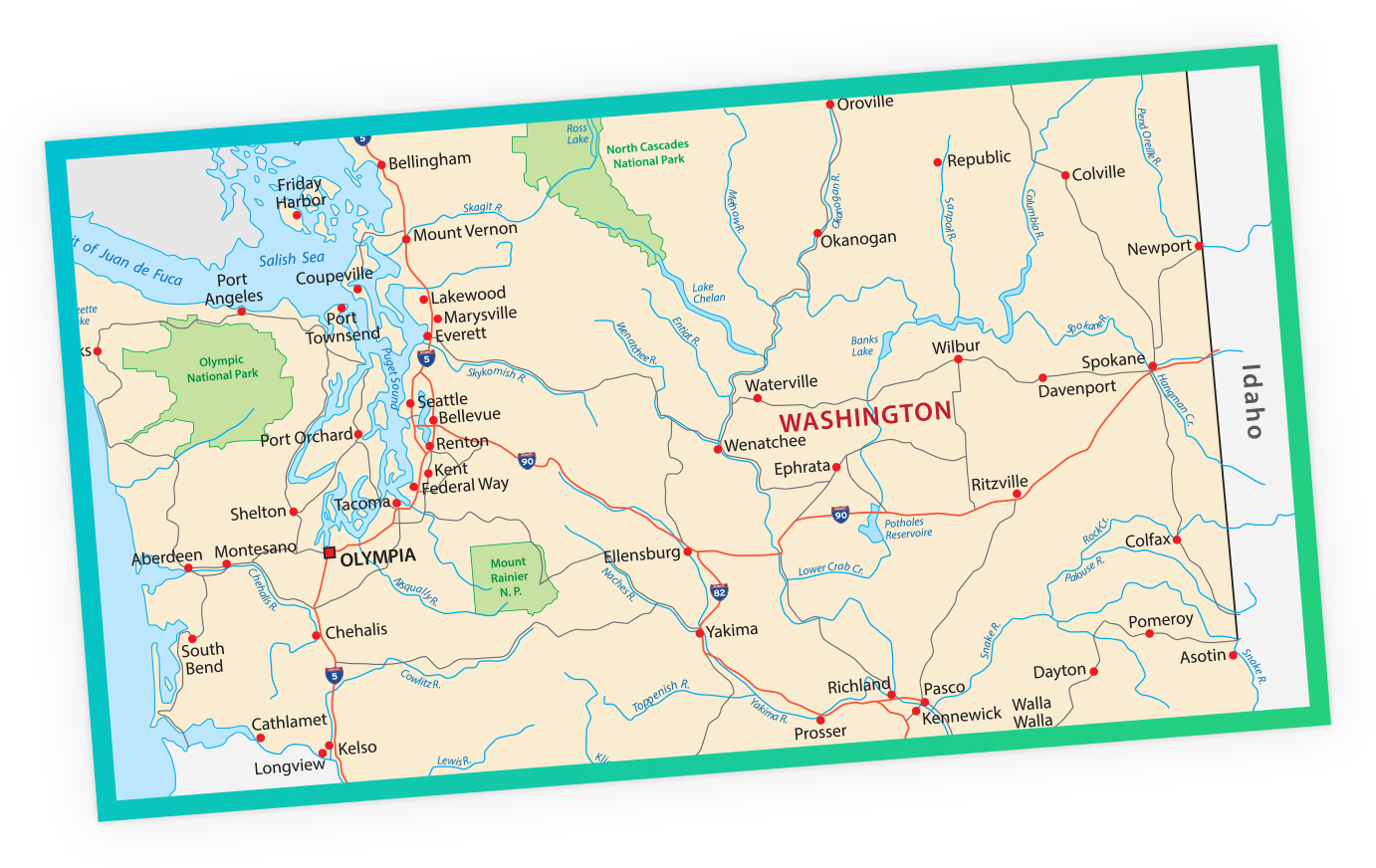 Adding a photo booth to your event is a way to not only boost your attendees' impression of the event, but it can also be an excellent way to expand your marketing tactics. Photo booth rentals in Washington DC can help you with marketing and may even help make your event more successful.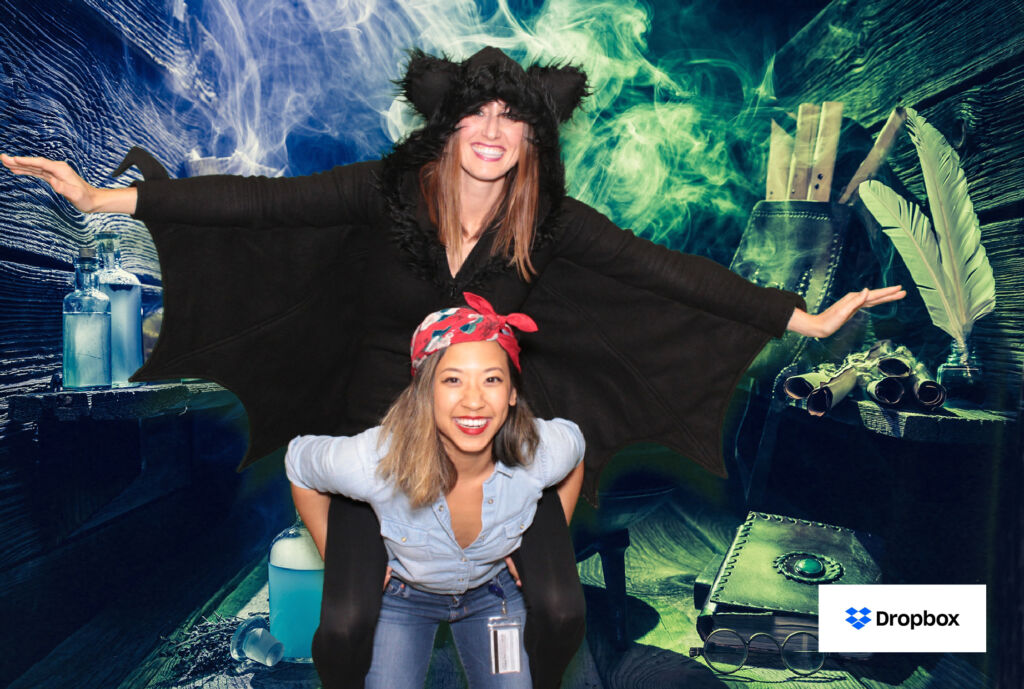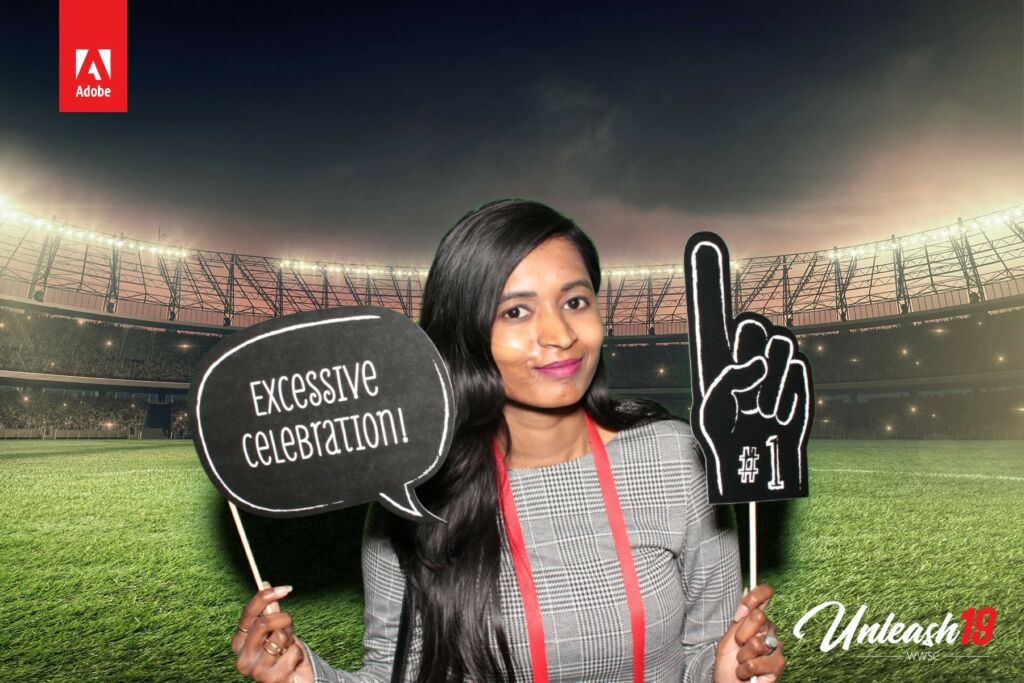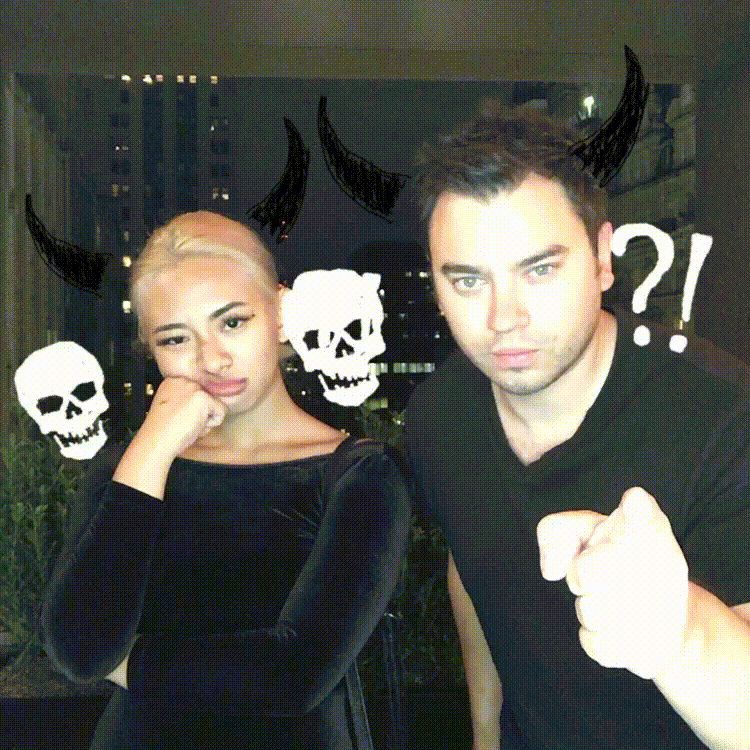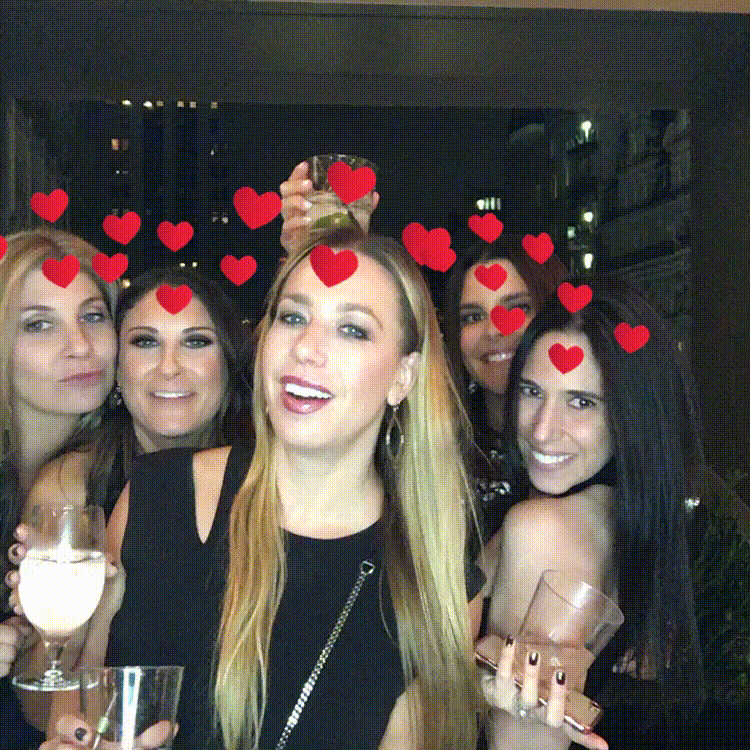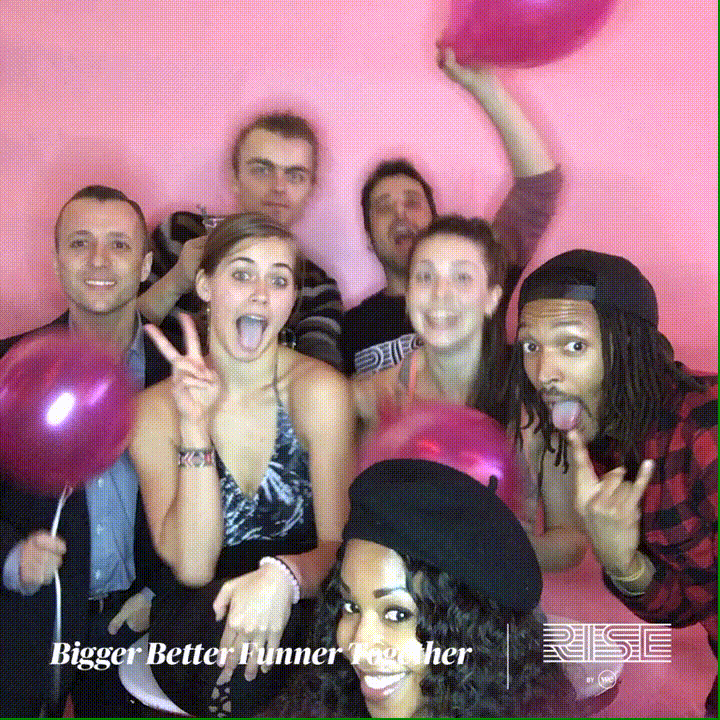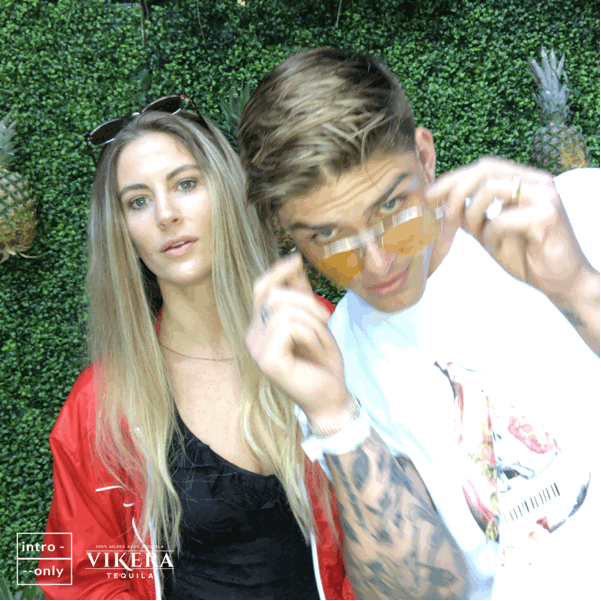 Photo booth rentals are easy to come by, but not everyone offers a premium and professional experience like Pic Station. You can completely customize your photo booth rental to work for your event. From the design of the photo booth down to backend analytics, you'll be able to make the booth work for the event and your marketing needs.
Professional Service
When you choose Pic Station for photo booth rentals in Washington DC, you'll have the opportunity to work with our experts who can help you put together a complete package for your event. Choose from different booth options, like GIF and video booths. You can also choose whether you want marketing materials, like a brand stamp, on your printed photos. We can even help with a microsite and email capture services.
While our booths are sleek and designed to work with any aesthetic, you can customize the actual look of the booth to suit the style of your event. We'll help with perfect photo booth rentals in Washington DC for any event from weddings to conventions and everything in between.
Are you ready to get started with your photo booth planning for your event? Explore all the services you get with Pic Station.
THE RIGHT TEAM FOR YOUR PHOTO NEEDS