Get the Best Photo Booth Rental in Los Angeles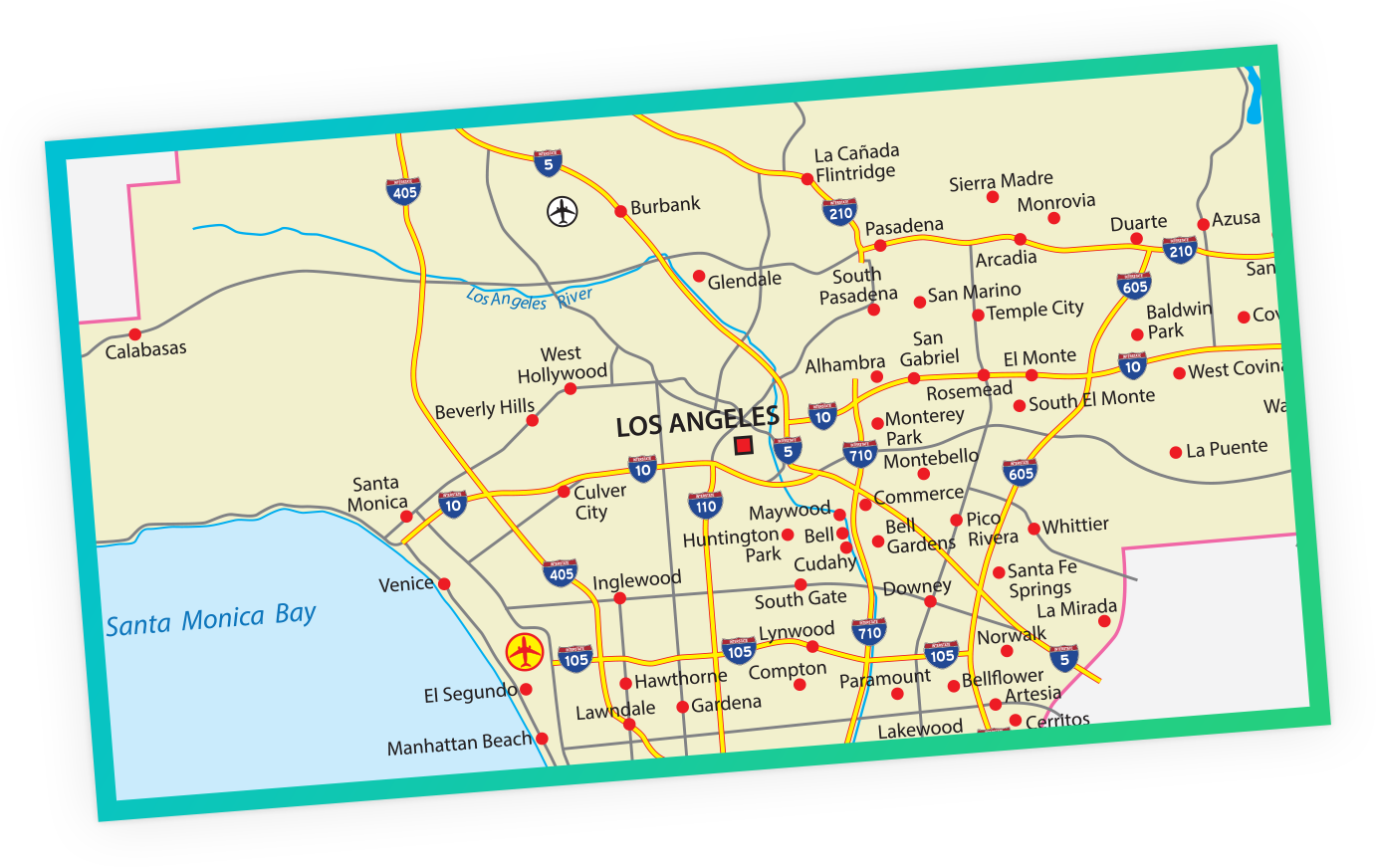 Choosing the right photo booth rental in Los Angeles isn't just about the entertainment factor: you should also take into account the marketing and collateral options your rental will provide. At Pic Station, we know the right booth can not only make an impact at your event, but also leave a lasting impression that your guests will carry with them long after they leave.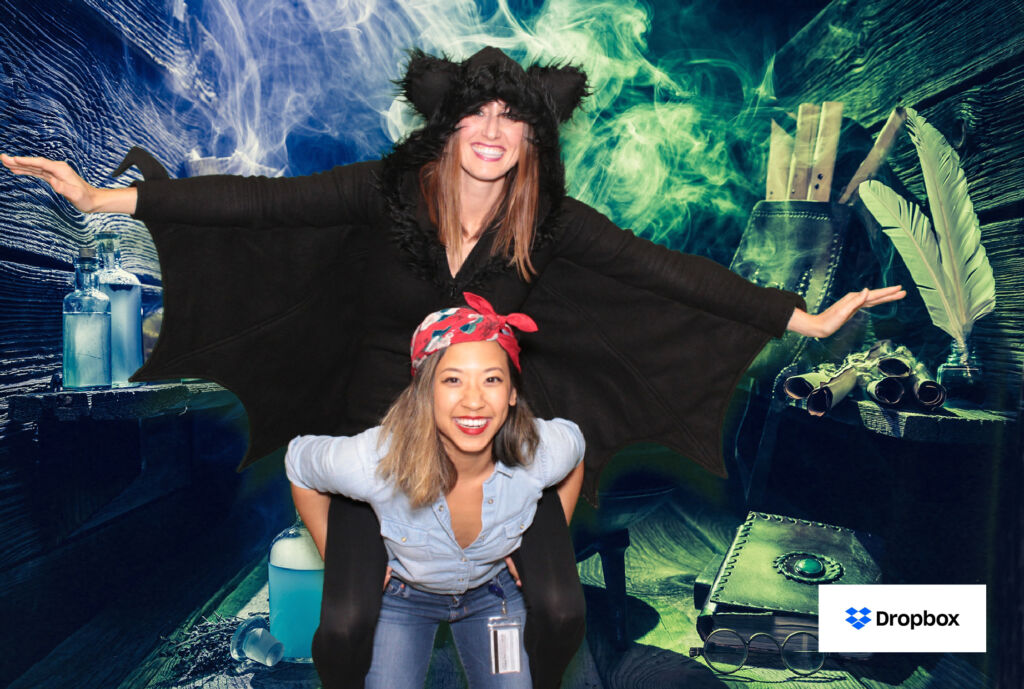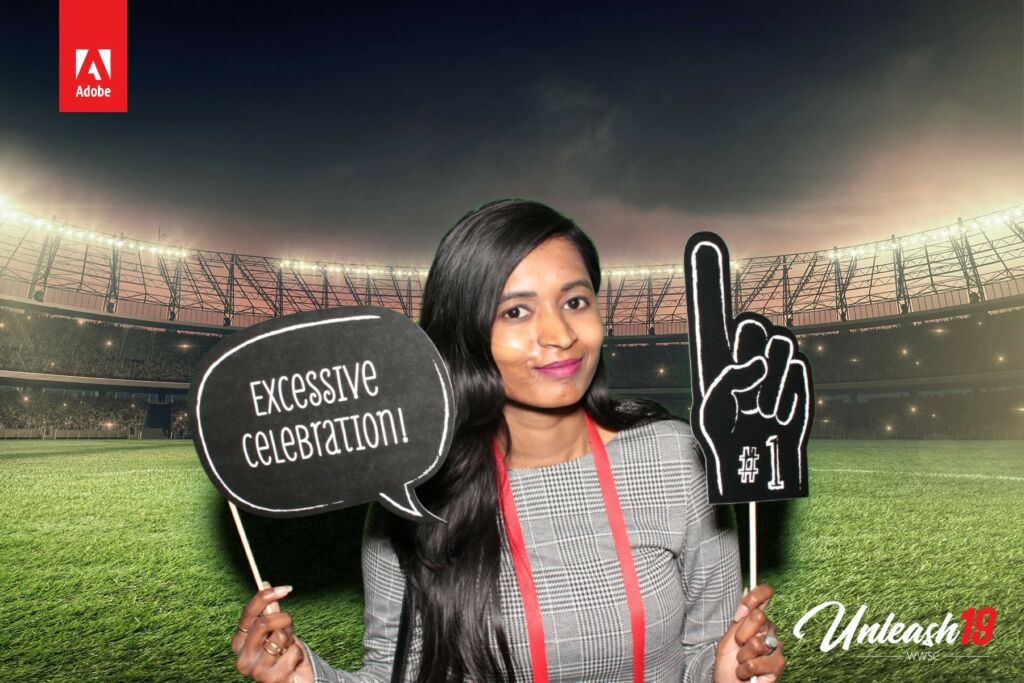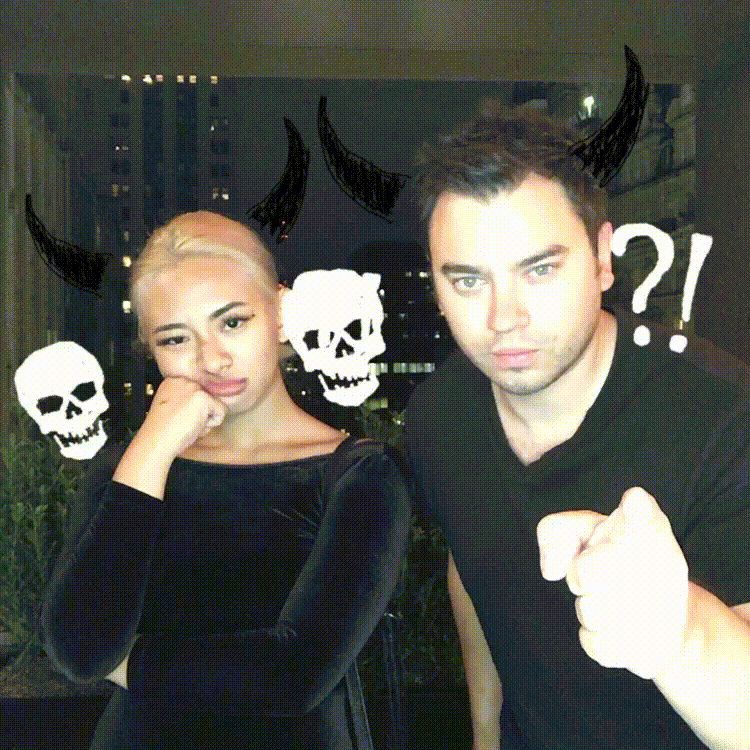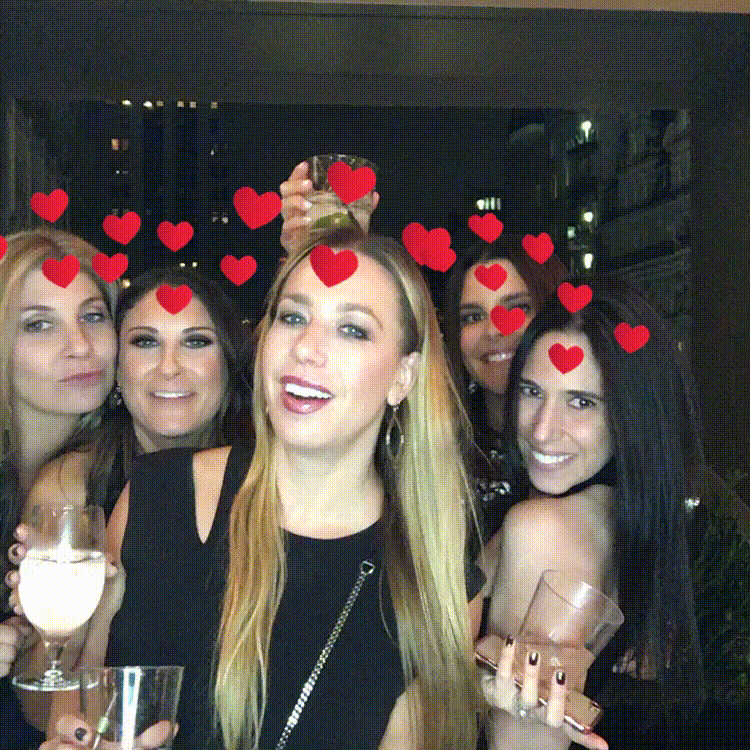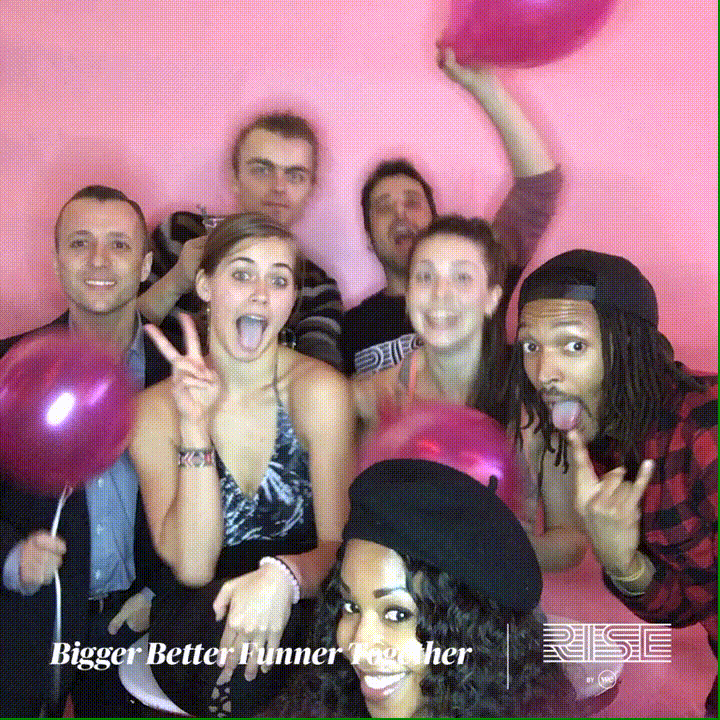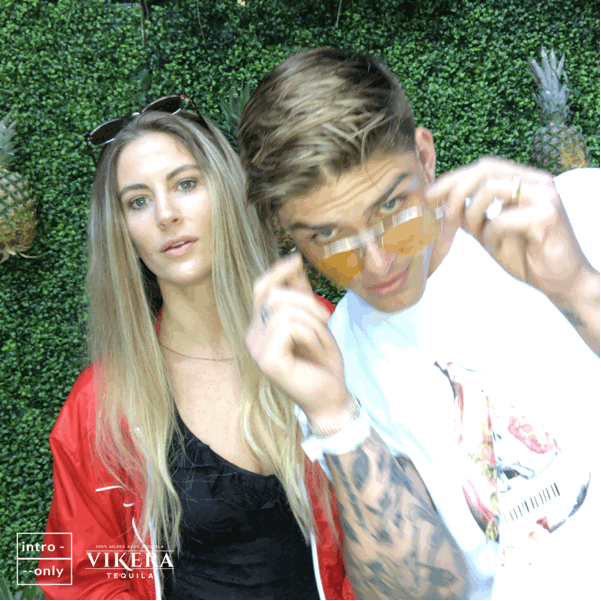 Pic Station's photo booths for rent in Los Angeles go above and beyond the ordinary photo booth rental experience. From the moment you request your quote, our team of photography experts will get to work customizing your photo booth's design and options, planning seamless delivery and setup for your big day, and ensuring your photo booth rental will be a meaningful investment for your business or celebration instead of just passively acting as entertainment for your attendees. You can also get marketing materials included along with a portal to capture contact information, a customized microsite for photo delivery, and a social media analytics package that can track the performance of your event's photos across multiple platforms.
What other photo booth rental in Los Angeles gives you all these additional benefits? Your guests will not only love the ability to take home memories from the event, but they'll also have a constant reminder of your brand. Branded photos will be sure to increase referrals.
About Aesthetics
Gone are the days of clunky black photo booth boxes. At Pic Station, our fleet of minimalist, sleekly-designed photo booths can be customized to match any brand or occasion. They're easy to match with different themes and allow you to try different options out with your event. Work with one of our experts who can help you design the most beautiful photo booths for rent in Los Angeles.
Find out more about the experience of a photo booth rental in Los Angeles.
THE RIGHT TEAM FOR YOUR PHOTO NEEDS