Put Your Best Foot Forward With A Professional Headshot!
Professional headshot studios at live events are a great way to offer tremendous value to your guests or prospects. Headshots are often brushed aside, yet their importance in our digital world are only growing! Allow your guests to update their LinkedIn profiles courtesy of our mobile headshots studios.
We have deconstructed our photo booth experience to offer studio-quality headshots at live events.
Full customization of the experience is possible, including data capture, screen displays, logos, on-site retouching, on-site graphics creation, and more!
We can also set up a headshot studio at your office, or you can come swing by our Hollywood studio!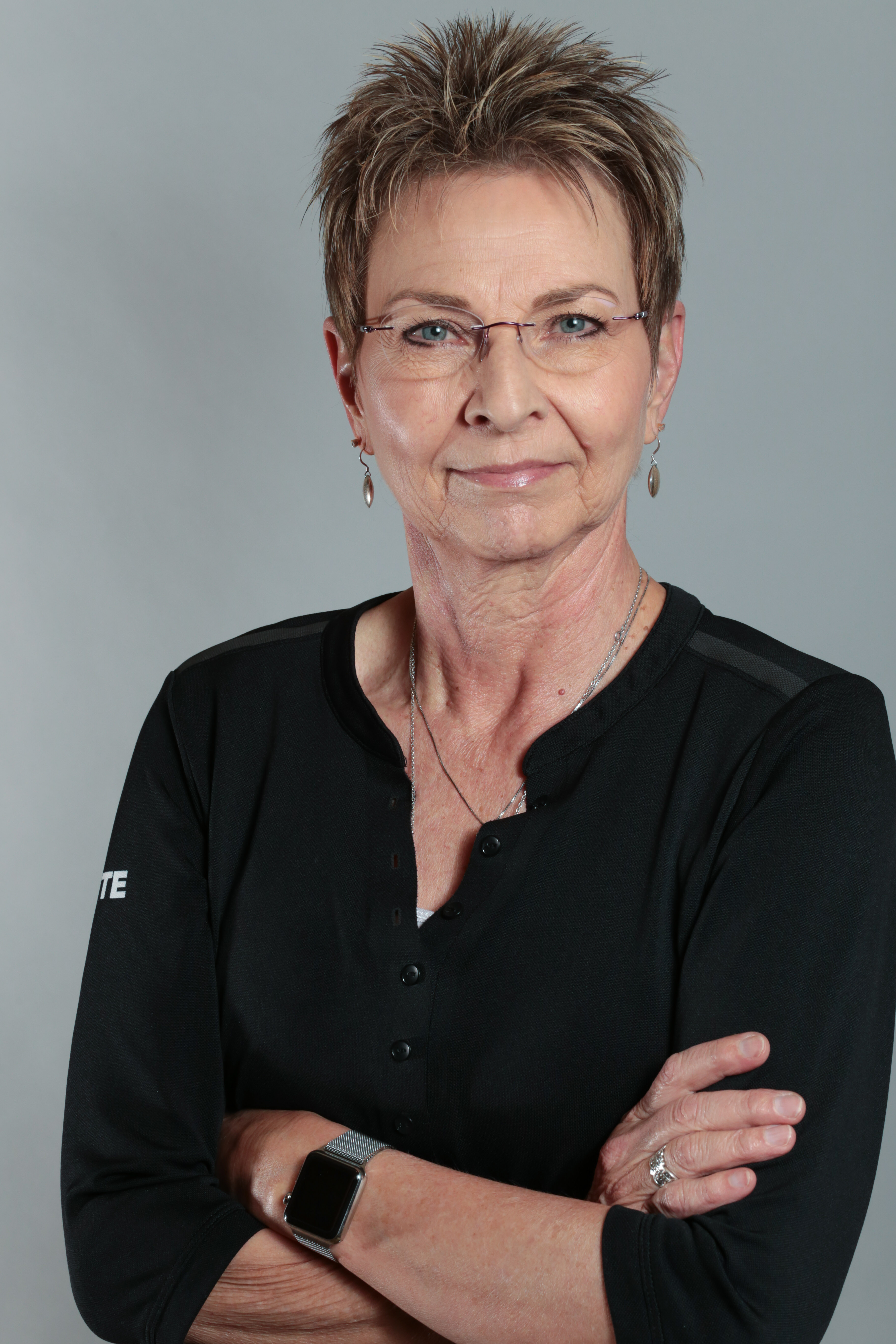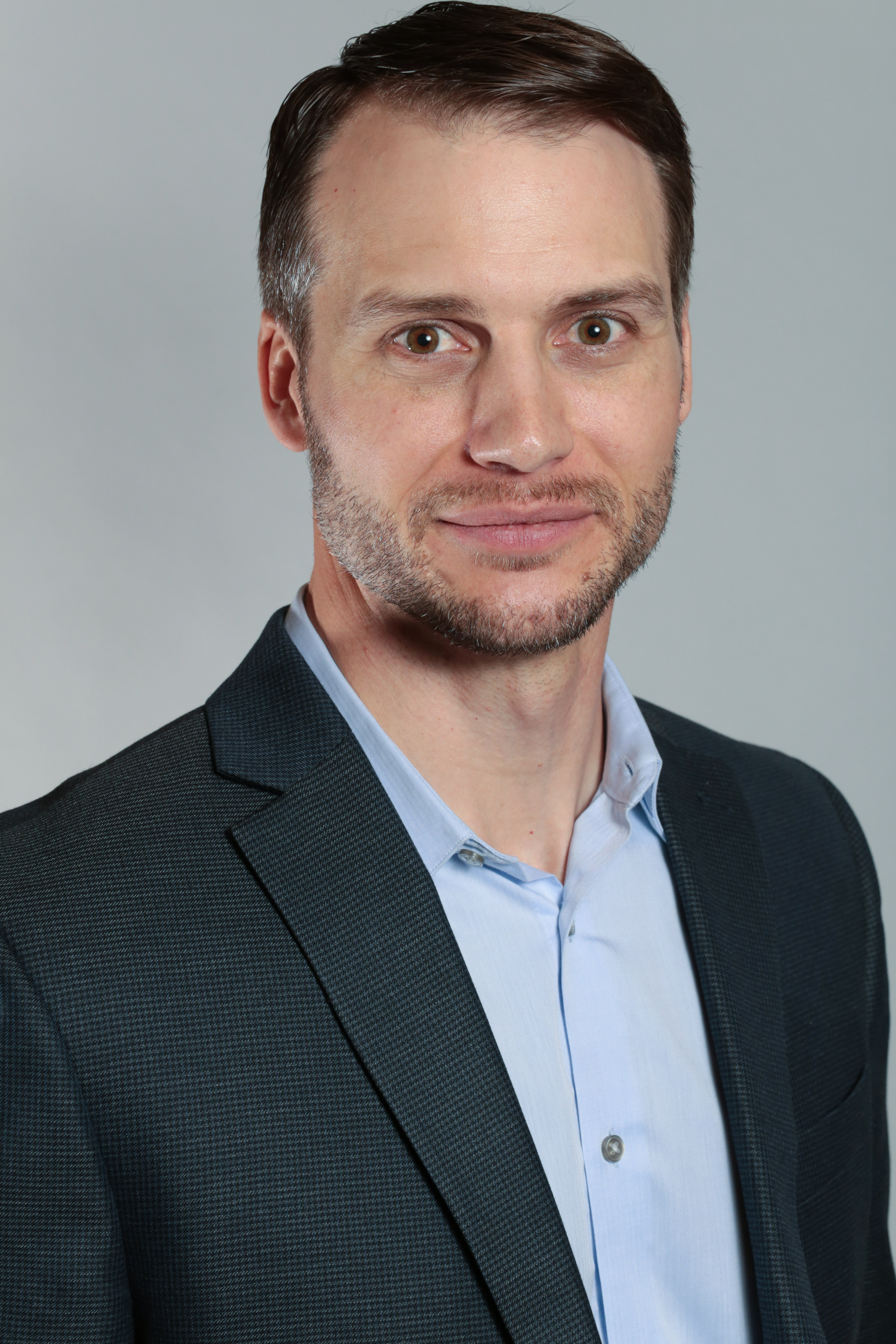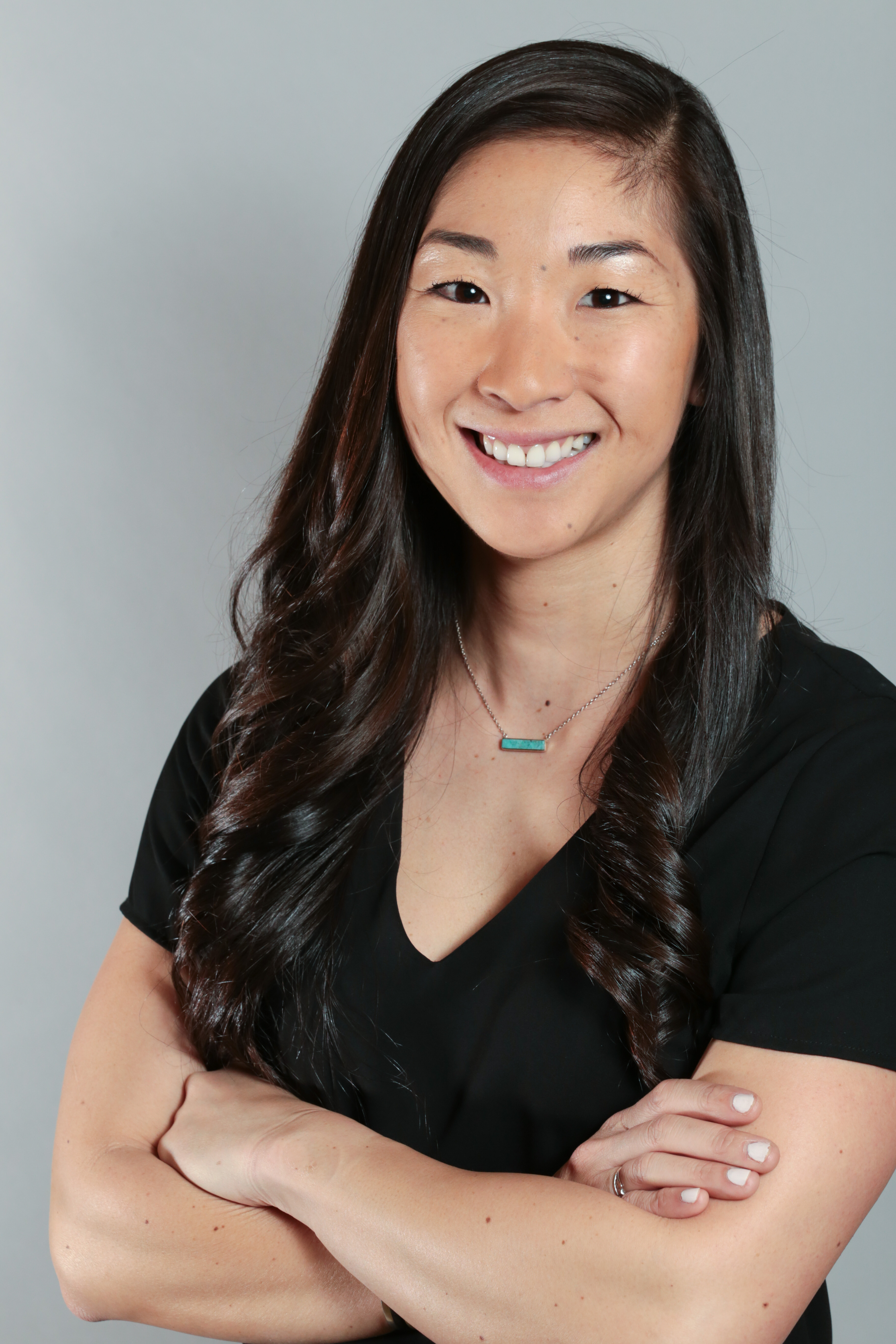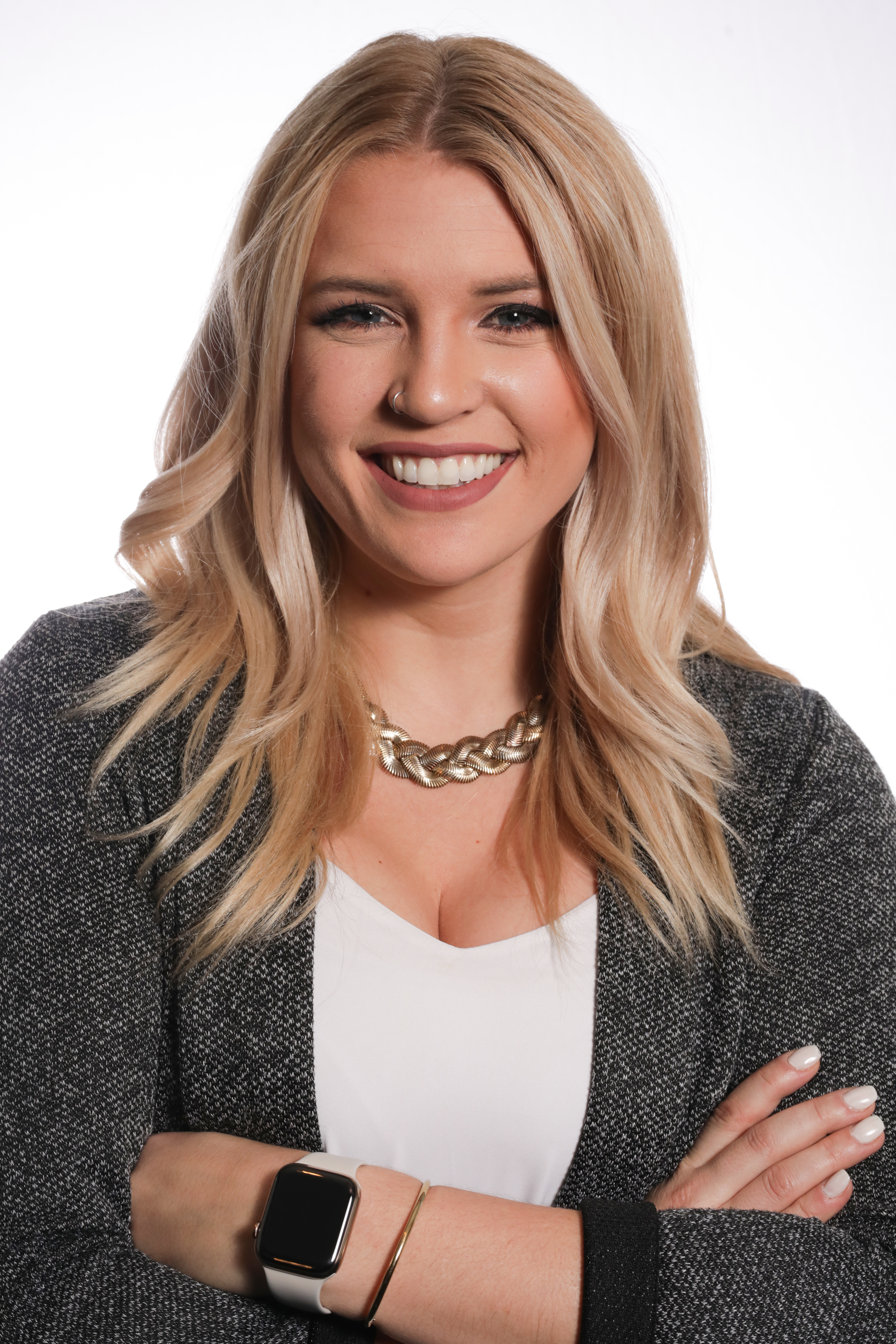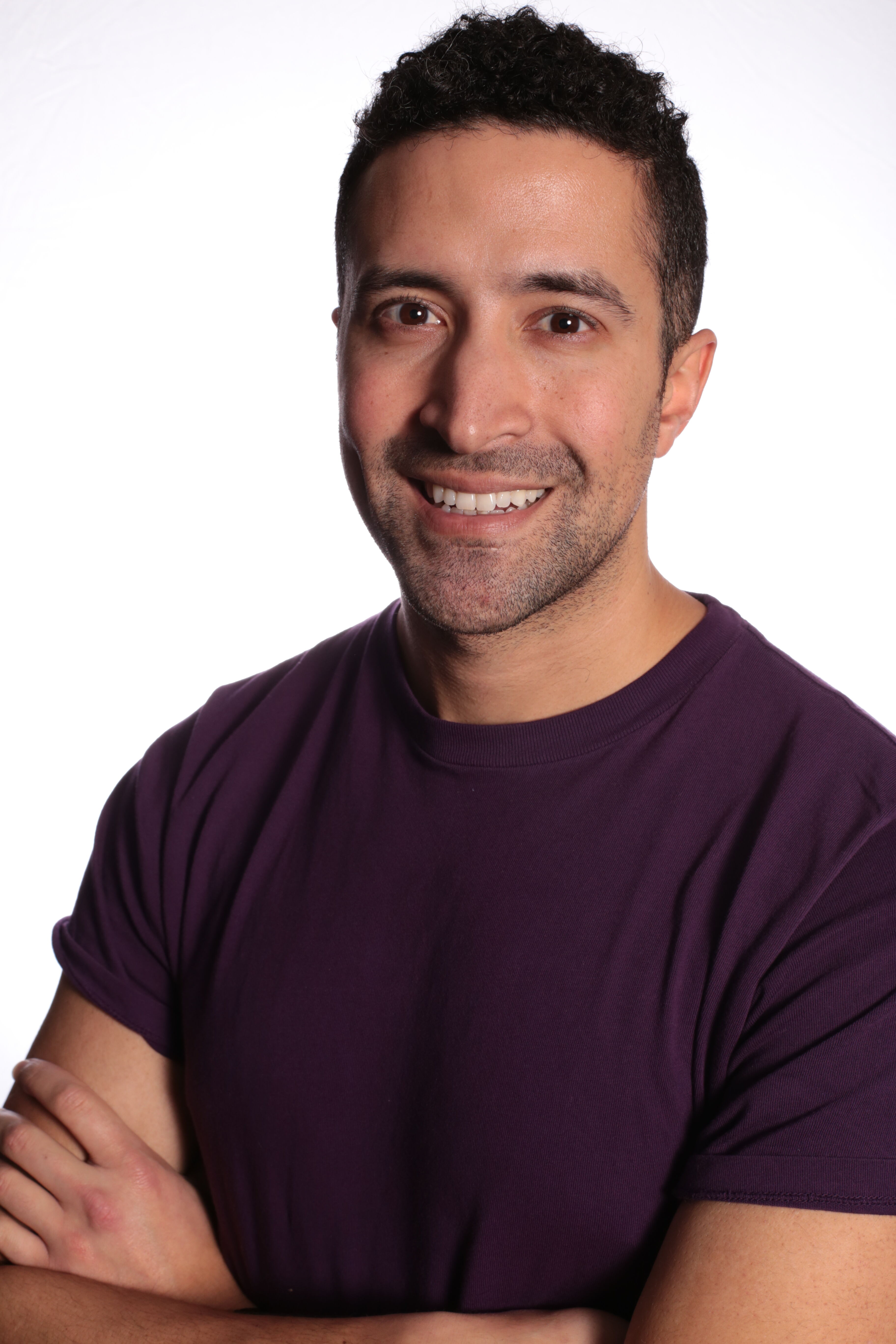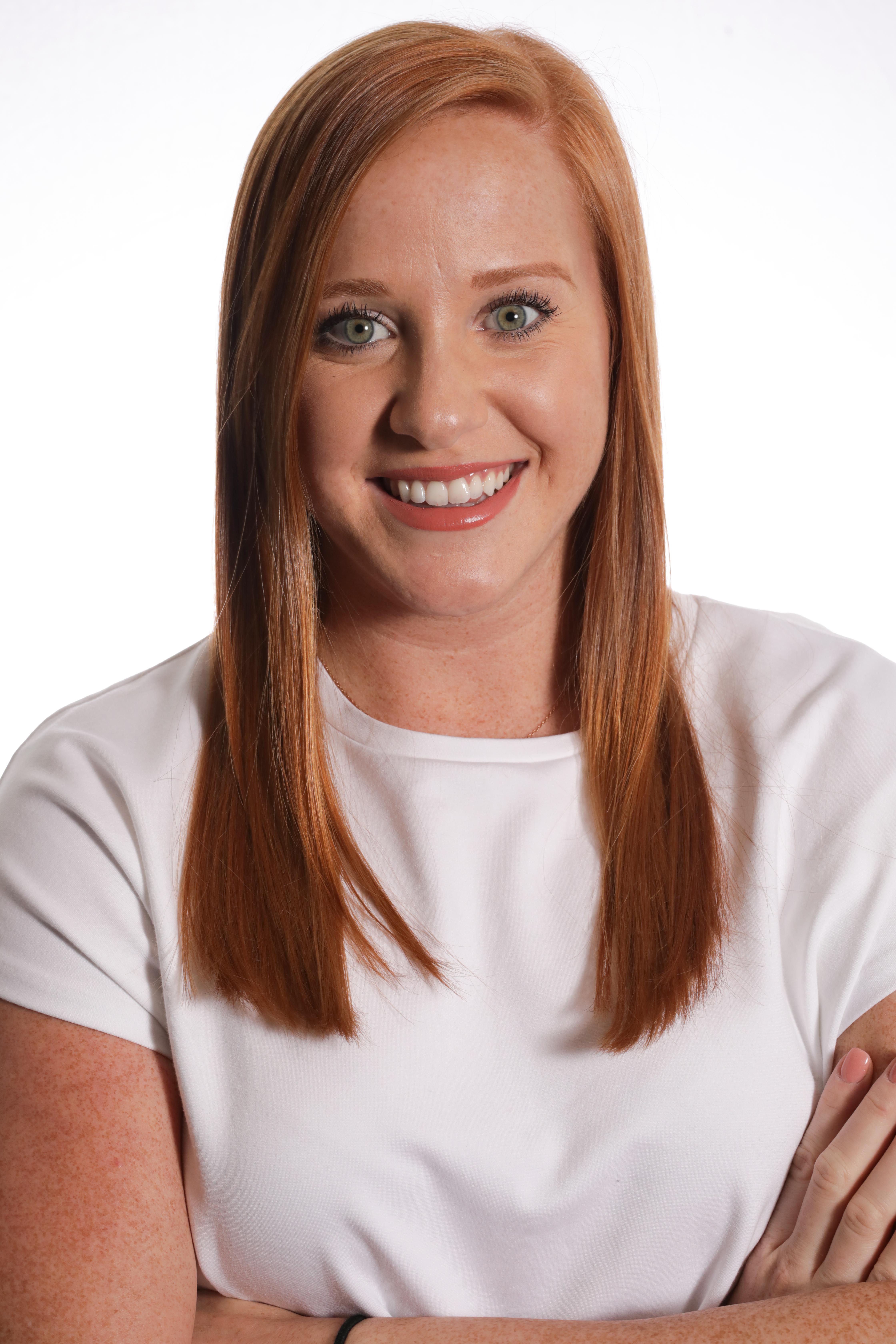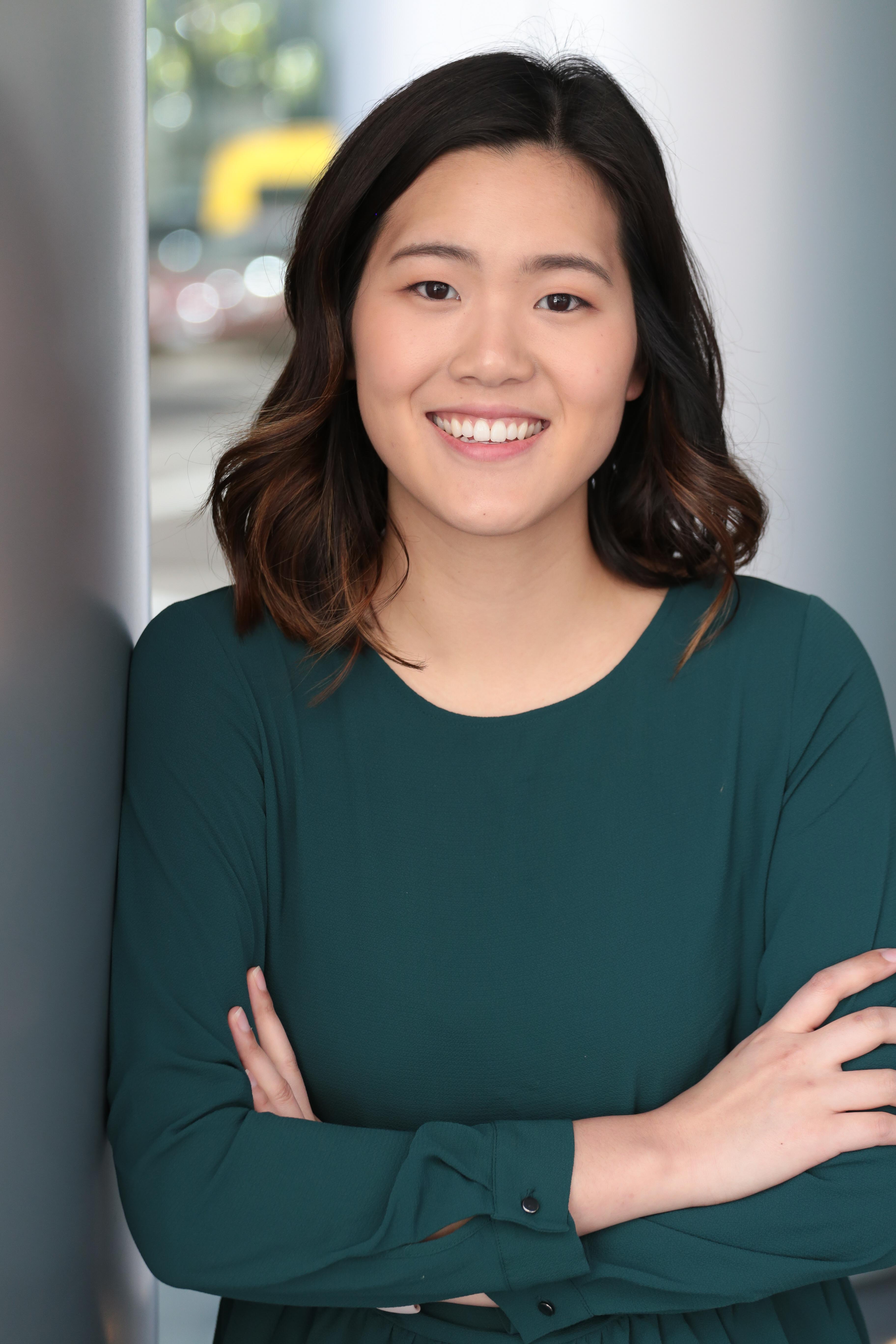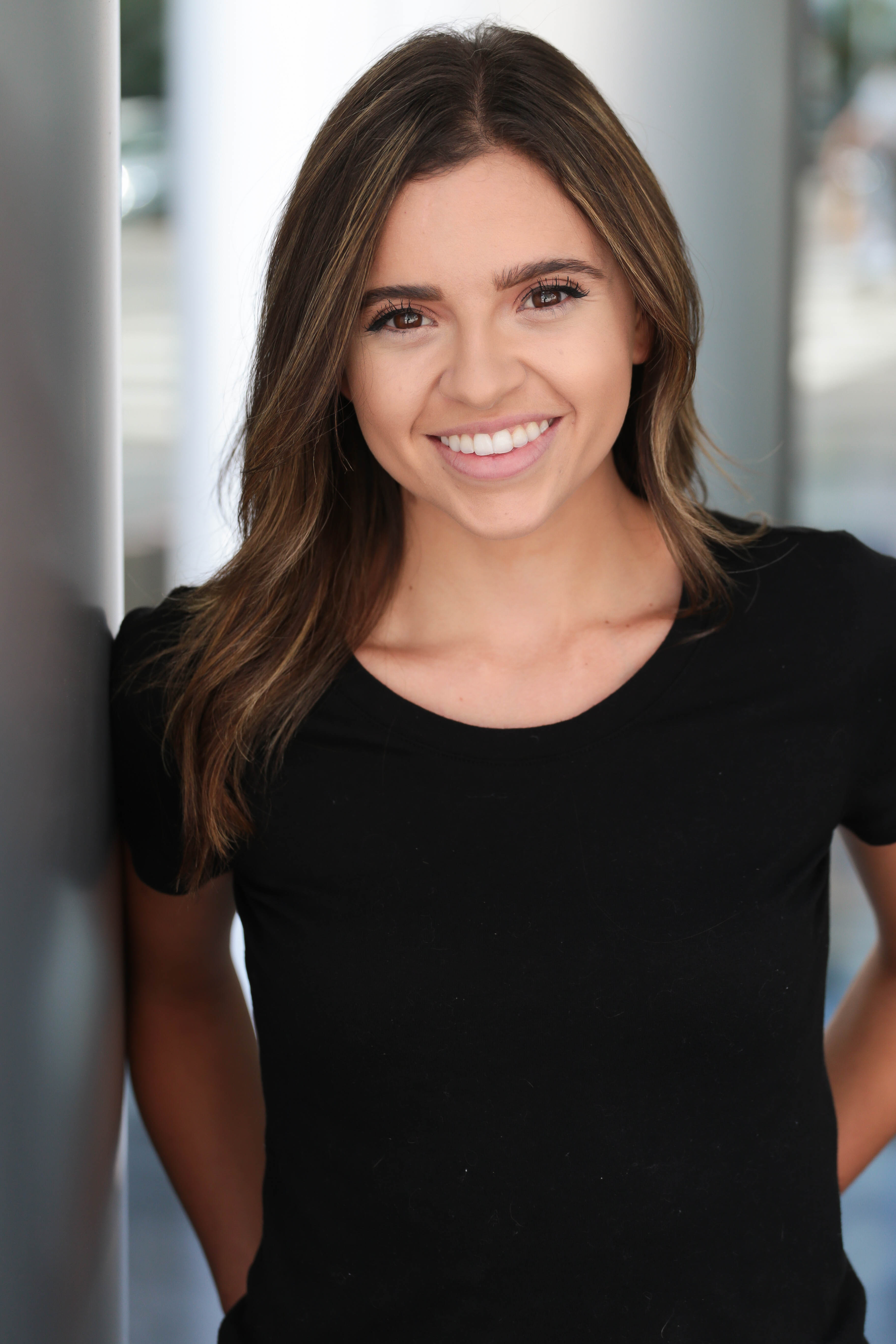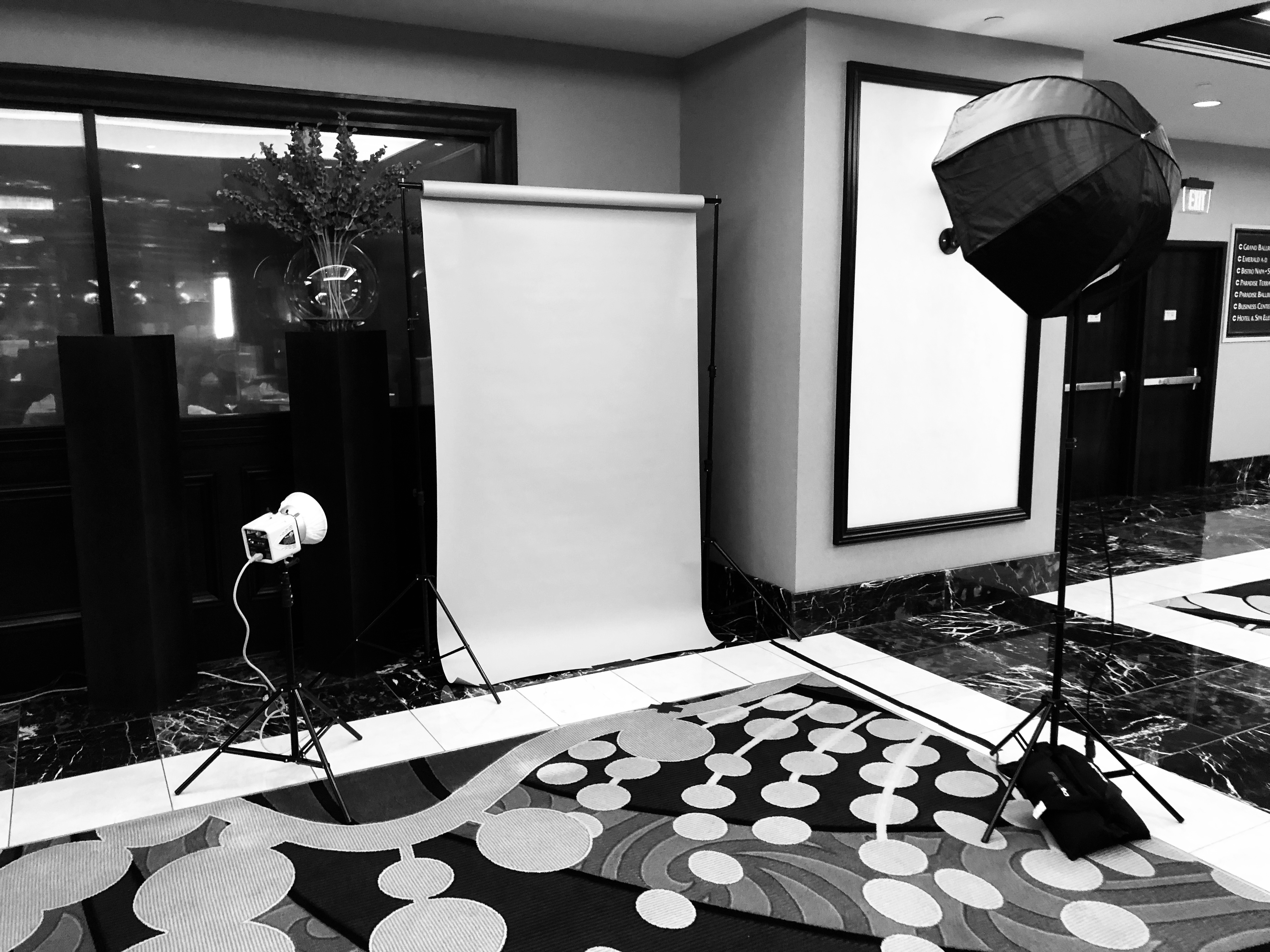 ADD SOME EXTRA FLARE
Upgrade your portrait studio with an on-site retouching station or graphic artist and show off your event. The perfect addition to every Linked In profile.