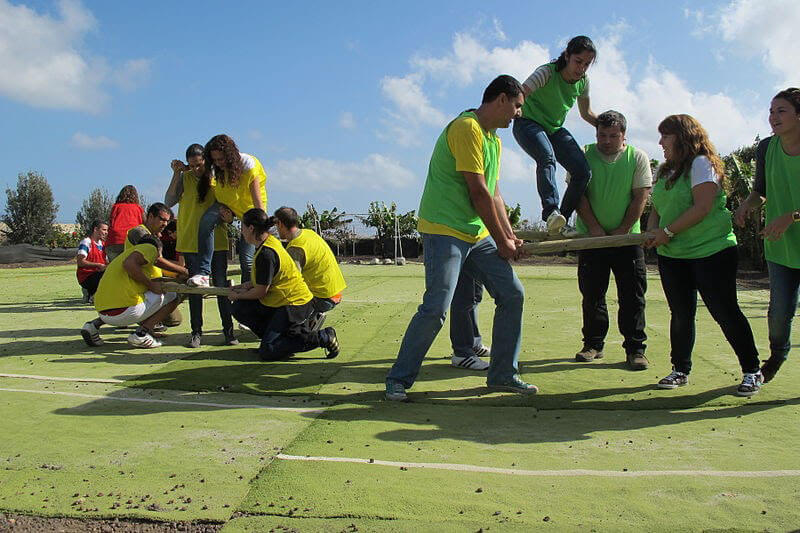 Hosting a corporate retreat for your employees should be more than just a week of relaxing and drinking! You want to treat your team and still have plenty of opportunities for them to learn and grow together. If you're looking for some ideas to create a unique and compelling corporate retreat for your staff, check out the top suggestions from the experts at Pic Station today!
1. Get Everyone Excited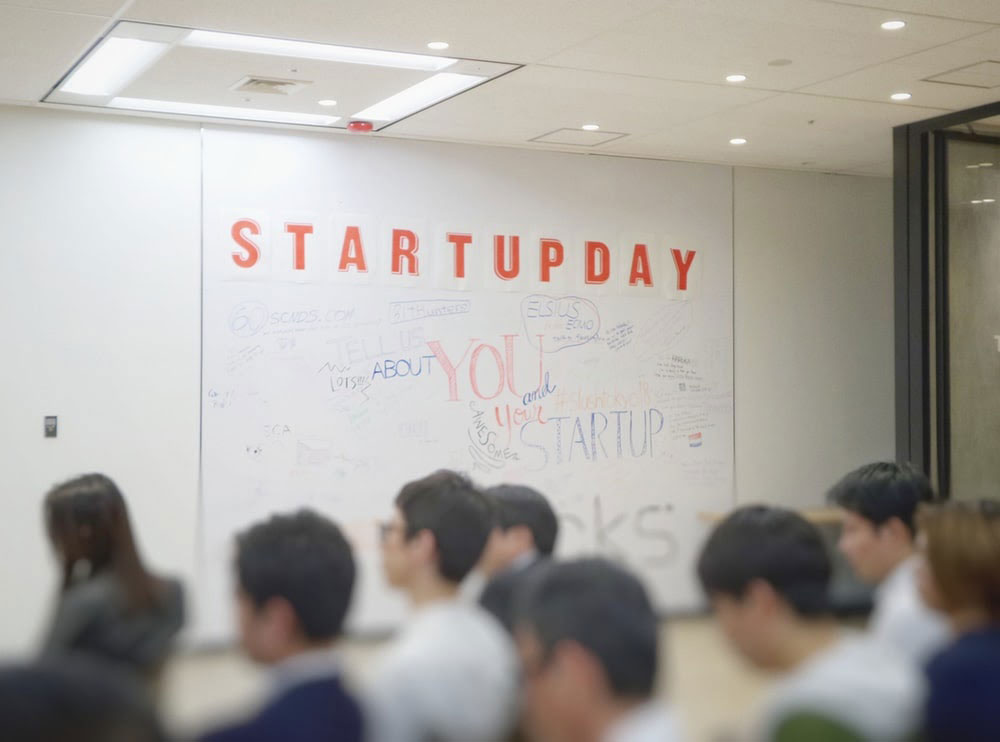 Hyping everyone up before you head out for your corporate retreat is critical to ensuring enthusiastic participation from all parties involved. Talk about your plans during team meetings and keep everyone up to date on bookings and developments. You can even have a countdown clock that's keeping track of the days until it's time to jet!
Some companies also love making their retreat announcements themed! Going to Texas? Make everything about cowboys and TexMex. Heading off to New Orleans? Include some fun Mardi Gras trivia in your next team meetings.
2. Host a Welcome Party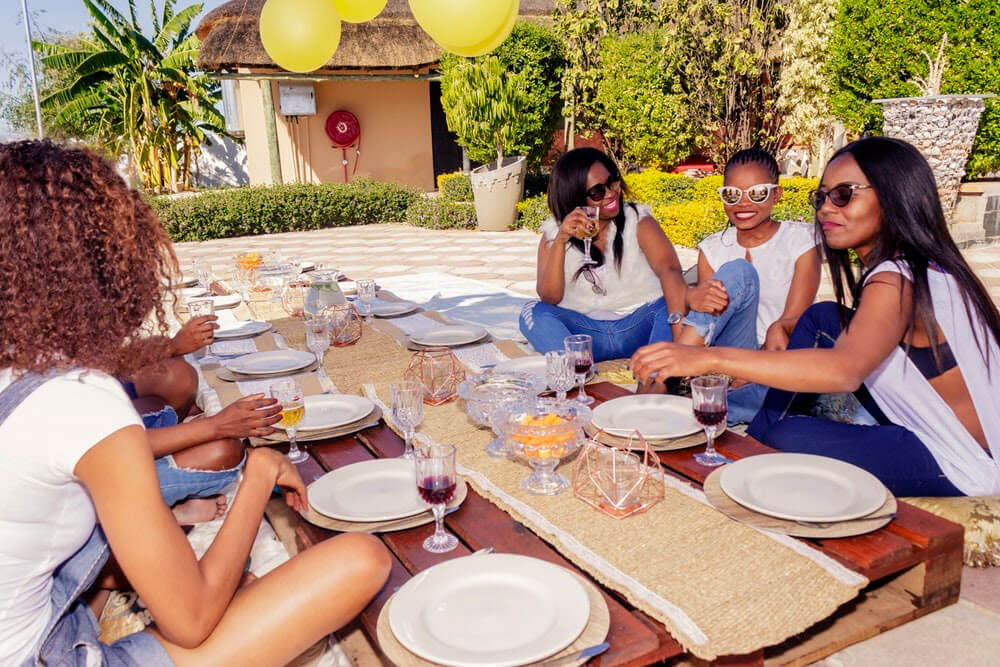 Planning a welcome party for the day everyone arrives brings your whole team together and kicks off the corporate retreat on a positive note. Since everyone will be pretty tired from traveling, you can keep this corporate retreat idea lowkey with just a few special additions to spice everything up. Whether you end up in Los Angeles or New York, include a photo booth in your welcome party venue and hand out a few free drink tickets for each team member to keep them in high spirits!
3. Plan Activities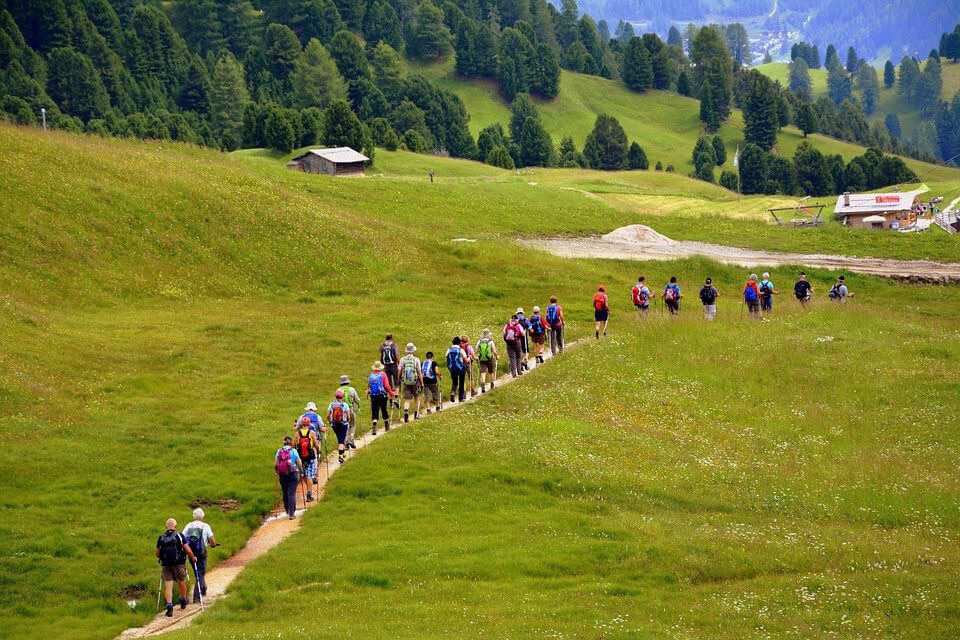 Part of the reason you're having a corporate retreat is for your team members to bond in new ways. There is no better way to guarantee everyone is working and playing together than with fun activities throughout your time away. Take an office poll to get some ideas on everyone's preferences and ensure you're planning activities that most people will be excited to participate in.
Hiking
Most areas you visit will have hiking opportunities that will get everyone off their butts and moving. Nature provides a chance to relax while exercise releases endorphins for something more invigoration than sitting in your hotel room all day.
Kayaking
For a corporate retreat idea that's a little more challenging, try kayaking! You get a new perspective being out on the water and people will have to team up and work together to get their boat moving.
Board Games
Some offices prefer activities that are a little more sedate — and that's okay! A team game night still offers plenty of opportunities for fun and bonding without having to sweat!
4. Take Lots of Photos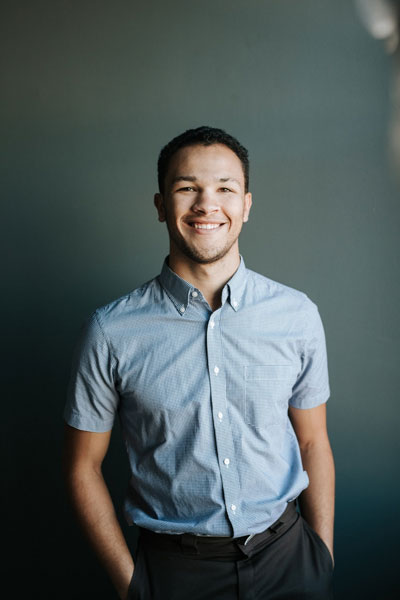 While you and your team are out having fun, you don't want to forget to take plenty of photos of this corporate retreat. Having an event photographer for some of your activities allows you to relax and let someone else handle the memory-making moments! You can also have a corporate headshot day where you offer your team a chance to update their professional profile pictures. Now you have pictures of all the fun and photos of your team looking their best!
5. Plan At Least One Team Meal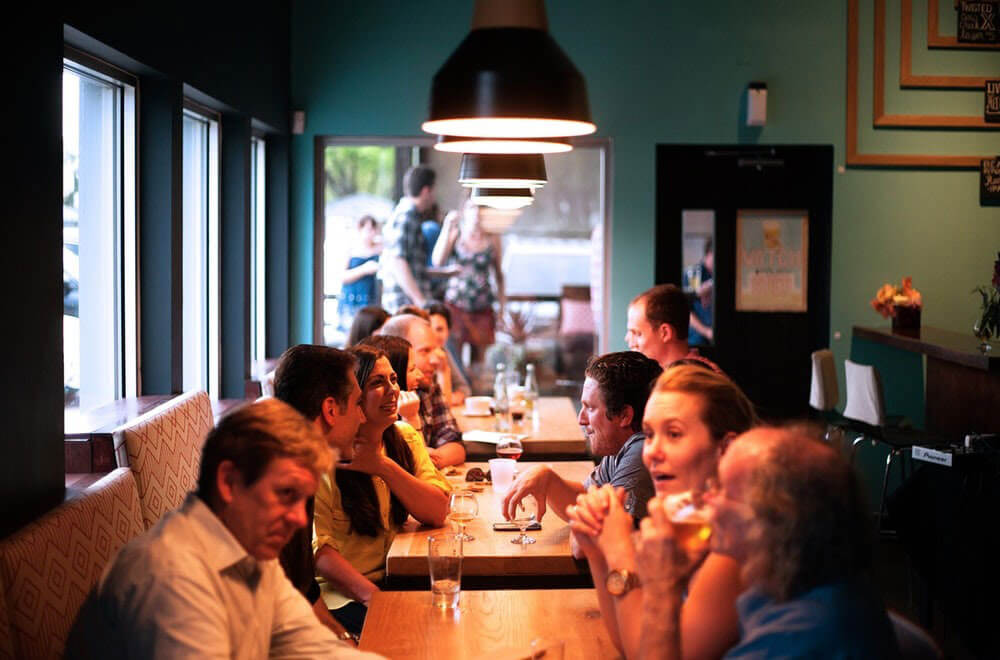 Whether your corporate retreat is just for the weekend or for an entire week, a team dinner is a must! Sharing a meal allows more people to sit and chat — even if they don't work with each other normally. Create seating assignments that mix and match different departments and groups, so everyone has a chance to get to know people they may not work with on a regular basis.
Don't force group meals too often, as sometimes your staff will want a break from all the team-building activities.
6. Work Power Hour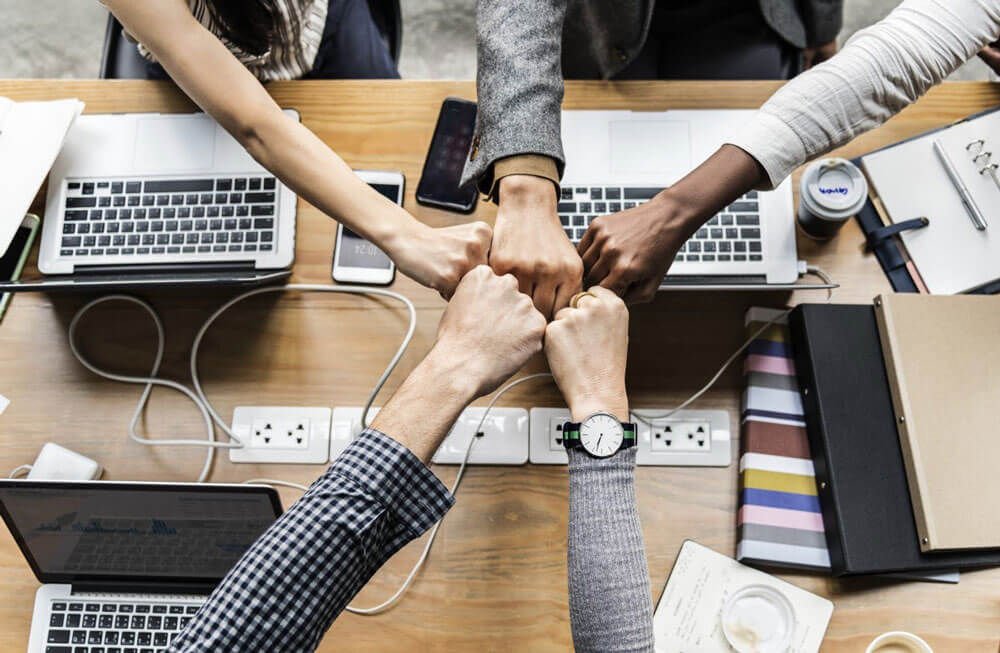 If your entire office is out on a corporate retreat, who's taking care of all your customers? During your retreat, plan a work power hour to get everyone involved and taking care of any customer needs while you're out of the office. This is especially good if you have team members who work remote, as now they have an opportunity to learn what it's like to work with the rest of the staff in person!
Planning for customer support during your retreat also prevents any major emergencies or issues from slipping through the cracks while your company is out of the office.
7. Team Building Feedback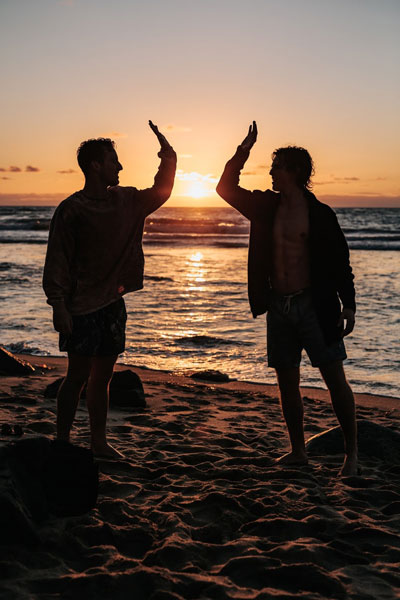 One of our favorite corporate retreat ideas is team building through positive feedback. Everyone likes to hear nice things about themselves, so asking each person to write a few nice compliments for their peers to hand out at the end of the retreat ensures everyone leaves on a positive note. Depending on the size of your team, each person can write anywhere from 1 – 5 cards to ensure everyone gets something. Review the cards before handing them out at the end of the trip to ensure nobody was left out and that all the comments are truly positive.
A Better Team for a Better Company
You want your team to work together like a well-oiled machine. A corporate retreat ensures they have the chance to relax together, work together, and build more trust. Keep in mind that no matter how well you plan, there are people who would prefer to opt-out of certain activities. Respect their wishes, but make sure there are enough activities planned that everyone has the chance to participate in at least one.
Looking for more tips? Explore our blog for event planning ideas, private event advice, and more!