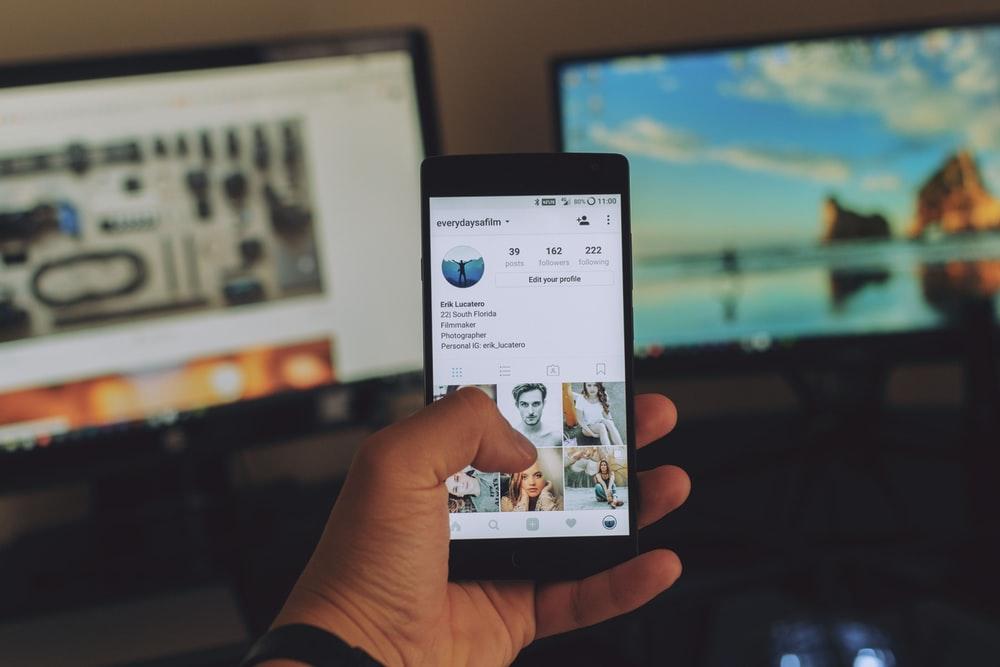 In today's digital world, it's generally accepted that social media can generate you money. But, how do you take advantage of this massive marketing space? At Pic Station, we've been helping companies leverage their photo booths into amazing returns on investment across social media for years. Learn what a photo booth printer can do for you when you read about the top tips for generating a buzz here.
1. Generate a Buzz
While photo booths are gaining popularity, they're still somewhat of a novelty that people love to explore. It plays to the vanity of your guests and allows them to let loose and get creative when they're already looking their best. Then, they take their favorite photos and share them on social media.
When you include a photo booth and printer at your next event, you're guaranteed social media sharing. Make people even more excited to share photos from your event by customizing your background, print layouts, and more with Pic Station.
2. Branded Sharing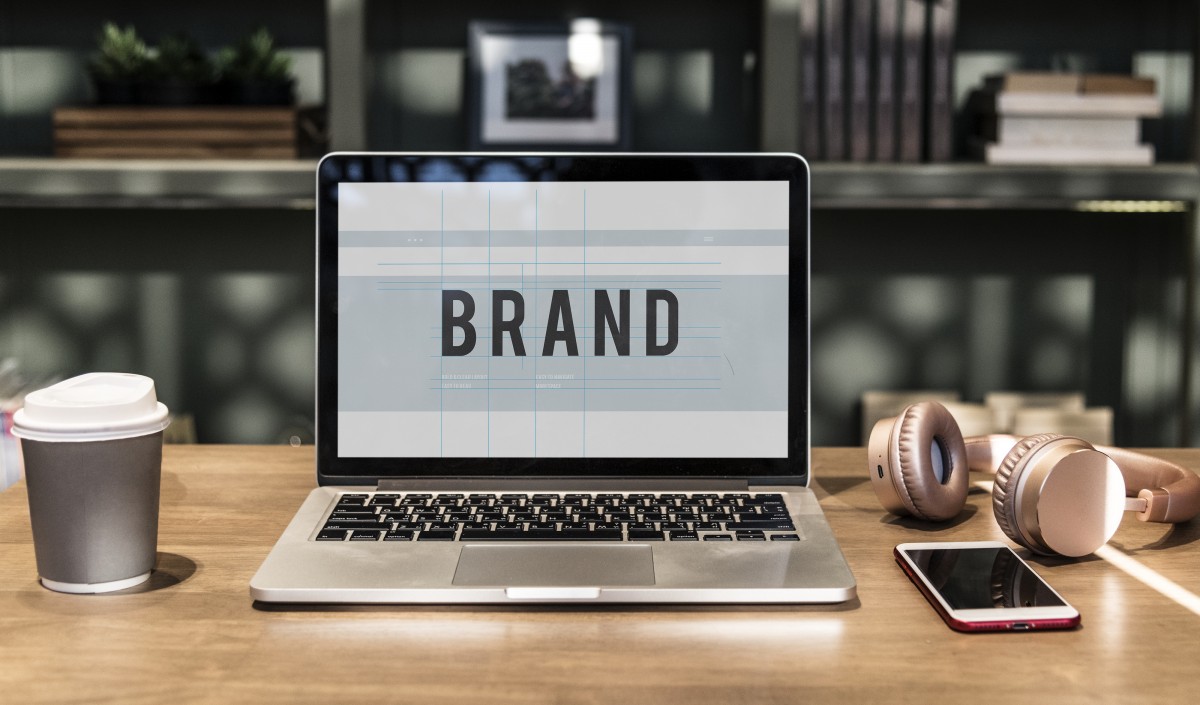 Once you know that you're going to have people sharing online, you need to make sure your name is out there. With a branded photo booth printer, every single photo that's shared from your event puts your company name in the spotlight. At Pic Station, we even have a hashtag photo booth printer that allows you to keep track of what people are posting with a personalized hashtag. Our attendants curate a collection of posts with your hashtag and can even print them on the spot during your event.
Some other places where branding is appropriate to include your background and customized micro-websites. When it comes to your background, Pic Station has graphic designers who are happy to work with you to create a backdrop exclusively for your event. Include your company name, logo, and event name! If you're interested in digital photo delivery for your guests, one of our options is the micro-website. Each one is designed for a specific event and allows you to embed your company's social media icon, hyperlinks, and logos on the page that will deliver pictures and videos to your event guests.
3. Ad Space for Additional Revenue
Now that you know which spaces are available for branding, you can use some or all of them to promote sponsors and give them ad space. Fund your video or photo booth and create an additional revenue stream when you promote other companies during your event. Whether you include a "sponsored by" overlay on photo booth prints or include them in your customized tag for the hashtag photo booth printer, there are endless ways to utilize all that extra space to boost conversions and ROI.
4. #TopofMind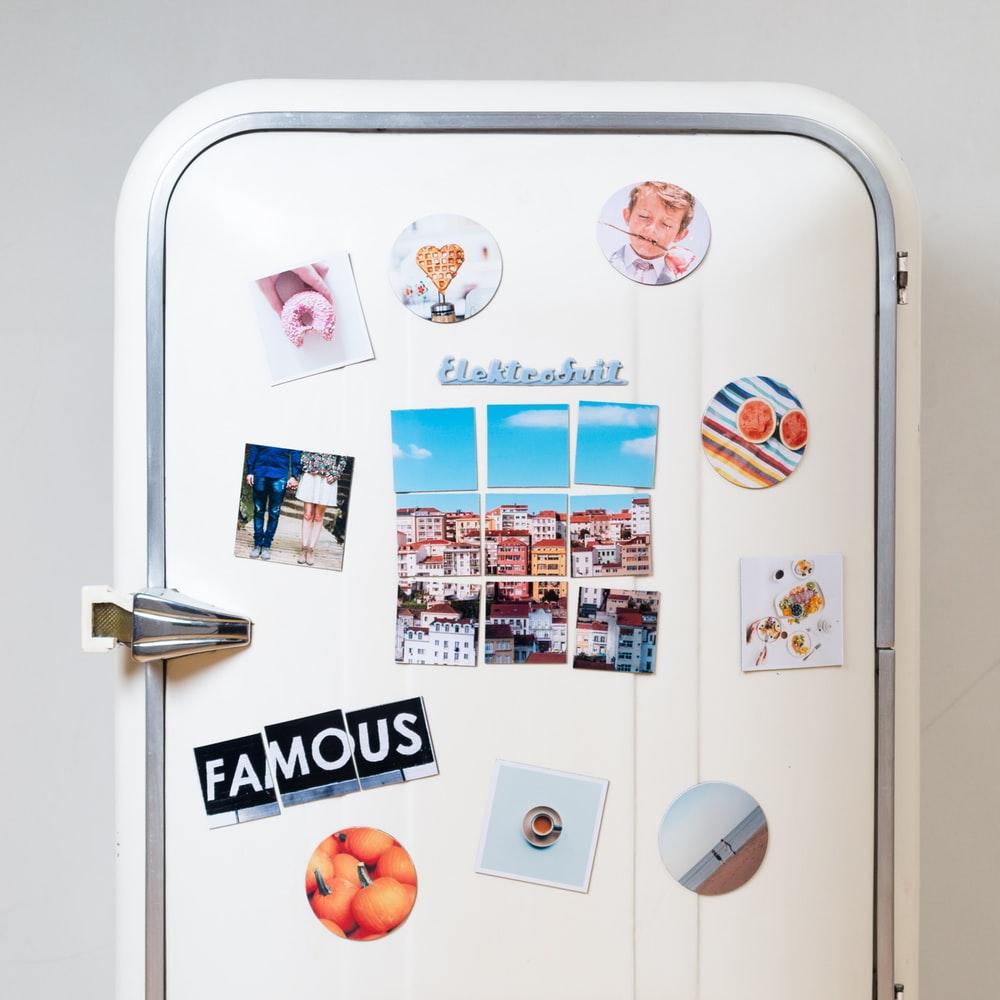 When you use an onsite photo booth printer to give away prints as party favors, your guests will put them up on the fridge or in their rooms where they see them all the time! With your company branding on every photo, you stay at the top of everyone's mind. Whether they need your products and services right now or they might need them in the future, keeping your company name or logo present in their lives will lead to more sales, referrals, and revenue.
You can also enhance the impact of social media sharing and posting when you feed everything directly back to a specific blog post or product on your site. Any time somebody clicks the link on digital photo deliveries, they'll be directed exactly where you want them to go.
5. Instant Analytics
Analytics is a crucial part of any marketing campaign. If you don't know how your social media posts are impacting your audience, then you won't know how to improve your campaign. With Pic Station, we provide a photo booth printer attendant for your event that aggregates and tracks your social media reach in real-time. Enjoy analytics and additional data to track how your company is doing during and after the event. Use these analytics for future marketing campaigns and understanding more about how your events generate interest and sales.
6. Generate Email Lists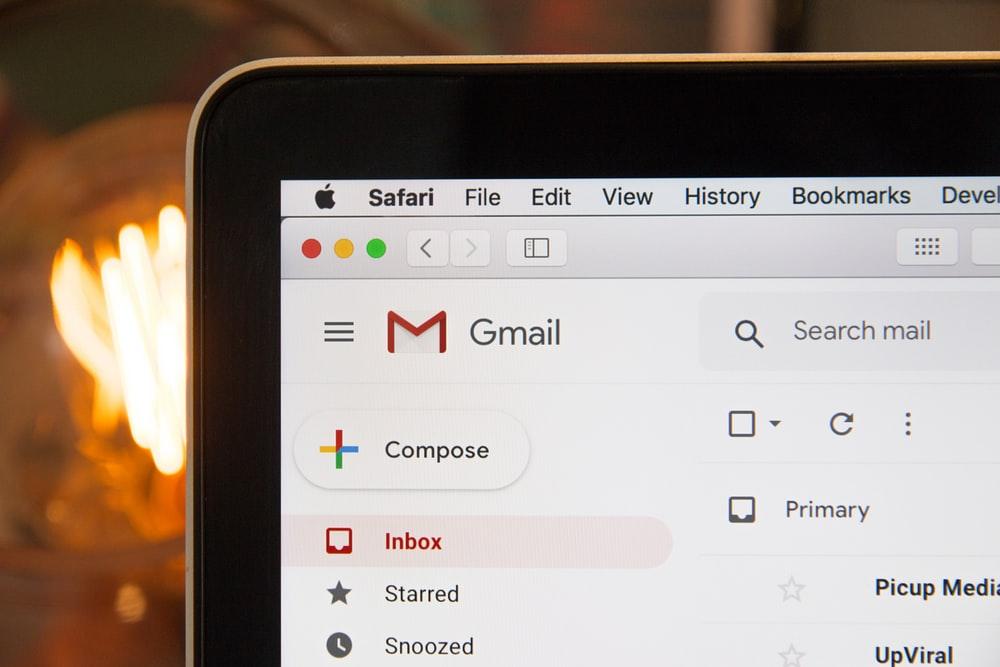 In addition to tracking social media posts, our analytics and data can also help you curate a massive email list. When you opt for digital delivery of your photo booth prints, you require an email or phone number to send those photos out. We record and save each of those individual email addresses and phone numbers so that you now have a whole new list of potential customers.
7. Keep in Touch
Once you have your new email lists, be proactive about keeping in touch with all these new potential customers. Include them in email blasts and sales to ensure your company is always at the forefront of their minds. This, in concert with prints from your photo booth printer, means that they are inundated with information about your brand.
Working with Pic Station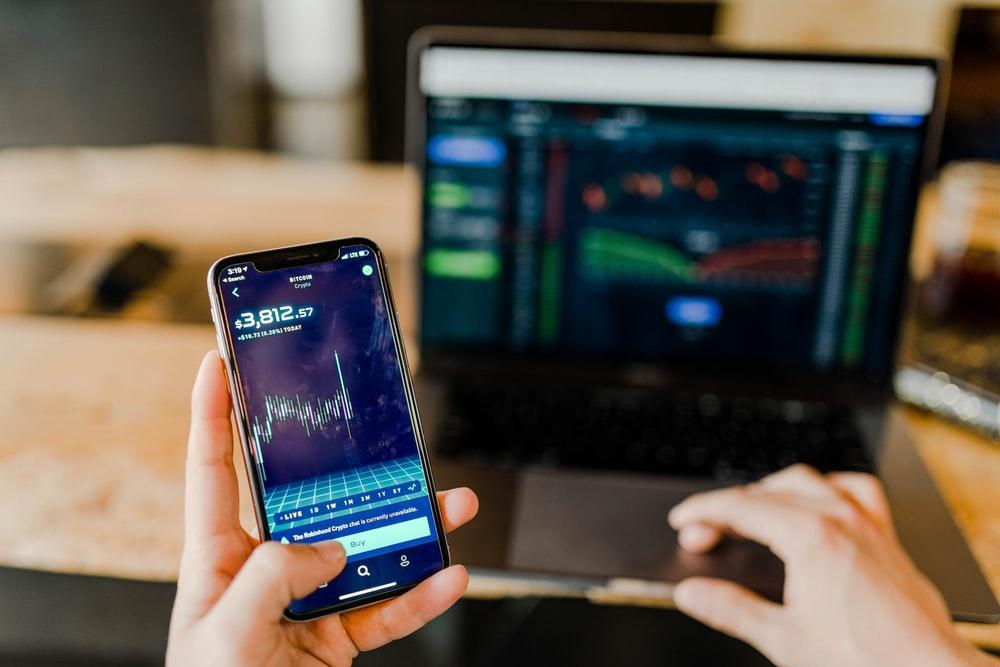 Learning how a photo booth and printer can help set your company apart can make a huge difference to everything from your social media interactions to your sales. Maximize the leverage we provide you to generate amazing ROIs today!
Considering adding a photo booth or hashtag printer photo booth to your next event? Reach out to our friendly customer service team at any time to share information about your event and help us create a personalized plan for your photo booth. You can also request a quote here!