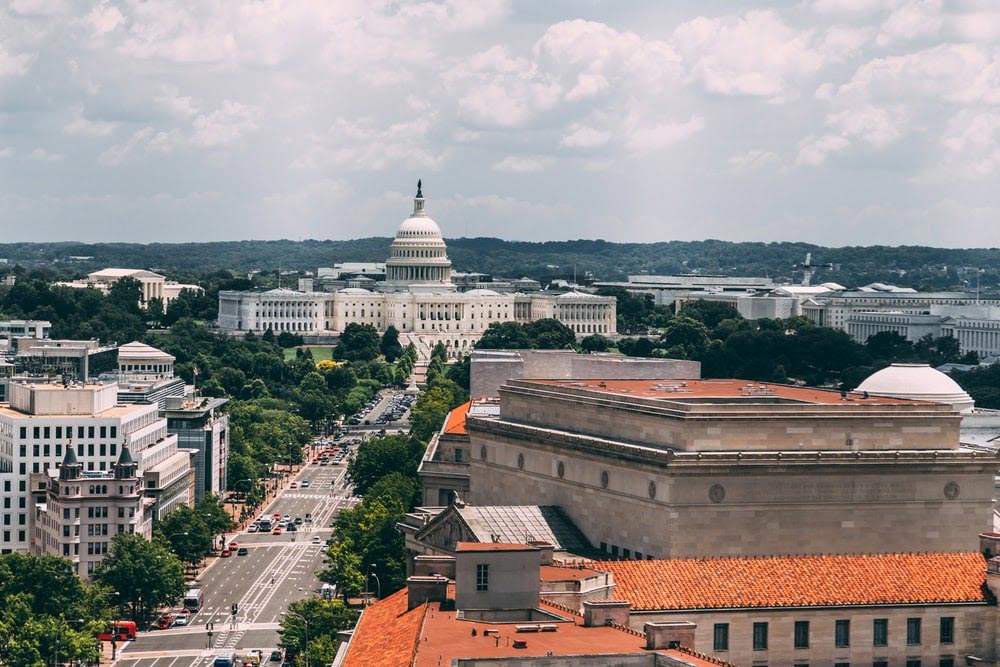 Taking charge of hosting a corporate event in Washington D.C. can be a lot of responsibility. You have to worry about deadlines, budgeting, and much more. If you're looking for some advice on the best way to plan your event and ensure its success, check out these top tips from Pic Station — your professional photo booth company in Washington D.C.
1. Plan Ahead
You've already budgeted for your event, booked the venue, and talked to the caterers. The big stuff is all out of the way, but there's still a lot to do. Planning ahead is about more than just staying on schedule, you need to let your attendees know about your corporate event in Washington D.C. enough in advance so that they can do some planning of their own.
Some events require travel booking for those coming in from out of state, while others necessitate a headcount to ensure that catering and venue capacity is on track. When you give attendees enough time to plan, they can RSVP early enough to allow you to guarantee enough space and food.
2. Collaborate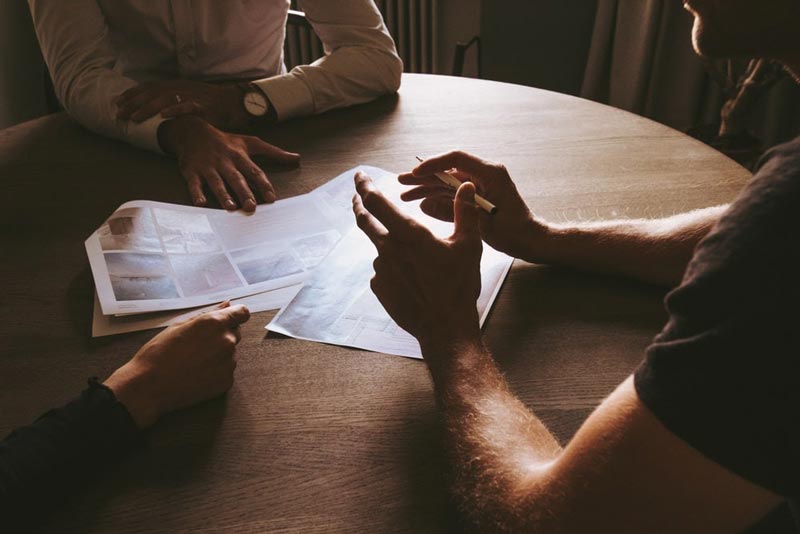 You don't always need to reach out to sponsors to help fund your event. Sometimes collaborating with other companies allows you to share budget responsibilities and generate more interest in your corporate event in Washington D.C. Combining two or more client bases boosts attendee registration and creates a lot more buzz than an event where you're working solo.
Working with other companies also means they're booking vendors and speakers on your behalf for the event — cutting down on the amount of work you need to do.
3. Generate a Buzz
Your event should be exciting! In addition to more serious panels and speakers, you should also be booking unique entertainment to allow everyone a little break from all that work. At Pic Station, we've worked plenty of corporate events in Washington D.C. and we know exactly what people are looking for at these seminars and meetings. Our photo booth team in the Washington D.C. area offers their expertise before, during, and after your event to help you share on social media!
4. Convincing People to Attend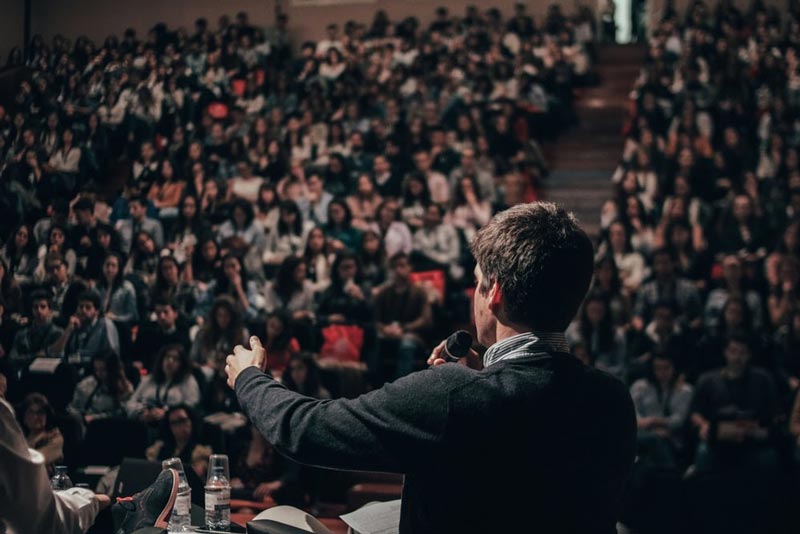 Sharing on social media can draw attention to your event, but why should guests attend. Is it the delicious menu and unique entertainment you have planned? Are there going to be recognized speakers and panels? Is this a great networking opportunity for people in your industry? Whenever you're sharing about your corporate event in Washington D.C. online, and especially when you send out invitations, you should be listing all the reasons people need to attend your event.
5. Convenience & Accessibility
You want to make it easy for people to attend your event. Whether you provide hotel recommendations and rental connections or hand out maps of the venue and surrounding areas, you should be considering how easily people can attend. Look at venues with ample parking, places near hotels, and schedule it for a convenient time of year so that everyone can attend your corporate event in Washington D.C.
6. Send Out Reminders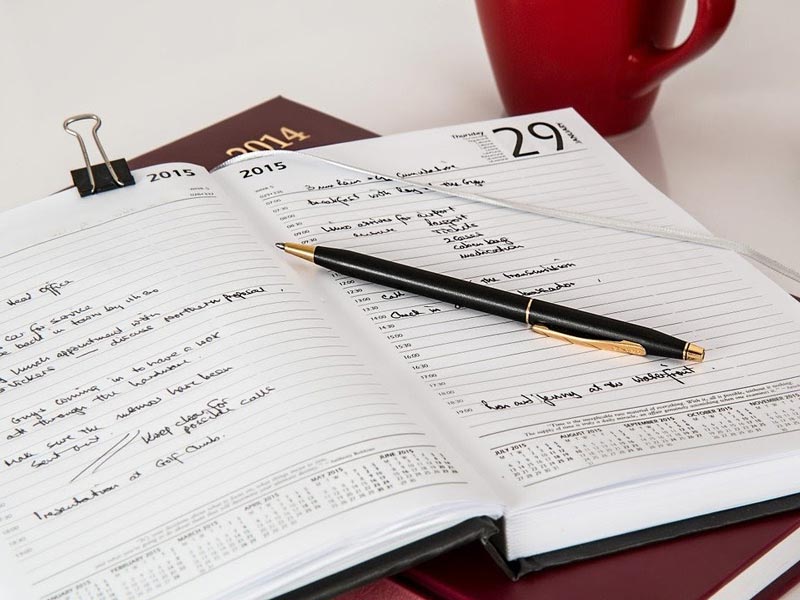 Because you probably opened registration pretty early into your event timetable, many guests may have bought tickets pretty far in advance. While your event is already in their calendars, you want to remind people of when, where, and why they're attending. You can send out automated emails to confirmed attendees and plan a remarketing campaign through Google Ads to reach those who haven't signed up quite yet.
7. Last Minute Walk-Ins
On the day of your event, there will probably be a number of mishaps and surprises. Plan for them as best you can, but also consider last-minute attendees that may not have RSVP'd in advance. You don't want to be understocked or understaffed throughout the day. Revisit past event attendance to take a look at how many people showed up versus how many RSVP'd to decide how much extra planning you need to do for your corporate event in Washington D.C.
8. Request Feedback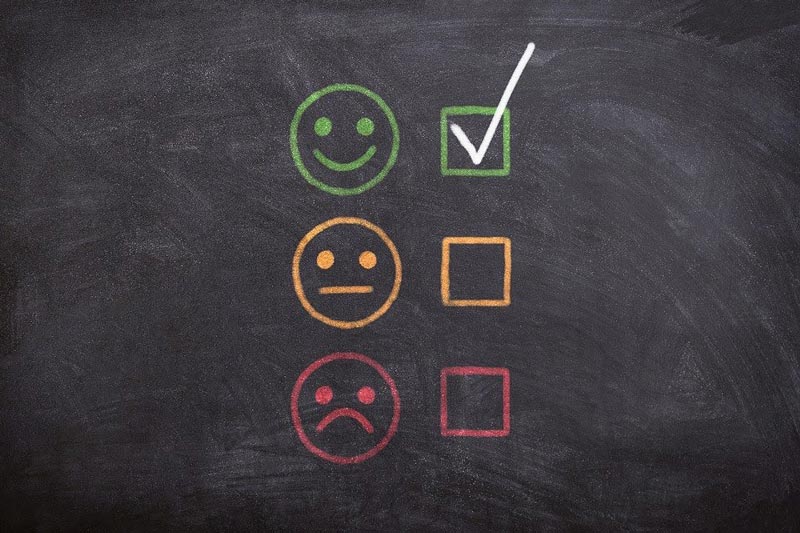 Part of ensuring event success in the future is checking in with your guests afterward to gain feedback from them. Follow up with an email thanking them for their attendance as well as an attached survey asking what they liked and how you can improve. If your corporate event in Washington D.C. is a recurring one, you definitely want to know about anything you can do better.
9. Non-Attendees
There are undoubtedly people who confirmed their attendance at your event, but didn't show up. You should follow up with them as well, asking what stopped them from attending. You can also send them recorded speeches and a swag bag from the event, so they don't feel like they completely missed out.
10. Sales Generation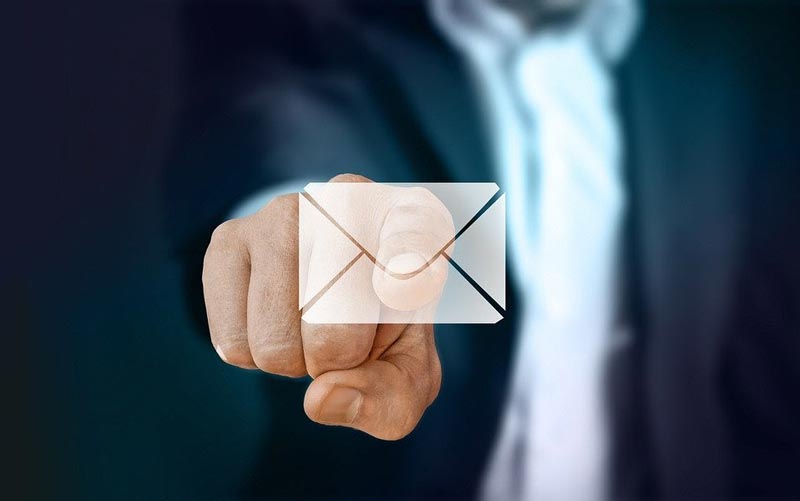 Perhaps one of the main reasons behind this corporate event in Washington D.C. was sales lead generation. Don't forget to follow up with all your new contacts and add them to your email lists!
At Pic Station, we want your event to be a success! If you're in the midst of planning something big, reach out to our photo booth team in Washington D.C. for a quote today!