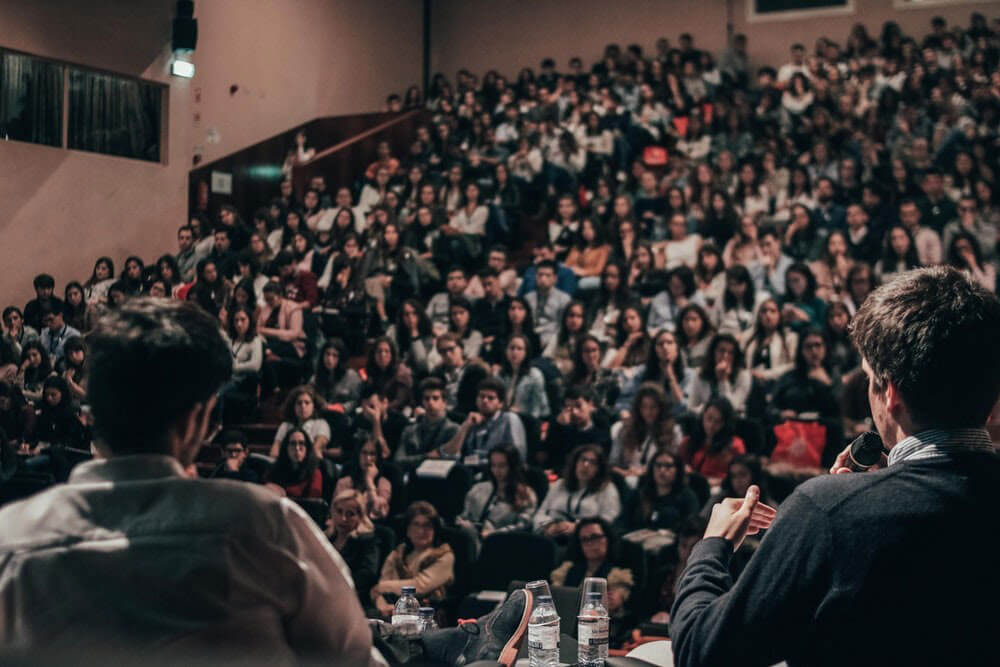 A seminar is one of the most common events you have to organize as an event planner. Since many seminars are scheduled as half-day or full-day events, they can be a little easier to plan than a conference, but there are still several items you should always have on your list. As participants in several seminars, conferences, and product launches, Pic Station can help you figure out exactly what should go on your seminar planning checklist. Ready to get started? Explore our guide for planning a seminar here!
1. Event Mission
Before you even start thinking about the venue, catering, or date, you need to understand the scope and objectives of your event. Answer a few important questions to nail down your event's mission and the type of people who will be attending as part of your seminar planning. Answer a few of the most important questions, including:
What is the seminar topic?
Why are people attending?
What is the seminar agenda?
Who is your audience?
Where is the event located?
Answering these questions can create the perfect framework for planning a seminar.
2. Event Guide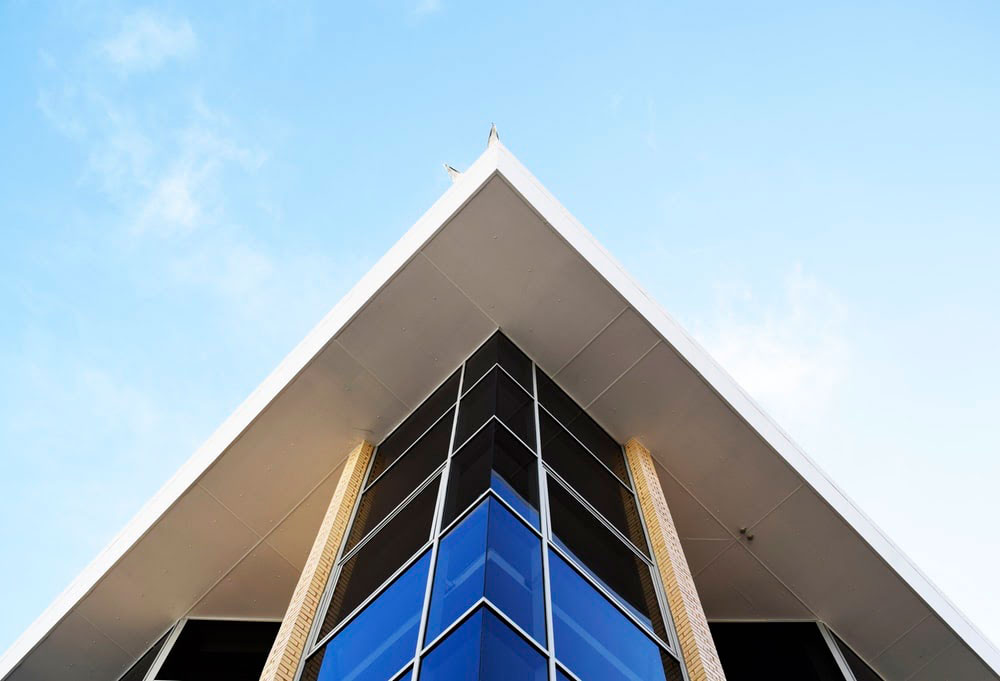 When you're planning a seminar, you shouldn't have to start from scratch! One of the best resources you have for ensuring your next event goes off without a hitch includes the APEX initiative or ESG (Event Specifications Guide). The tools they provide range from Request for Proposal templates and best practices guidelines to housing and registration data for meeting spaces and convention centers. With the creation of ESG, the Convention Industry Council revolutionized the way entertainment vendors, venue spaces, and event planners communicated to create amazing seminars!
3. Create a Budget
The next step in seminar planning is to create a budget. You already know how many people are estimated to be attending, you know the basic scope of your event, and you have an idea of where you should start looking for venues. Now it's time to use the tools you have to create a comprehensive budget estimate. Your estimate will help you decide which vendors and venues are in your price range and how high you want to set your ticket prices. You can borrow some facts and figures from past events and fill in the rest of the details with educated guesses.
4. Create a Proposal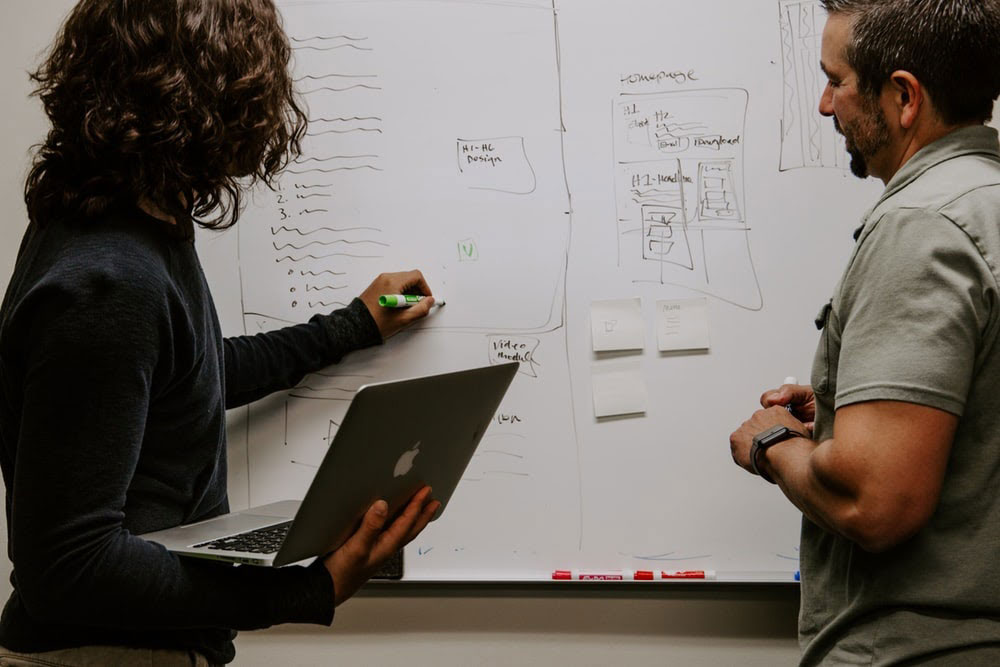 Your budget creation should lead to a proposal that will be your foremost guide in planning your event. You'll need to have several details already confirmed, including:
Date options for the event
Estimated number of attendees
Style of room setup you need
Estimated event time with scheduled setup and teardown
Catering requirements
A/V needs including mics, projectors, and screens
Most venues and vendors can take this information and provide you time estimates, cost estimates, and more to ensure your seminar planning goes smoothly.
5. Search Venues
Whether you're planning a seminar in Los Angeles, New York, or somewhere in between, you need to find a place that's convenient and accessible for both organizers and guests. Most planners opt for a local hotel or conference facility, but keep in mind other event spaces like restaurants, private museums, and golf clubs. Your options may be limited by the location of your event and the size of the space you require, but you'll find that most venues offer accommodations for a range of event sizes and needs.
6. Develop a Schedule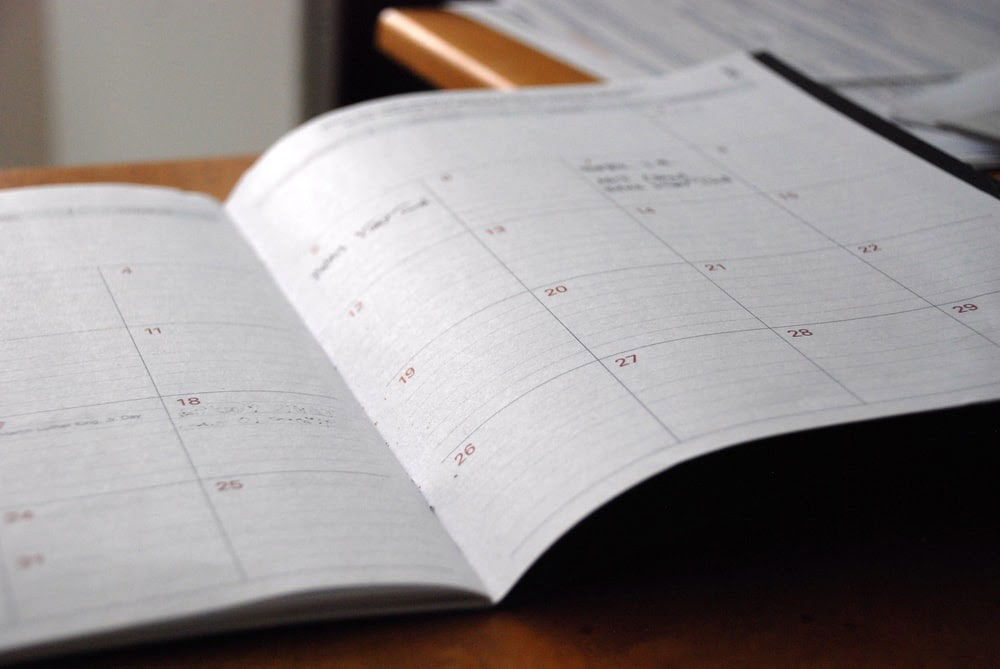 As an event planner, you should be working closely with the organizer or host. They're probably in charge of choosing the speakers and topics for the seminar, but things may change in the days leading up to the event. Keep your seminar planning versatile as you develop a schedule and update it as quickly as possible every time you get new information.
One important tip for scheduling means including a little extra time between events so that you have the leeway to handle any delays, miscommunications, and confusion. On the day of the event, disseminate a master schedule to all the most important people so that you're all on the same page.
7. Event Communication & Materials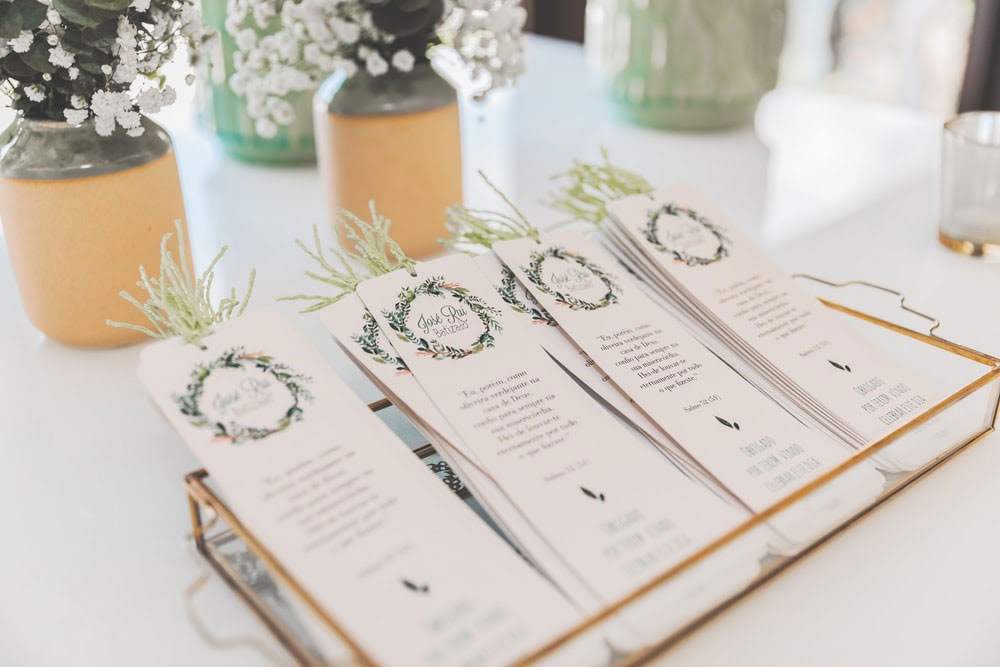 Depending on the type of event you're planning and how much the host wants you to be involved, you might need to consider seminar planning communication and materials. Everything from creating event invitations and securing raffle gifts to producing name badges and taking charge of event signage and displays could be under your purview. This is a big checklist item that will require a lot of cooperation and coordination between your team and the host's point of contact.
8. Advertise Your Event
You'll need to start including seminar promotion into all outgoing emails and social media posts to ensure your guests have plenty of time to register. Announce every new development online to stay at the forefront of people's minds. You should create promotional videos to use on social media as well as offer early-bird registration pricing to anyone who signs up right away.
Whether advertising for the seminar is part of your seminar planning responsibilities or not, you should still be in touch with the promotional team to ensure they have the most up to date information.
9. Finalize Logistics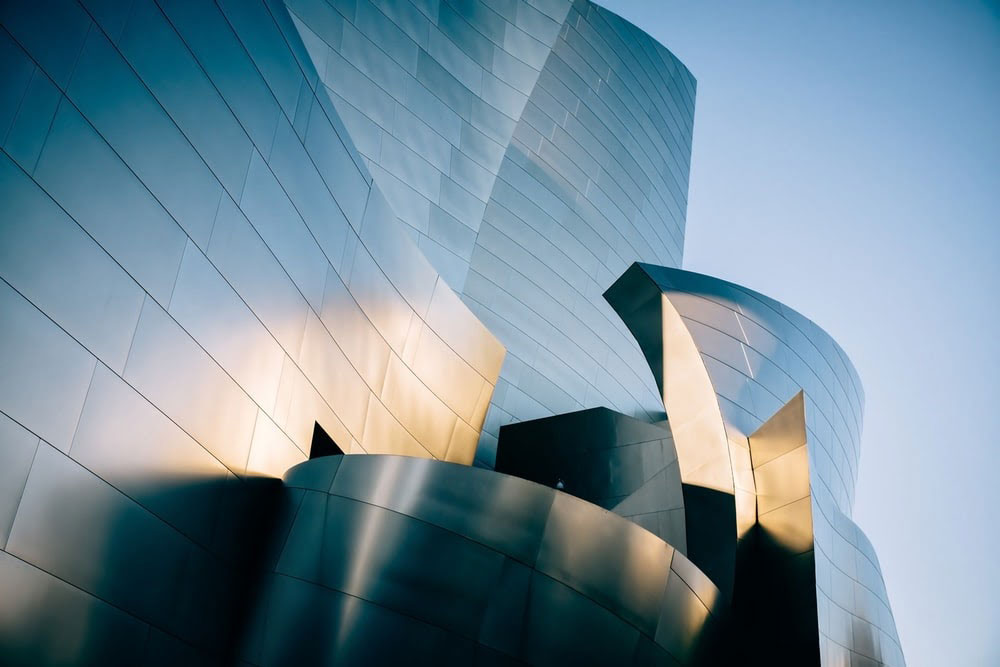 As you come to the final leg of your seminar planning journey, you should touch base with all the most important elements of the event, including:
Venue preparation
Event speakers
Travel arrangements
A/V requirements
Guest headcount
Catering needs
Event materials
You might even go so far as to create a backup plan for the critical details of the seminar to ensure there is something available just in case a vendor or a venue falls through. Finalizing logistics also gives you the chance to run through the day of the event schedule and make sure it all makes sense.
10. Event Setup
From vendor signage and event displays to registration booths and handouts, everything should be ready well before the event begins. If you're planning a morning seminar, you should ask the venue if basic setup requirements can be handled the night before to cut down on the time needed during the morning of your event. Most vendors need at least two hours to set up before the event and some speakers may even be changing slides and updating their speeches in the minutes leading up to their lecture. Seminar planning means being prepared for all of these eventualities before the event even begins.
11. What to Expect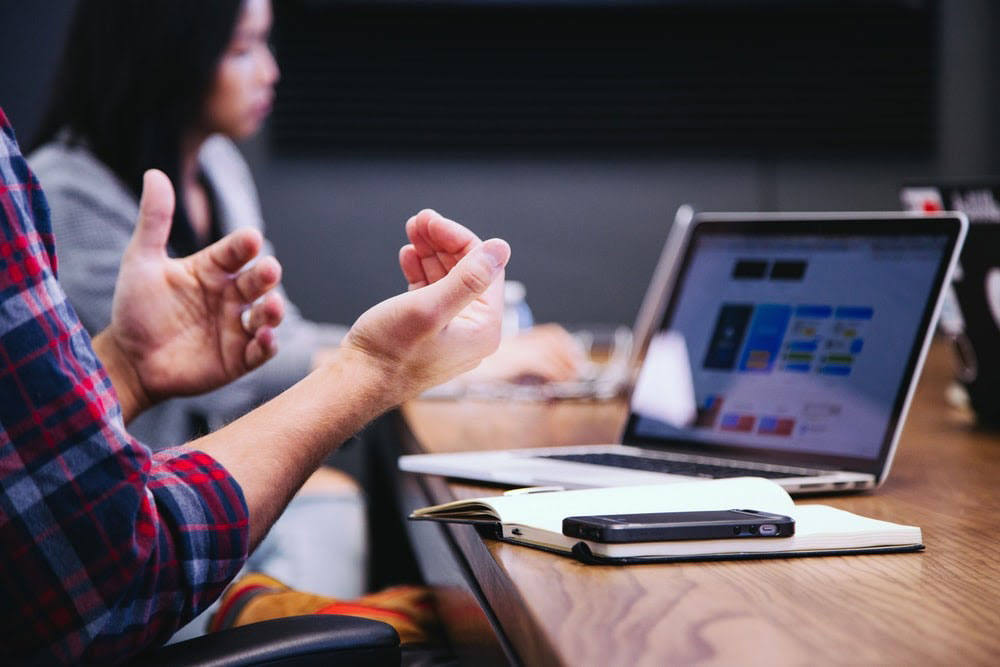 Even the best-laid seminar planning has its hiccups. As the event progresses, keep in mind that people may arrive early, speakers may arrive late, and technical glitches are bound to occur. With the time you've planned between each scheduled moment, you can take care of anything that comes up.
Event Planning at Pic Station
At Pic Station, our photo booth services have been used at several conventions, launch parties, and seminars. We know all the ins and outs of communicating with your event planner and keeping your host involved in all crucial information. If you're planning entertainment for your next seminar, reach out to our team today to get a quote for our photo and video booth options!