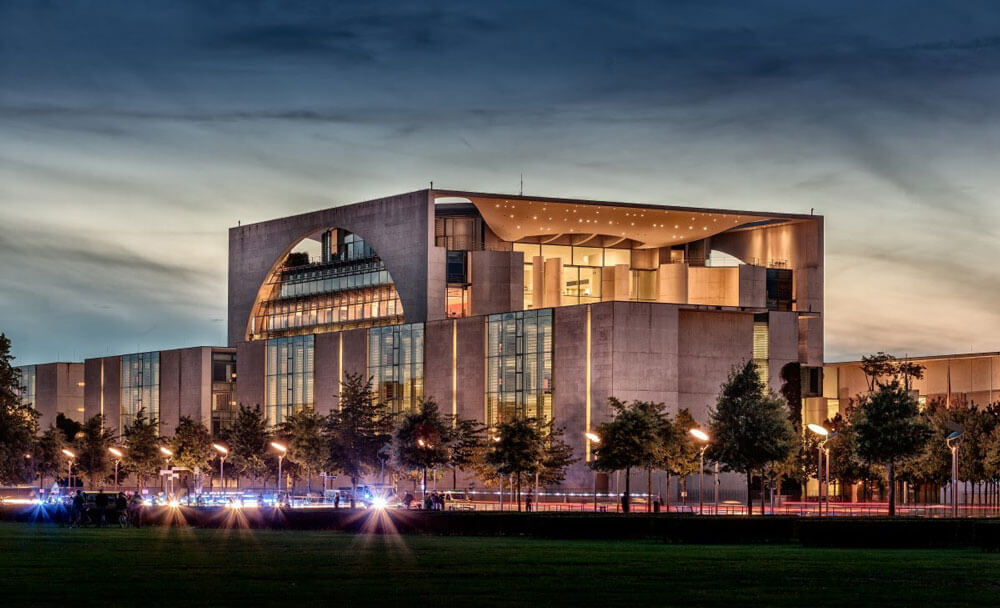 Many people are concerned with the environmental impact of the companies they choose to support. You can participate in making the planet a greener place to live and appeal to those who care about the environment when you make your next event sustainable.
At Pic Station, we've participated in everything from launch parties and corporate conferences to birthdays and weddings. Our team has years of expertise in hosting every kind of event imaginable — including eco friendly ones! Ready to find some great sustainable event ideas? Check out our top tips for your next event!
1. Assess Your Impact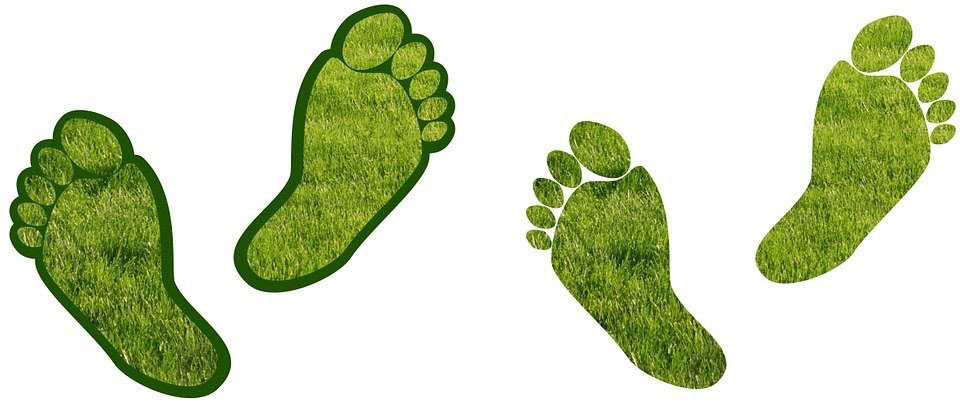 You can't improve your environmental impact without knowing what it is now. With a baseline on how much of a carbon footprint you made at your last event, you can assess your improvements for the future. You don't have to make changes to every single element of the event to ensure sustainability. Start with just two or three changes that can make your event more sustainable.
2. Ban Plastic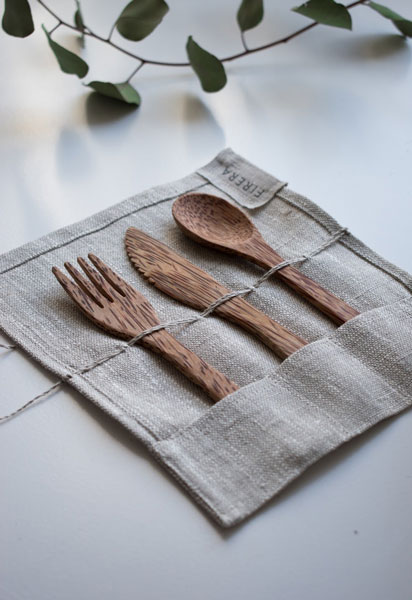 The hot topic of the last few years has been plastic. Whether it's single-use pieces like straws and takeaway silverware or reusable plastic like badge holders and name tags, you can make a difference by choosing recyclable alternatives. Consider your biggest plastic orders and find another option. If you're looking to replace plastic straws, choose paper straws instead. Offer reusable cutlery and plates whenever you host catering and ask the event venue for a place to wash the dishes. Just a few changes in your bulk order items can result in a more sustainable event.
3. Go Paper Free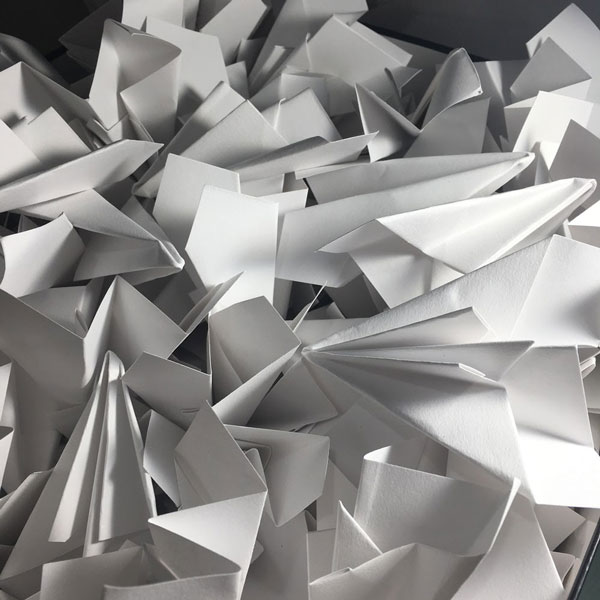 In this digital day and age, there's no reason for your event to have paper. From your tickets and schedules to your photo booth and entertainment, everything can be paper-free! Microsites, mobile apps, and smartphone capabilities allow you to share information and engage with your event attendees in a completely green way!
At Pic Station, we love going paper-free for sustainable events because it allows us to help you customize so much more of your photo booth entertainment options. We can green screen every shot and direct your guests to a microsite that will host their photo or video to make it easier for them to share on social media later!
4. Feed Your Guests Responsibly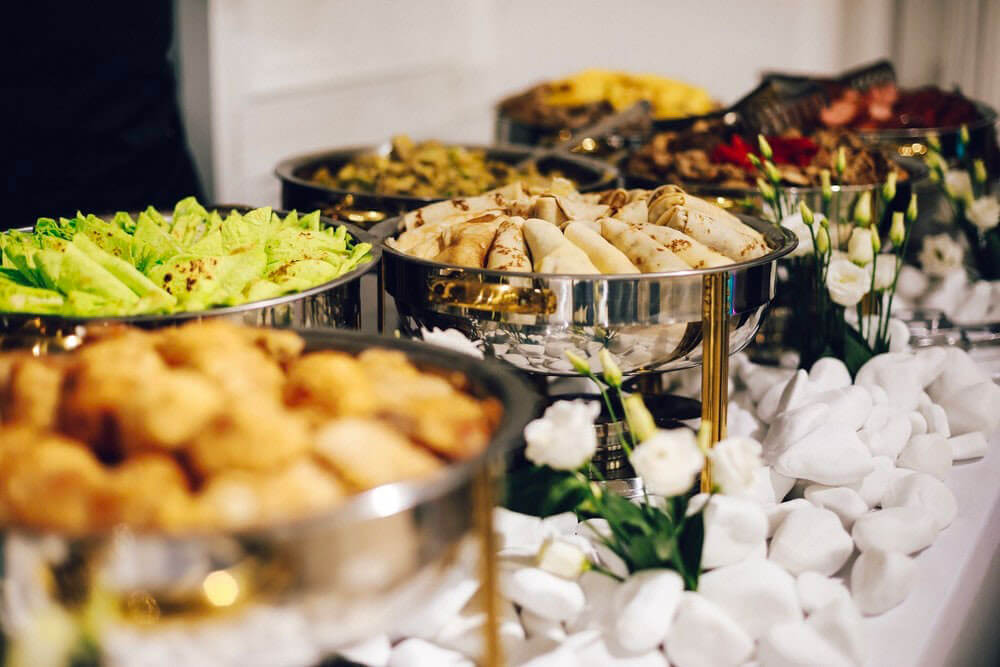 Food and beverage is one of the most impactful ways you can make your event sustainable. When you contract organic, locally sourced food and drink, you're supporting green businesses and reducing the carbon footprint at your event. You should also provide responsible disposal methods, including recyclables, composting trash, and waste. At the end of your event, instead of throwing away uneaten extra food, donate it to a local food pantry or shelter. This is one of our favorite sustainable event ideas because you're donating as well as supporting responsible caterers.
5. Host at a Responsible Venue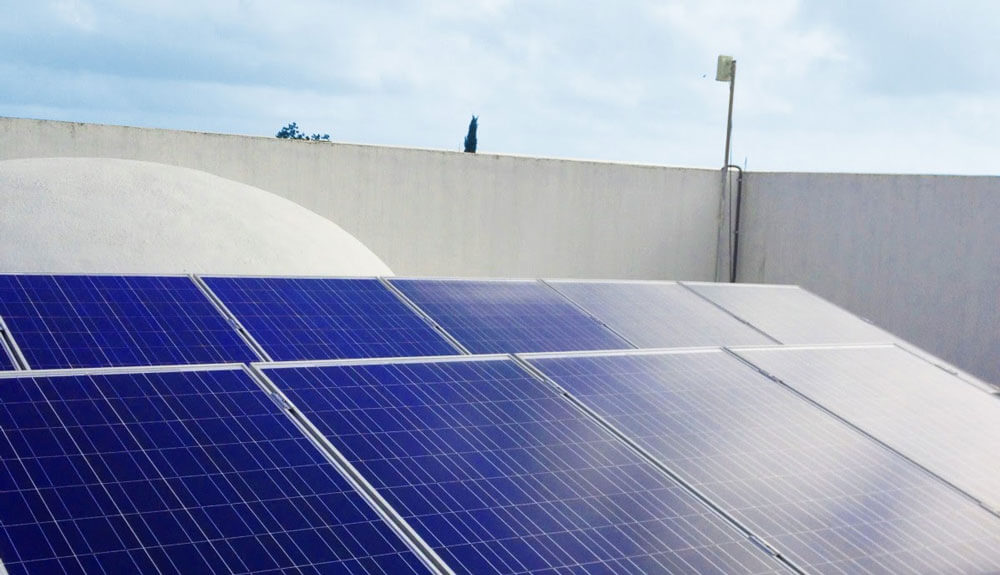 After food and beverage, the venue is one of the biggest places where you can cut your carbon footprint and create a sustainable event. You don't have to personally make changes to an event venue if the one you choose already takes steps towards being eco-friendly. Places that have environmental management systems, solar-powered operations, or a Green Tourism certification are better for the environment. You should also make sure you're hosting at a space that's appropriate in size. No need to go too big to impress your guests, as larger venues use up more energy and power.
6. Offer Eco-Friendly Travel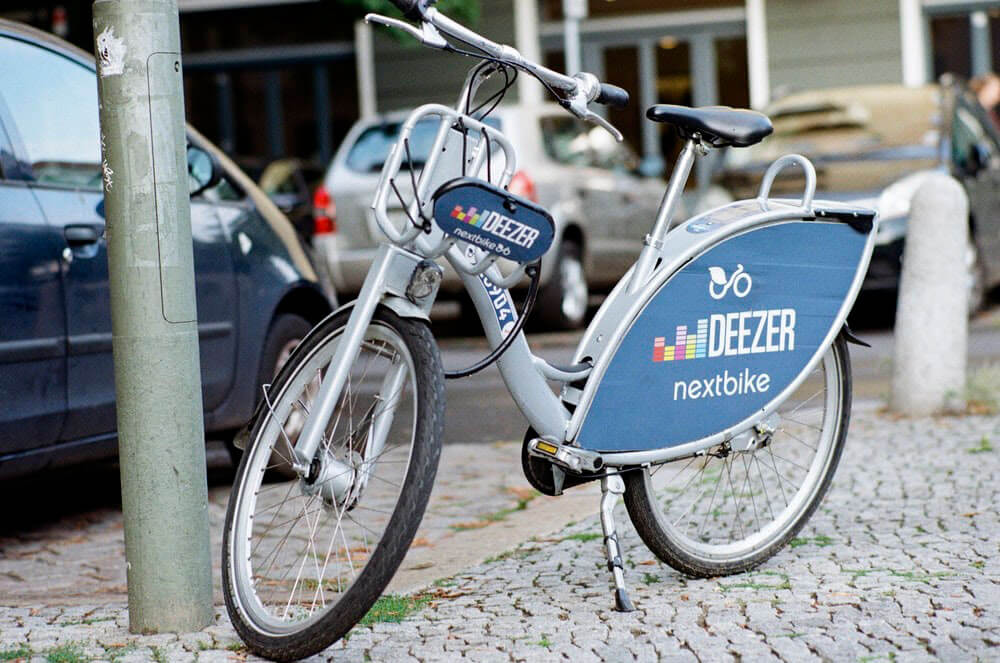 Does your event require attendees to travel? Encourage guests to travel in eco-friendly ways with pre-planned options. Introduce ridesharing solutions, book your event near a train station, or post bus schedules to help make planning travel easier and greener. You can even organize availability of electric bikes and scooters near your event venue.
Most people don't even consider greener options when they travel, so when you raise awareness and do the work for them, your guests are far more likely to participate in your sustainable event ideas.
7. Encourage Digital Presentations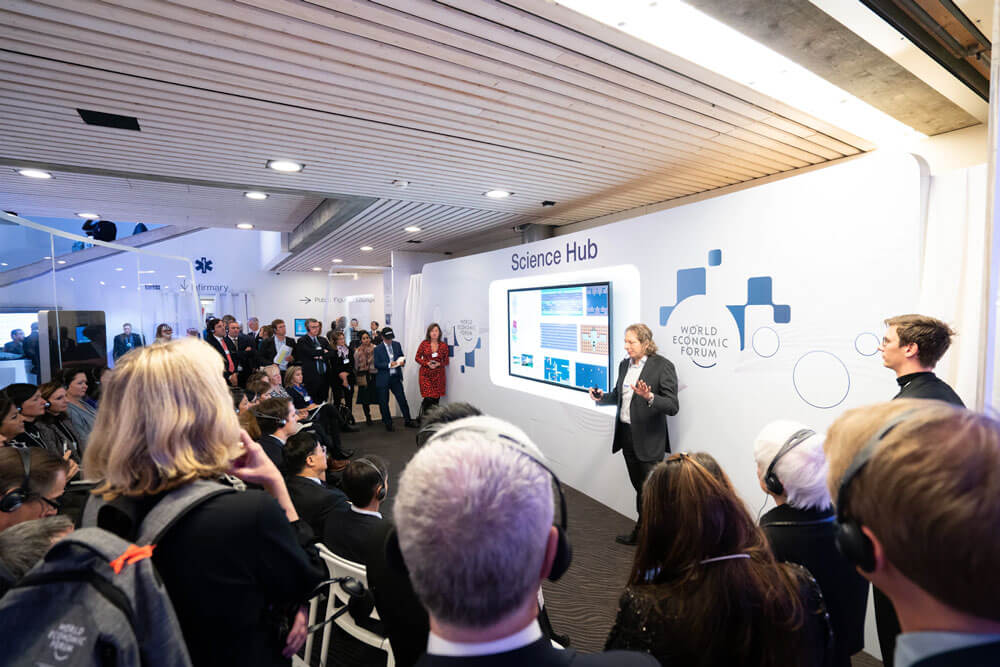 From brochures and pamphlets to folders and handouts, you don't want more paper than necessary at your event. Encourage speakers to host digital presentations without any print materials to make a massive difference at your event. Digital presentations can be creative and interesting without the need for props or paperwork. Ask your speakers to create digital copies of any information they want to give to their guests and email it to attendees in advance. You can also record presentations and post videos online for anyone that wants to review all the information presented at your sustainable event.
8. Look for LEDs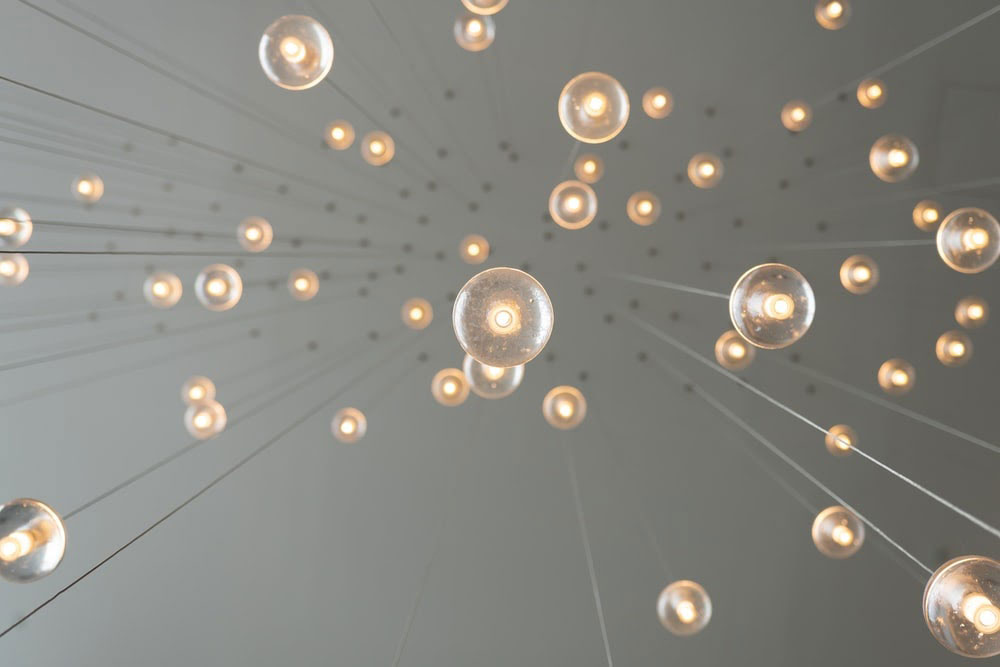 When you book a venue or stage space, ask if they work with LED lights or if they would be willing to install them for your event. These types of lights are the most energy-efficient and eco-friendly for all your illumination needs. They are incredibly versatile and can still create a number of different atmospheres and moods. LEDs aren't just bright white anymore! With varying shades, shapes, and temperatures, your sustainable event will look great without negatively impacting the environment.
9. Host Outside Events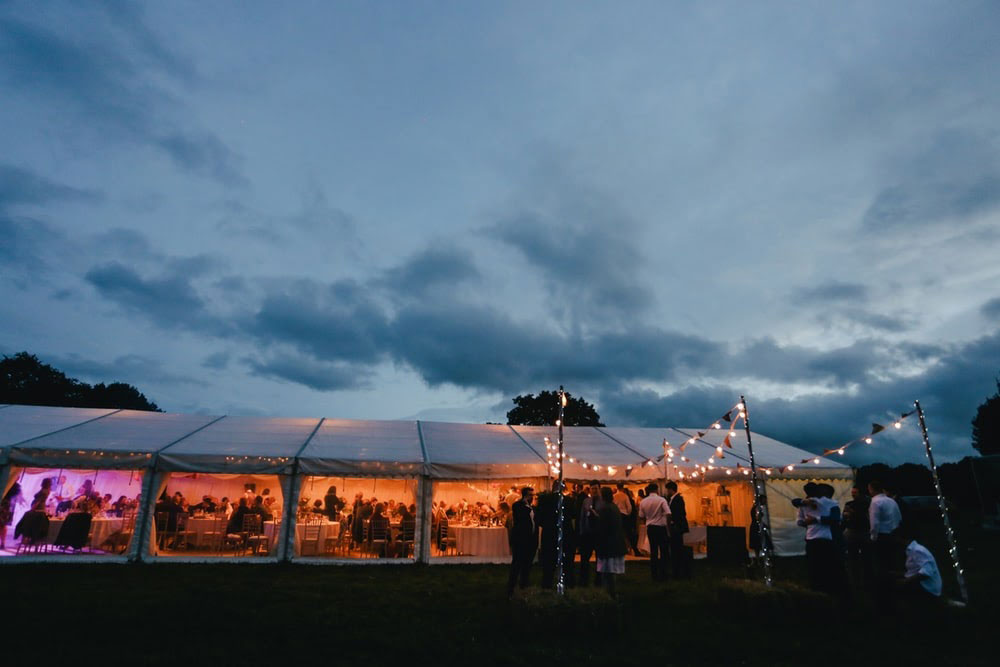 One of the more unique sustainable event ideas is hosting your event outside. With your event in an exterior space, you are reducing temperature control and electricity consumption. Find devices that have long battery life or utilize minimal electricity to ensure you still have a podium with a projector and working microphone.
If you can, host the outdoor event on company premises to raise awareness of your efforts and generate a buzz about your company. Your sustainability efforts could result in your company going viral and catapulting sales for the next year.
10. Work with Eco-Friendly Vendors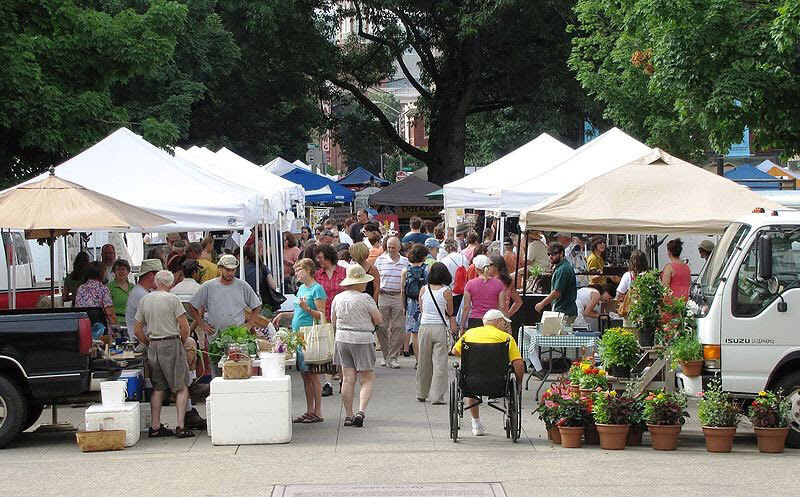 It's important to work with other people who have the same vision for a sustainable event that your company does. Discuss your efforts with sponsors and vendors to ensure that they're all on board with your plans and are supportive of your mission. Because going green is such an important issue, many are probably already aware and taking steps towards reducing their carbon footprint too!
Pic Station is one of those companies that has been striving to reduce our impact since the beginning. We have always encouraged companies to opt for digital delivery of our photos and we use minimal single-use products in all our photo booths and social event photography setups.
More Sustainable Event Ideas
In the past, hosting an eco-friendly event was much more difficult — but that isn't true anymore! Hopefully, these few suggestions will get you started on the right path towards planning your next sustainable event! If you have more ideas, we'd love to hear from you. Post in the comments below and start a conversation to help others on their journey to sustainability.
Ready to book responsible entertainment for your next event? Reach out to us today to learn more about how we can help!