Pic Station offers modern, sleek photo booth rental opportunities for social gatherings like weddings and private events.
When you say "I do" on your big day, it'll be nice to have your guests join in on the celebration online with the perfect photos and hashtags. Fortunately, at Pic Station we're experts at making this all come together thanks to our convenient photo booth rental services.
Modern and Ready for Social Media
Our Pic Station photo booths come with a range of modern features that make them ready for social media. This allows your private event guests to effortlessly share their pictures during or after your special event.
Private Event and Wedding Photo Booth Rental
With your private event or wedding photo booth rental, you can also take advantage of our print customization services. Here's a glimpse at what our customizable picture branding has to offer.
Customizable Photo Branding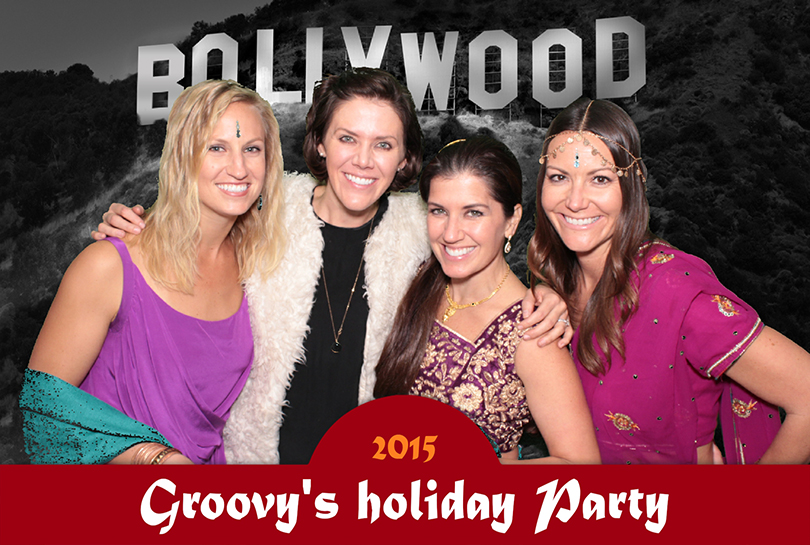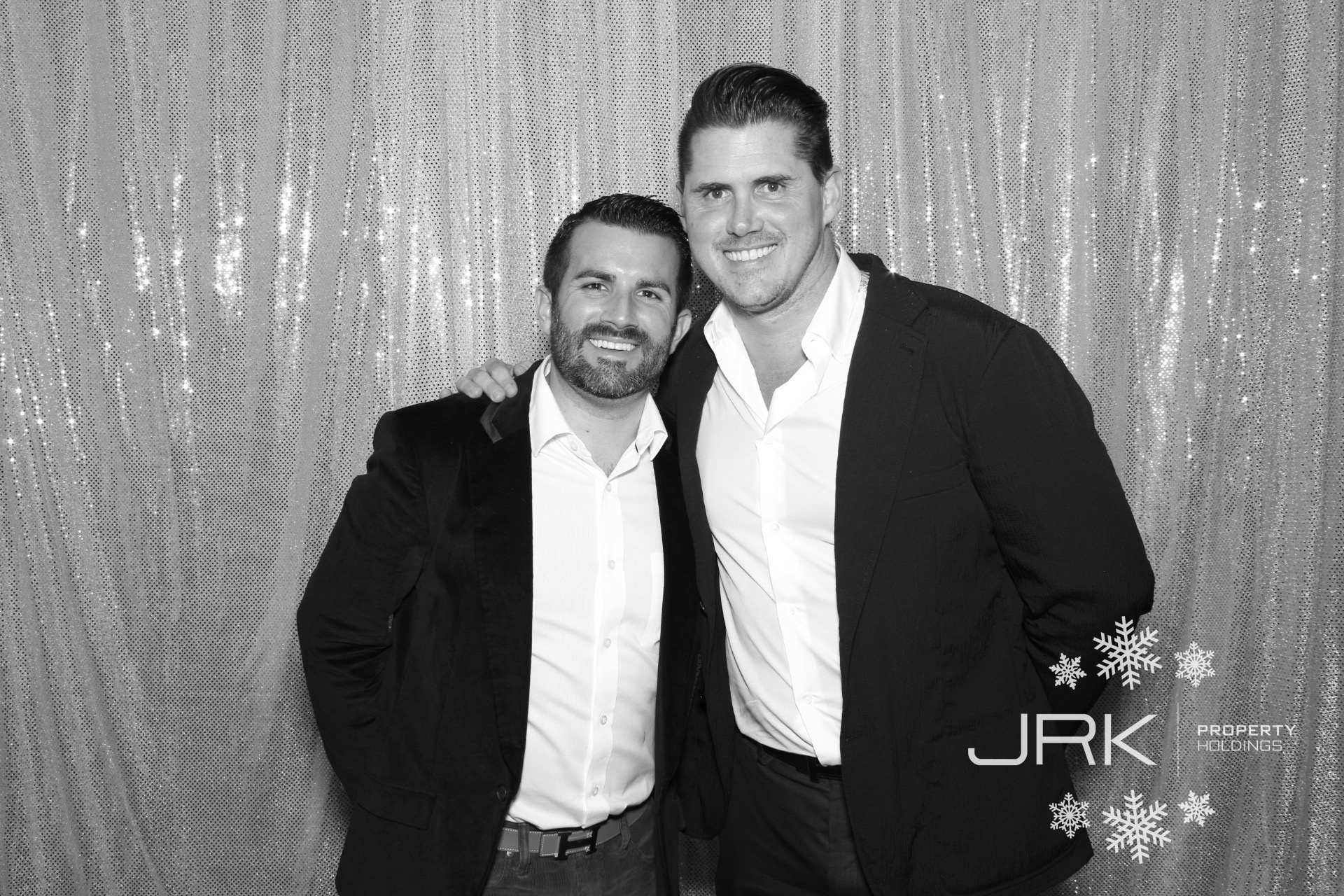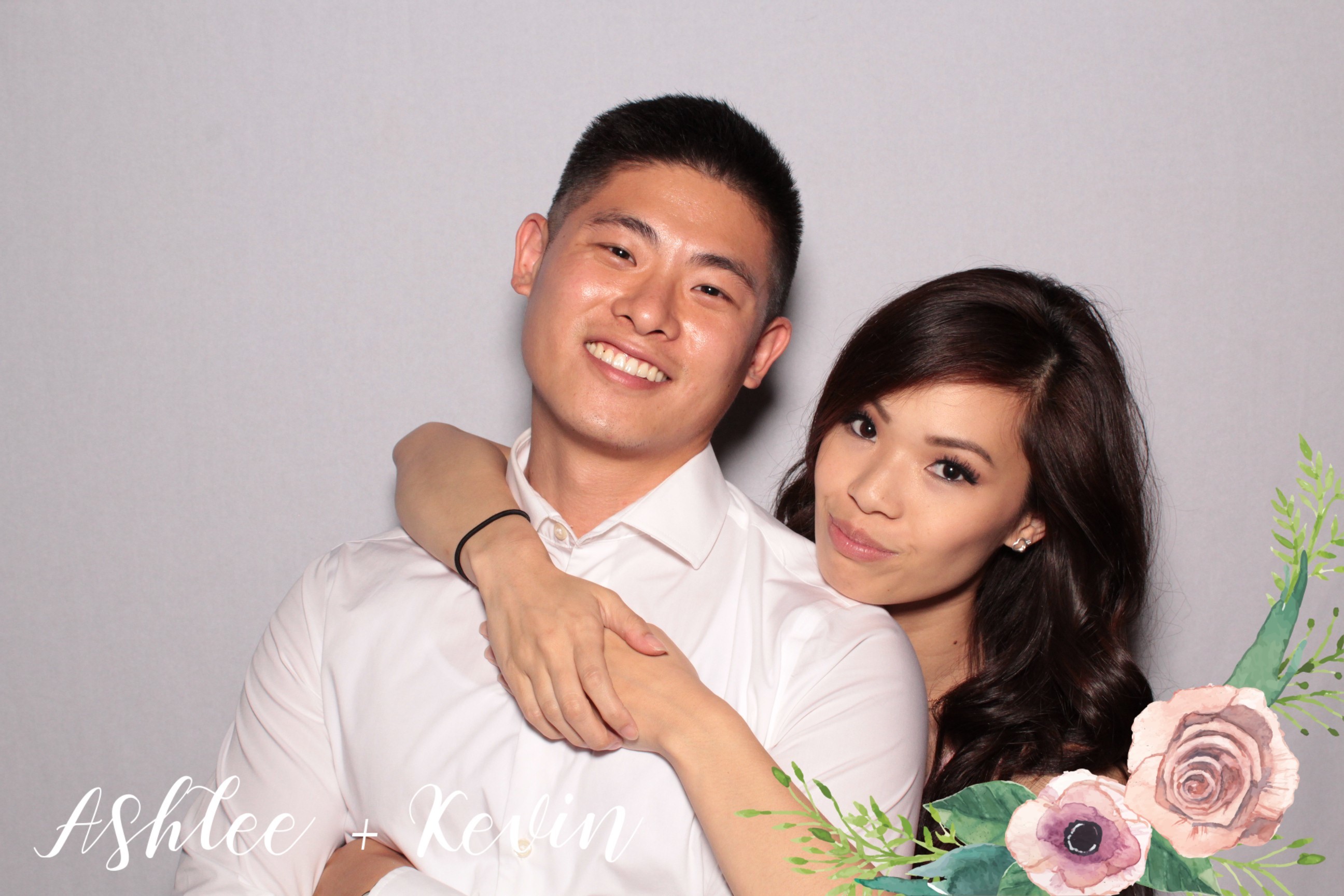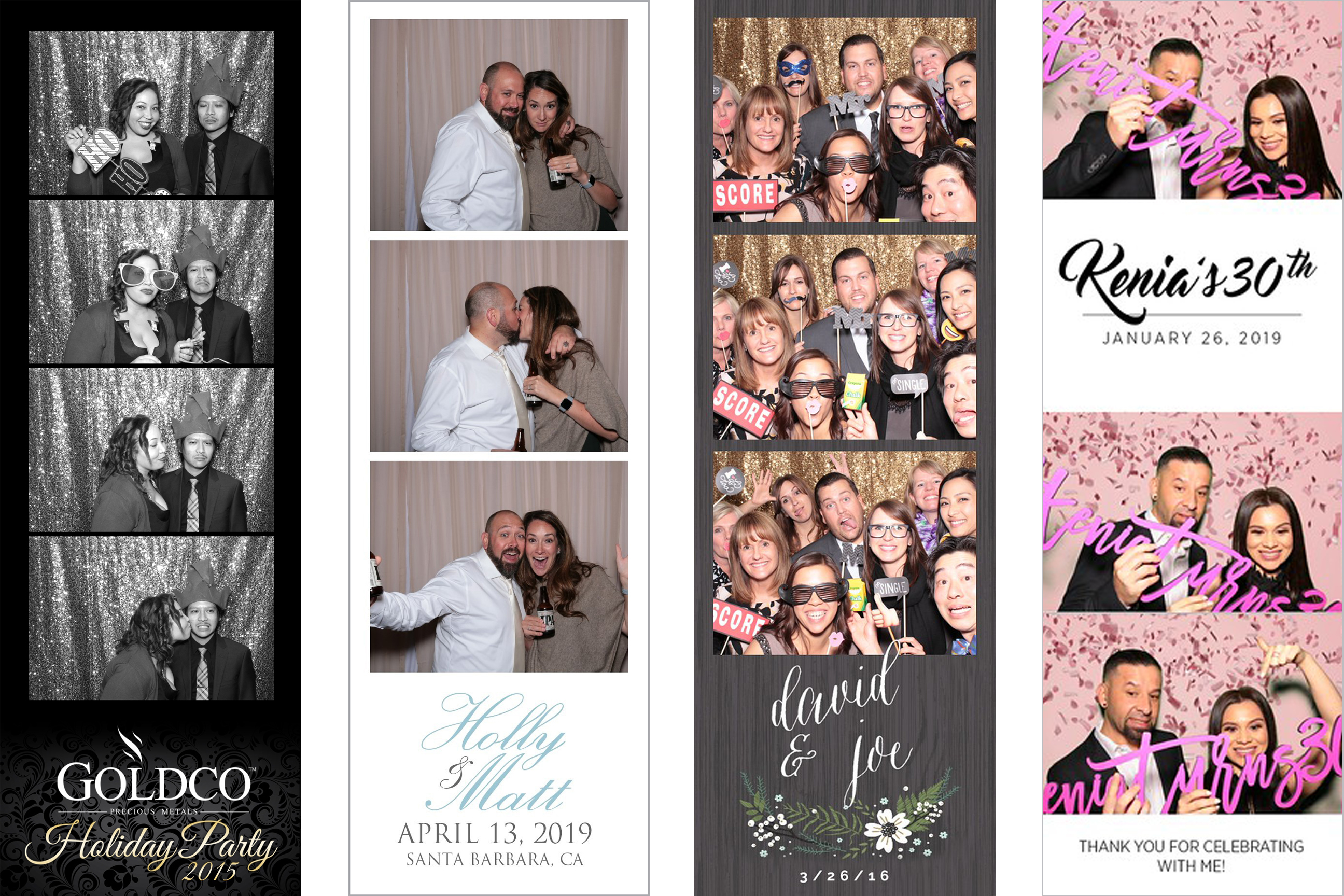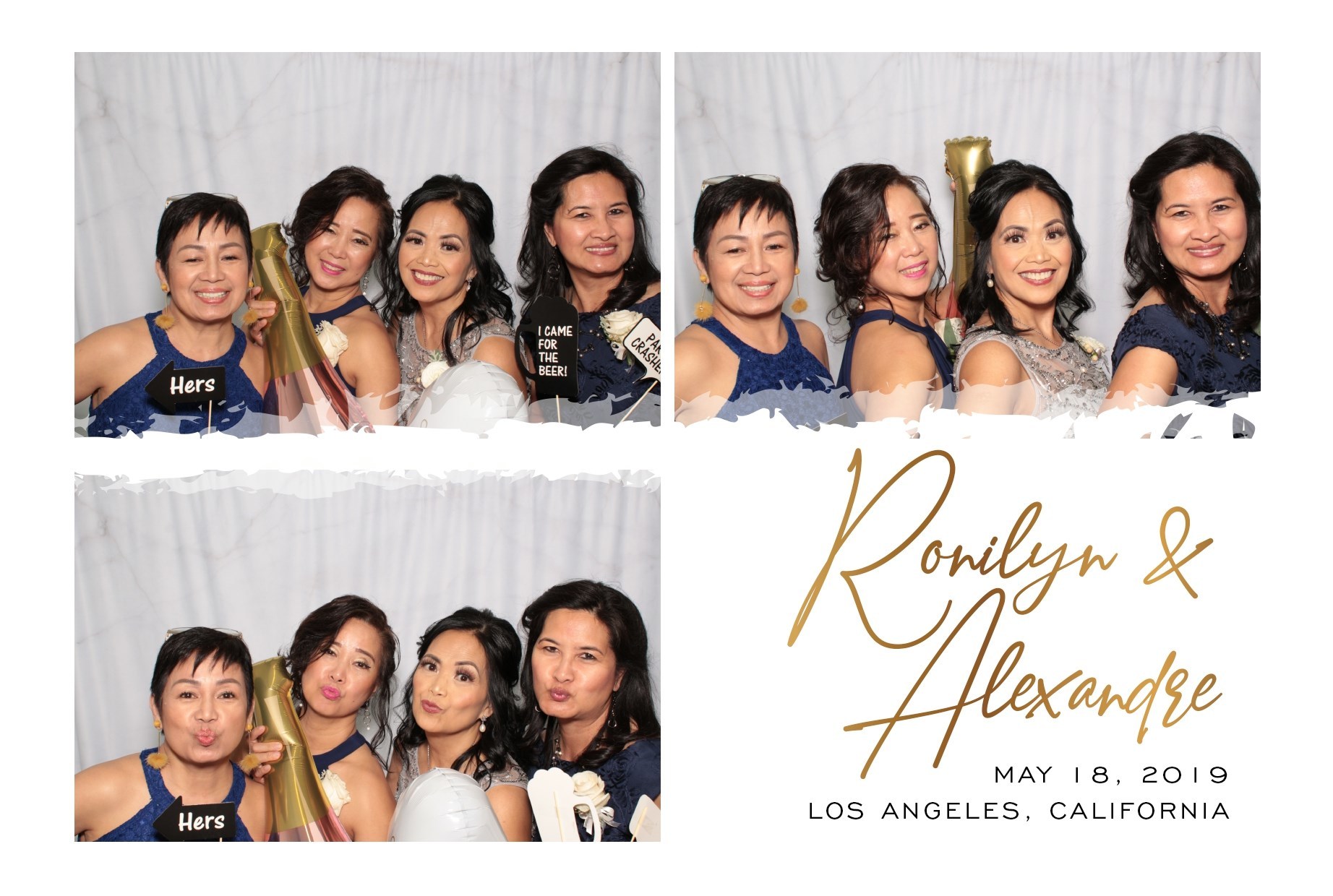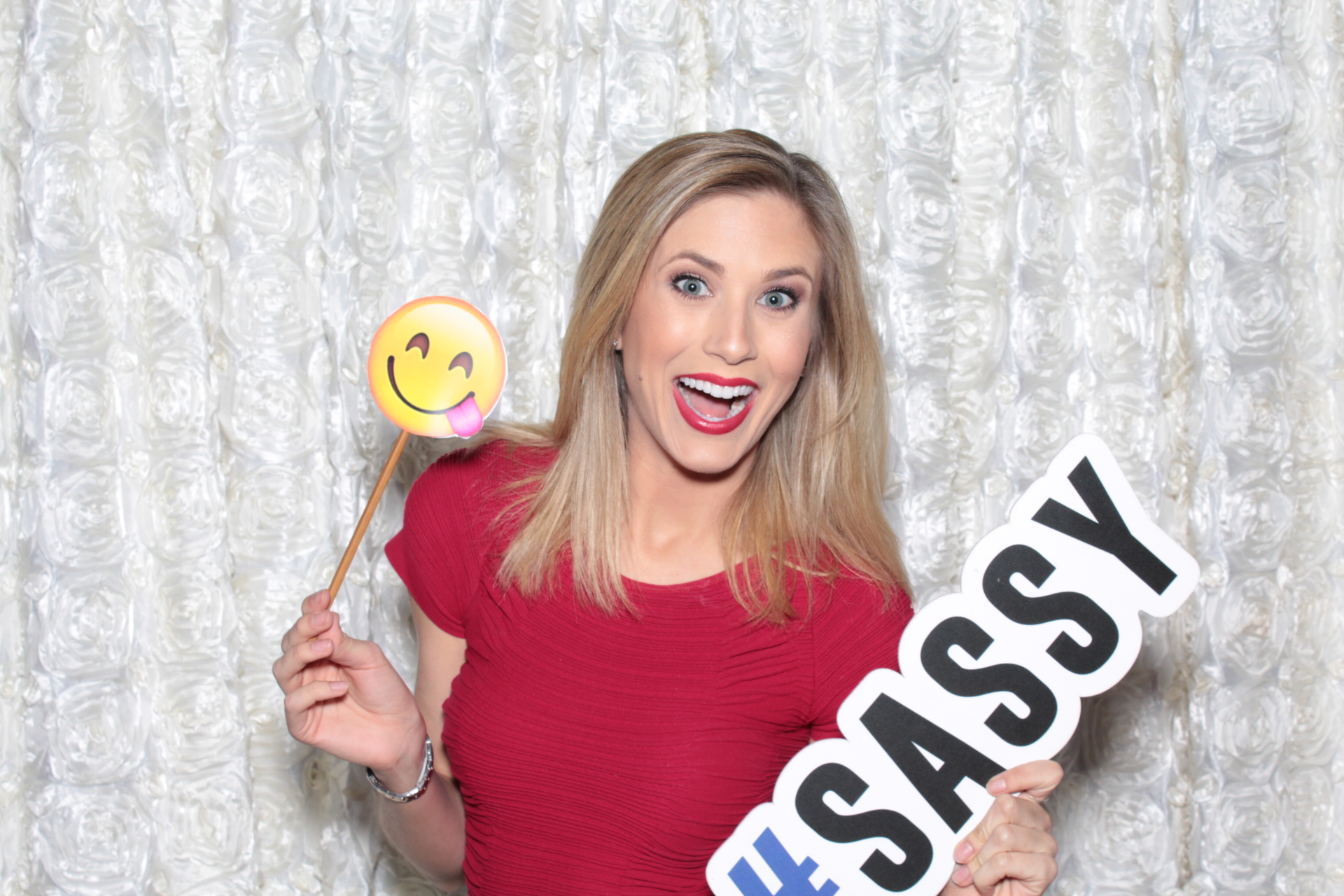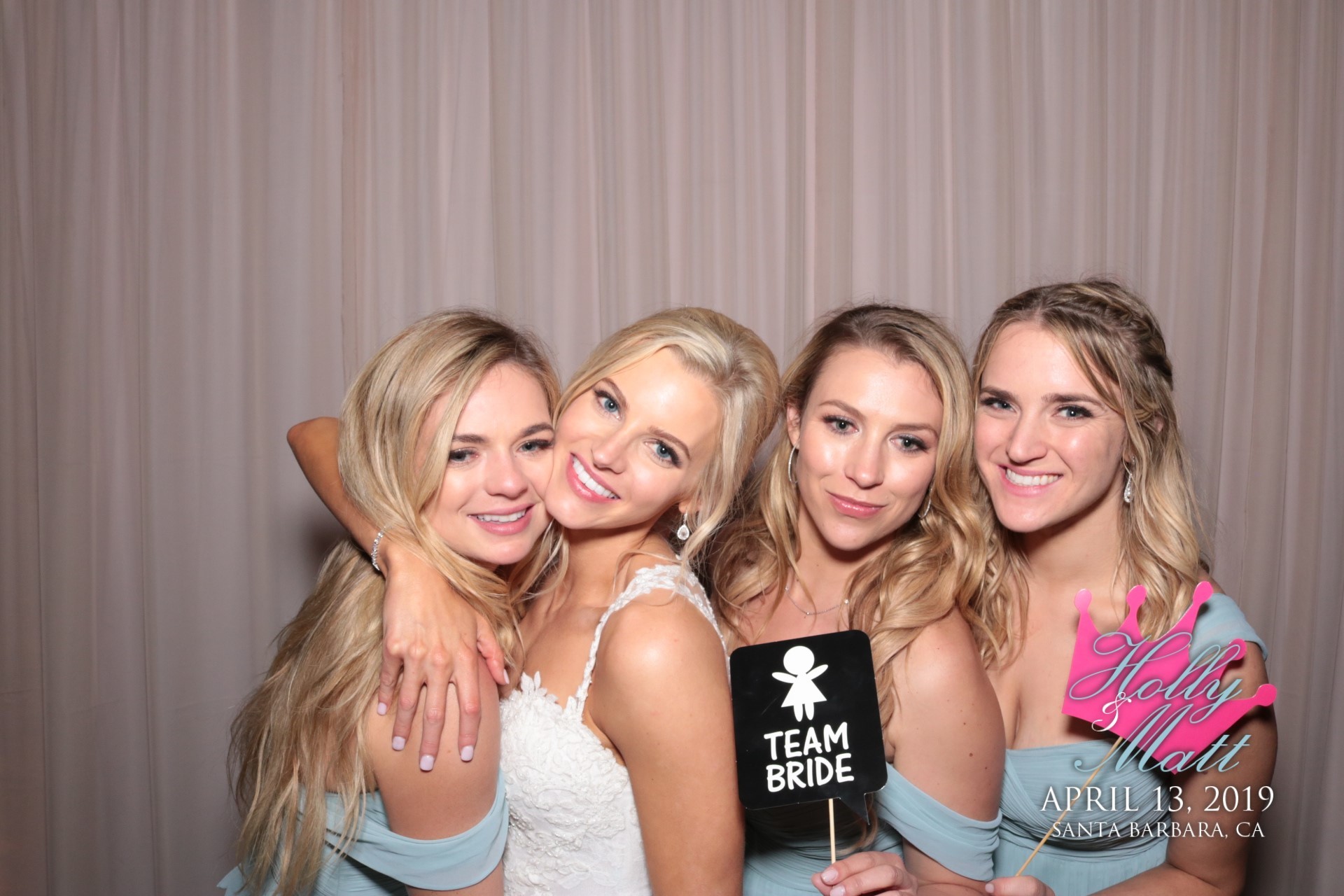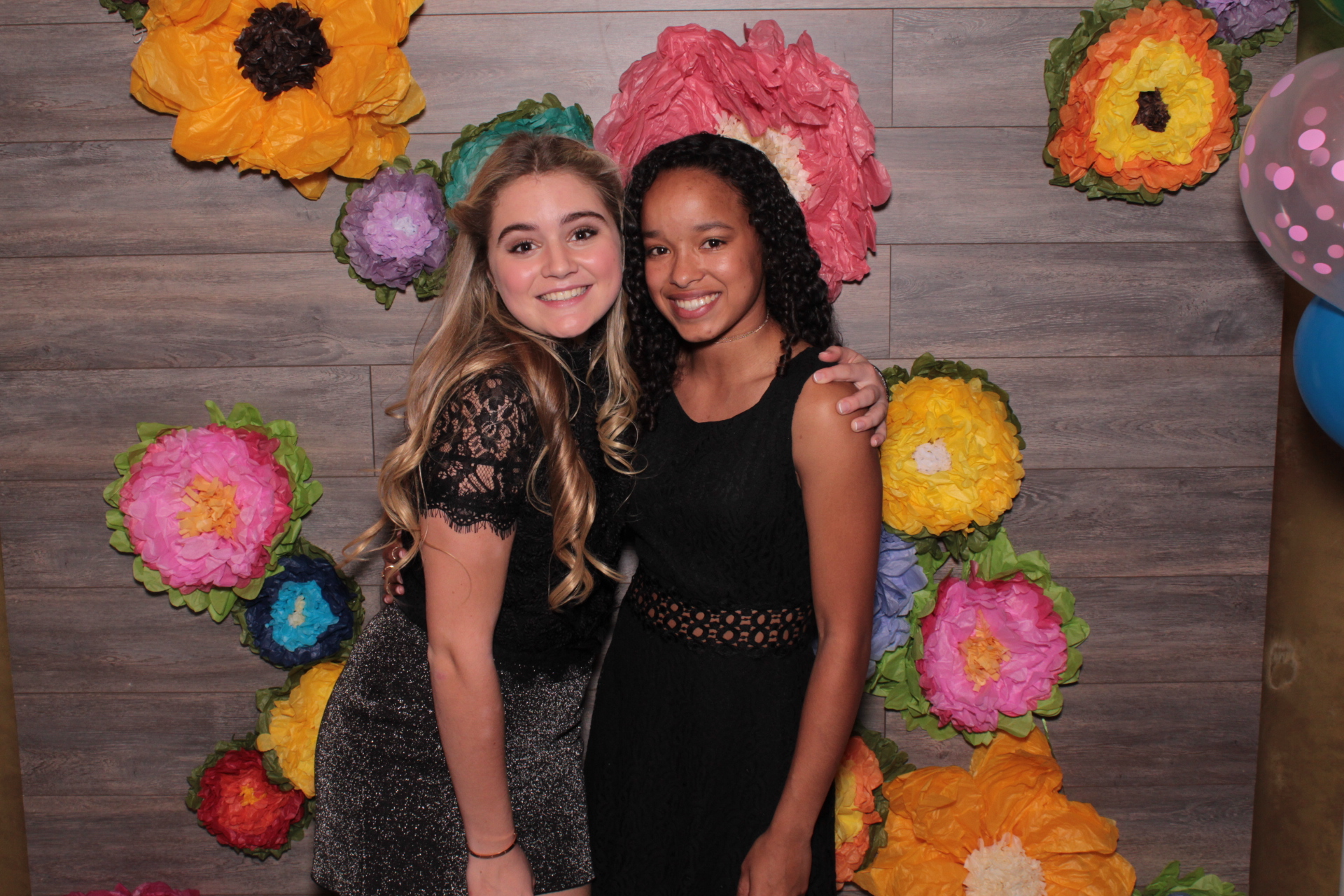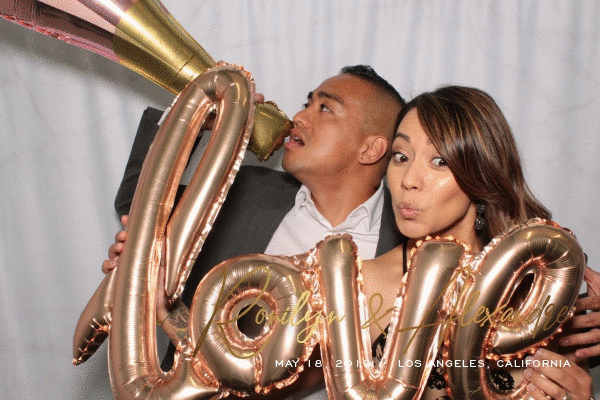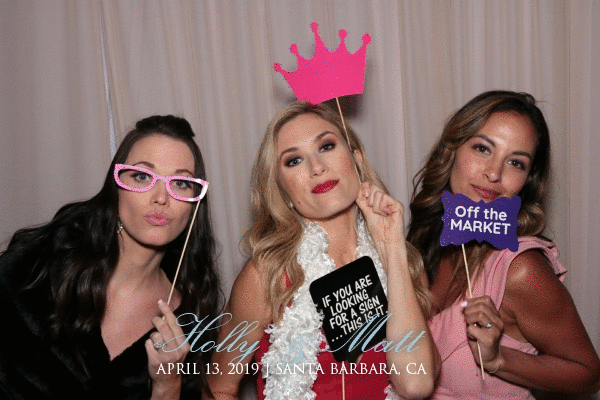 Layout Options
We offer a variety of layout options for your convenience! Check them out here: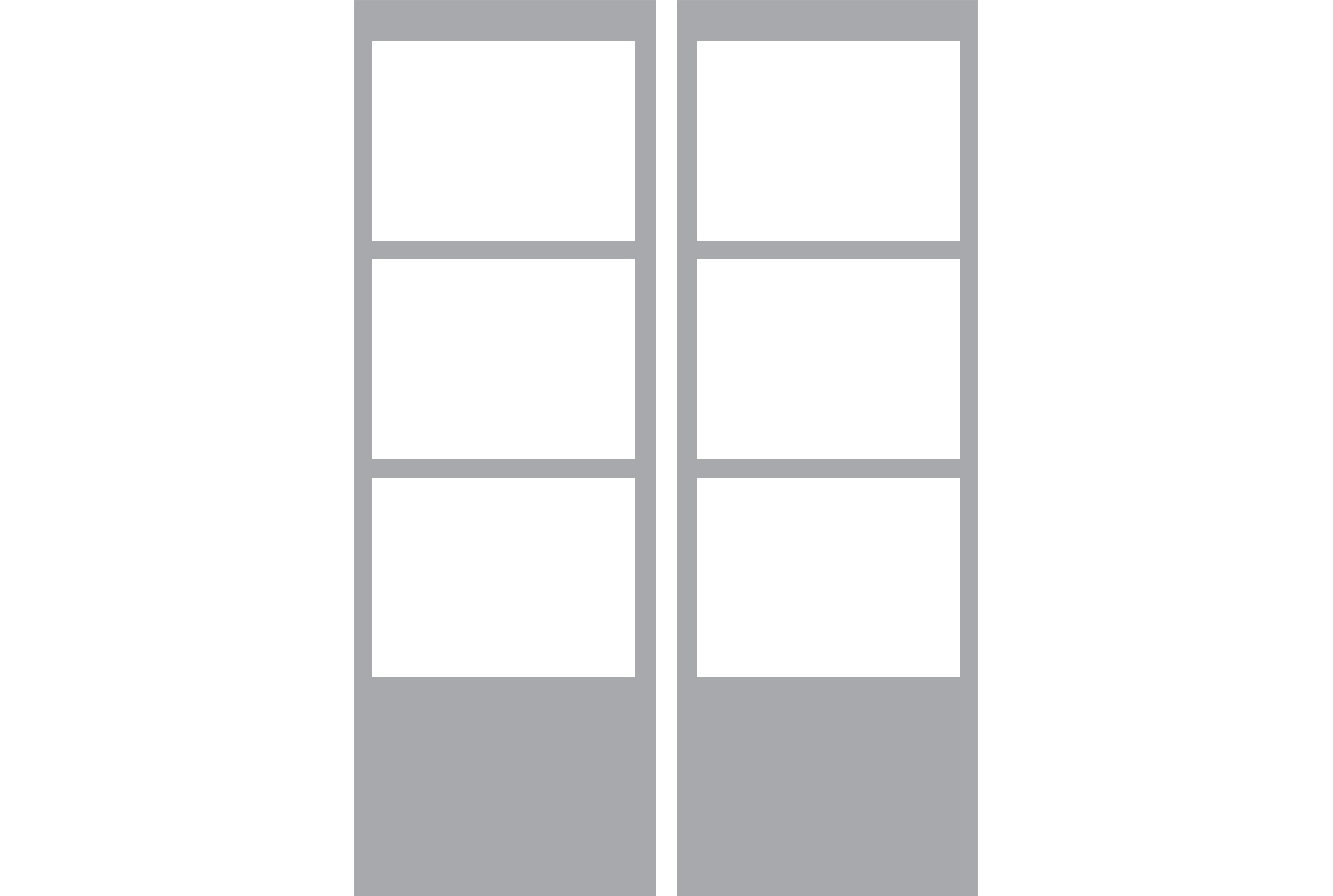 Modern and Social Media Ready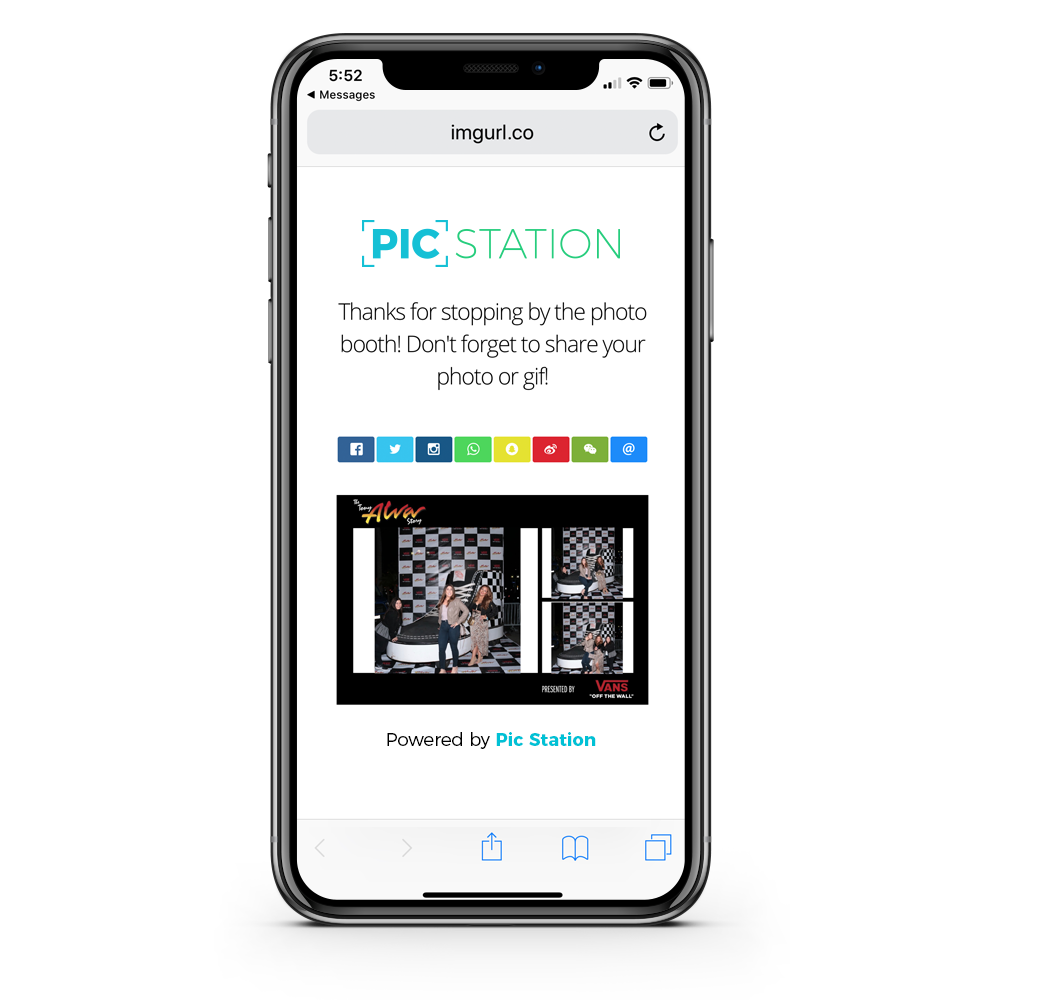 Our photo booths are equipped with a suite of modern social media features, allowing your guests to share their photos during the event and even after it's over.
Any of these upgrades can help your private event to stand out even more and make it that much more special to you and those celebrating with you.
Contact us today to find out more about how our photo booth rental services can add a whole new level of excitement to your big day or to another private event near and dear to your heart.
What is your pricing like?
Our photo booth rentals start at $950 and go up from there depending on the options and the length of the event.
What comes in a basic package?
Up to 4 hours of service
Social media sharing
Your logo/branding on the photos and digital media
Set up, delivery, and an attendant if needed
2 hours early arrival for set up that doesn't count against your service hours
Digital download of your photos/videos/gifs after the event
What do you require payment wise for a reservation?
An accepted quote and a 50% deposit to book your date.
What makes your company different from the competition?
Pic Station is a multi-faceted photography agency with the capabilities meet a variety of event and group photography needs unlike any other provider.
Can I provide my own backdrop?
What kind of events can I use your photo booths for?
Pic Station services marketing activations, corporate events, private events, and weddings, but there are almost infinite use cases and scenarios where a photo booth makes sense!
What additional upgrades exist for your photo booth rentals?
Social media analytics, data capture, facial retouching, video, green screen, and more. Details will be provided to you in a formal quote.
What size is the backdrop?
Typically 8' by 8' but we can use a 6' wide by 8' tall backdrop.
Can I provide my own backdrop?
How do the photos look so good?
Our flash units fire 6 inches above the camera, giving guests a nice, flattering jaw line.
Will there be an attendant at my event?
An attendant will be included in your rental if one is needed. In most cases with our iPad-based photo booths an attendant is not required, although you may request one for your event.
How much space is required for the photo booth?
A 10' by 10' floor space is ideal but we can sometimes fit in a smaller space. Our units are sleek and narrow and don't take up much room. The largest part is the backdrop but with a smaller backdrop, less space is taken up.
How long does it take to set up a photo booth?
It can range from 15 minutes to an hour but we like to buffer set up times with at least 2 hours.
Do your photo booths print?
Yes- if you order a printing package, your guests will receive unlimited prints.
Can you brand the exterior of the machine?
Yes! Pricing varies market to market. It ranges from $500-$850
When do you arrive to set up the photo booth?
Pic Station requires at least 2 hours of early arrival to ensure an on-time start.
Can we put our logo on the photo strips?
Yes! Branding is included in our services. We can create the branded files for you and provide proofs or coordinate with your in-house graphics team.
What social media features do your photo booths offer?
For our printing photo booths: Facebook, Twitter, Instagram, Snapchat, WeChat, Weibo, Text, and Email. For our iPad based photo booths: Facebook, Twitter, Instagram, Snapchat, Email, and Text.
How far in advance should I book my photo booth?
We will do everything in our power within a limited time frame but we suggest at least 2 weeks notice for an optimal service experience.
How can I use the photo booth to collect data from my guests?
By ordering our upgraded social media package. In some cases, data capture will be included with your rental. We can also customize your package to include custom survey responses if needed.
Can I brand the backdrop? Do you offer step and repeat backdrops?
Yes- we can get them ordered and installed for you!
Can your booths record video?
Yes- we can record HD video with professional sound with a video booth package. We can also customize the user interface to prompt guests with questions.
How far in advance should I book my photo booth?
We will do everything in our power within a limited time frame but we suggest at least 2 weeks notice for an optimal service experience.
My venue requires liability insurance. Do you carry liability insurance?
Do you charge extra for delivery and installation?
Nope! That is included in your rental.
What are the power needs of the photo booth?