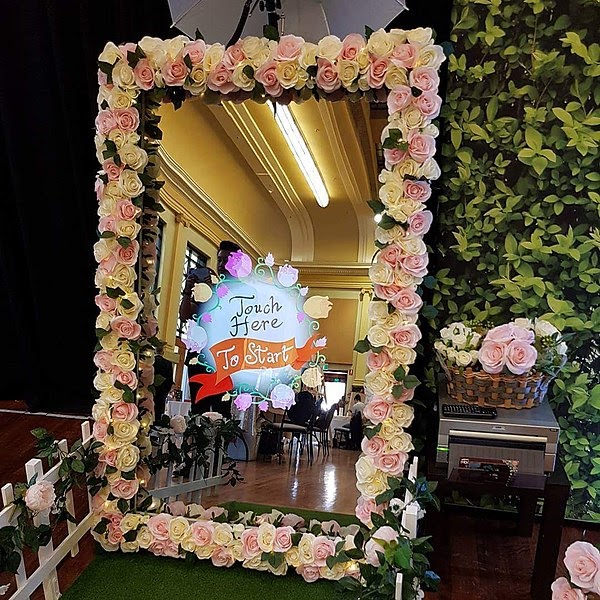 Whether it's a corporate event or a private party, photo booths have become a ubiquitous part of celebrations everywhere. From professional booth rentals to DIY photo booth alternatives, everyone is trying to create a memorable event that allows their guests to let loose and have fun. If you're wondering about the benefits of choosing a professional company over DIY, discover what the experts at Pic Station have to say.
1.Stylish
When you create your own DIY photo booth, you have all the creative control, but you're often limited by your budget and access to materials. You could end up designing a bulky, unattractive photo booth. With a professional company, you don't have to worry about how your photo booth will look! Pros usually have plenty of options available including enclosed photo booths, open air booths, and even mirrors that take pictures of your guests.
2.Customizable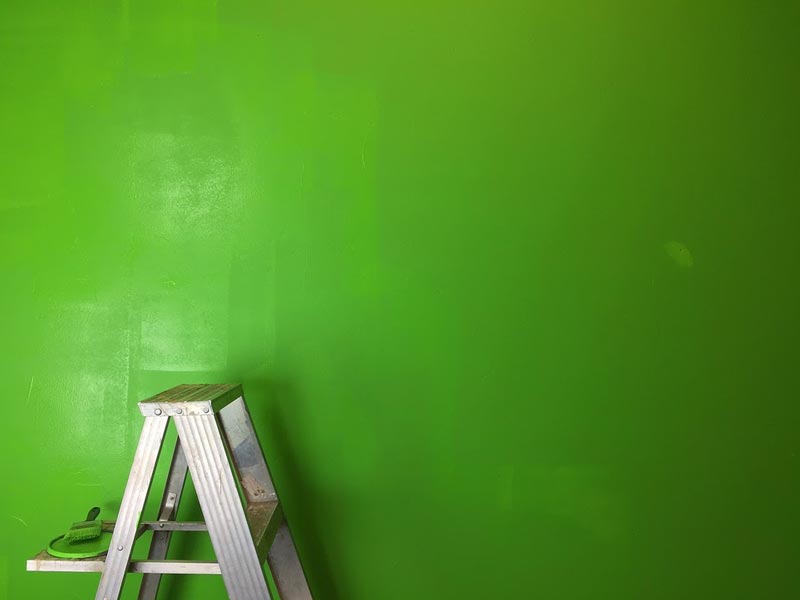 Many photo booth rental companies allow you creative control of many aspects of your booth. From the backdrop to the layout of the prints, you can change them anyway you want without the hassle or effort. At Pic Station, we even offer a green screen that can depict any image you want in the background. Take your wedding guests to the Hollywood sign without the hike or dazzle them on the beaches of Bora Bora — no flight necessary!
If you plan to DIY your photo booth, you would have to design any graphics you want or buy the backdrops you're looking for. Forget the headache and choose to work with a pro.
3.Attendants
At Pic Station, we offer photo booth rentals with attendants attached. They monitor the booth, keep the line flowing, and ensure your guests are aware of photo booth etiquette. With a DIY photo booth, you would be forced to deal with every little issue. What if your booth breaks down or there's a problem with the camera? You won't have any of these worries with a rental booth!
Don't let photo booth problems interrupt your enjoyment of the party. You probably already have to deal with issues that arise with other vendors, so let a photo booth attendant take a little bit of stress off you.
4.Equipment Included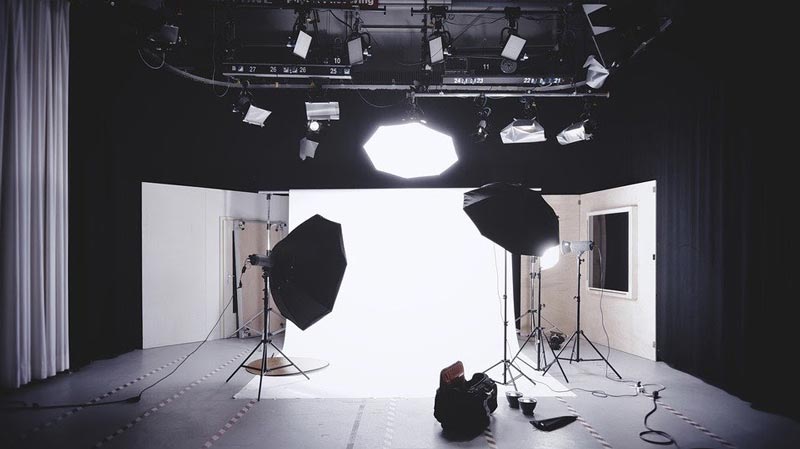 When you choose to work with a professional company, you're getting all the equipment you need. High-end cameras, lighting, backdrops, and a printer are all part of the deal. So, why would you choose to buy everything on your own just to use for one event? A rental saves you so much time and money over a DIY photo booth!
You want experts who know where to set up lights, which angles work best in booths, and what cameras are best suited for portraits. Let the experts handle it!
5.Photo Distribution
Oftentimes, DIY photo booths only offer online delivery of your guest photos. Many hosts don't want to buy a printer for the event and they don't want to deal with the headache of printing out photos individually and making sure the machine has enough ink and paper. With a rental company, you get to choose whether you want to include a printer, create a microsite, or deliver photos through email — you can even have all three!
6.Guest Friendly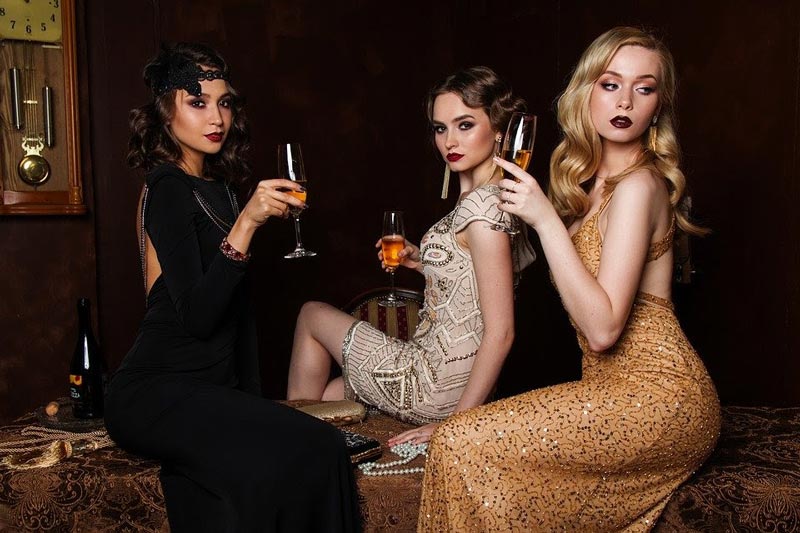 While most people are familiar with using photo booths today, it's never a bad idea to have an attendant on-hand to assist guests with whatever they need. A professionally trained team is guest friendly and can help event attendees with whatever they need. Nobody will be running up to you asking which button to press or informing you that someone broke the camera on your photo booth alternative.
7.Photo or Gif
Are you considering a video booth for your event? That's an even more complex venture than a basic photo booth! Whether you choose videos or gifs for your celebration, there's a lot of extra work when people are moving or speaking in front of the camera. You also need to consider that you won't be able to offer guests printouts, so your booth will need to have integrated internet access for instant delivery. Most people find that adding complex tech features to DIY photo booths just isn't worth it.
8.Setup and Breakdown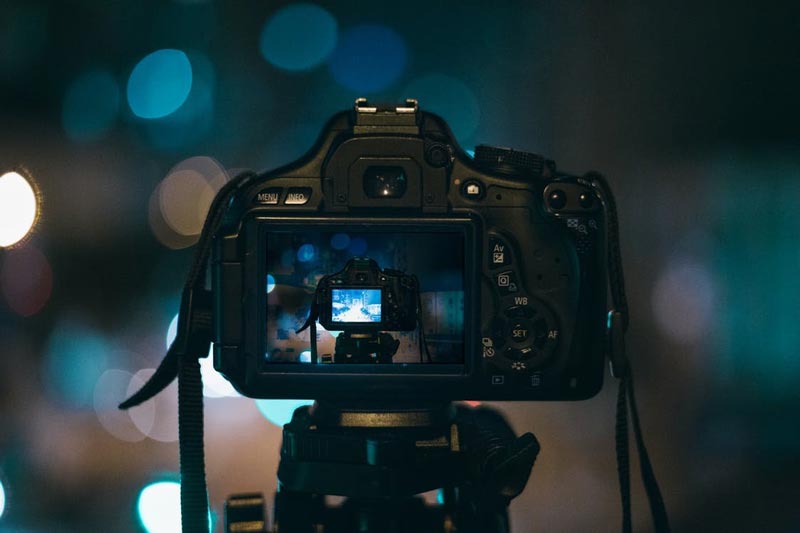 Setting everything up and breaking down your event takes up a lot of time and effort. Add a DIY photo booth into the equation and you're adding at least an hour to your current schedule. Work with a rental company that will take care of everything and check your photo booth off the list. At Pic Station, our attendants bring all the equipment, set it up, test it, and break it down at the end of the night. You don't have to do a single thing!
Working with the Best
Pic Station wants to ensure your event is memorable for all the right reasons. Don't add a DIY photo booth to your list of worries. Let our team handle everything from start to finish and focus on enjoying an event you probably spent months planning. Reach out to us today to request a quote for photo and video booths as well as social event photography.