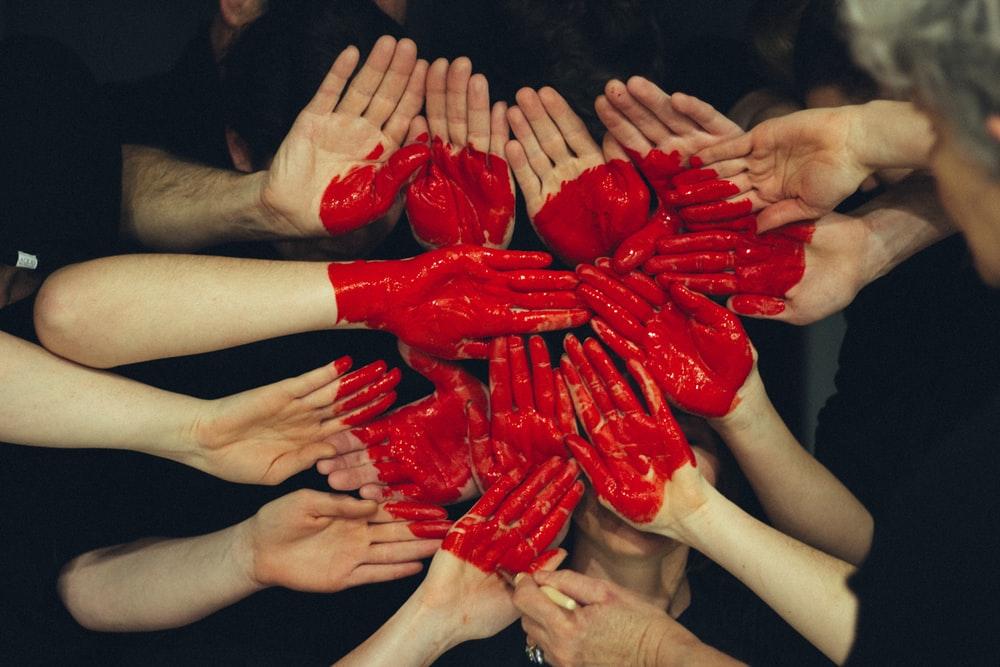 Are you worried that fundraising is losing its effectiveness? You may want to rethink that! According to research conducted in 2019, there has been an upward trend in charitable giving. If you're getting ready to host a charity event, you need to bring branding, clever partnerships, and a little creativity into your planning activities. At Pic Station, we're here to help make any event a huge success. Explore our charity event ideas now to make sure that you're engaging new donors and supporting the causes you care about.
1. Have a Photo Booth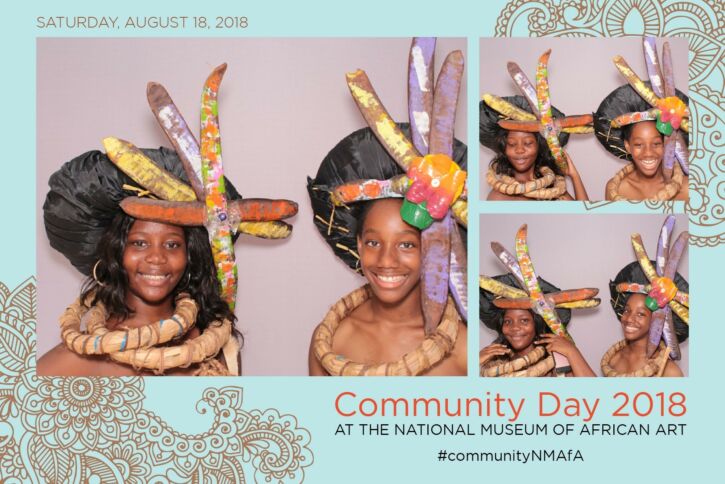 A photo booth for a charity event is one of our top charity event ideas. You provide your donors with some entertainment, give them party favors, and flood social media with information about your event all at the same time! Depending on which marketing package you choose, Pic Station can help you design an original branded layout for prints and track social media data with analytics provided by our hashtag printer.
How the Hashtag Printer Works
While a photo booth depends on you to help your guests post pictures of your charity event on social media, our hashtag printer services ensure you can brand every photo that's tagged with your unique hashtag. Tell your guests to post photos using it, and we can scan Instagram and Twitter for all their associated photos. These can then be printed through your branded printer at the event or used later for digital marketing purposes.
2. Bring Unique Entertainment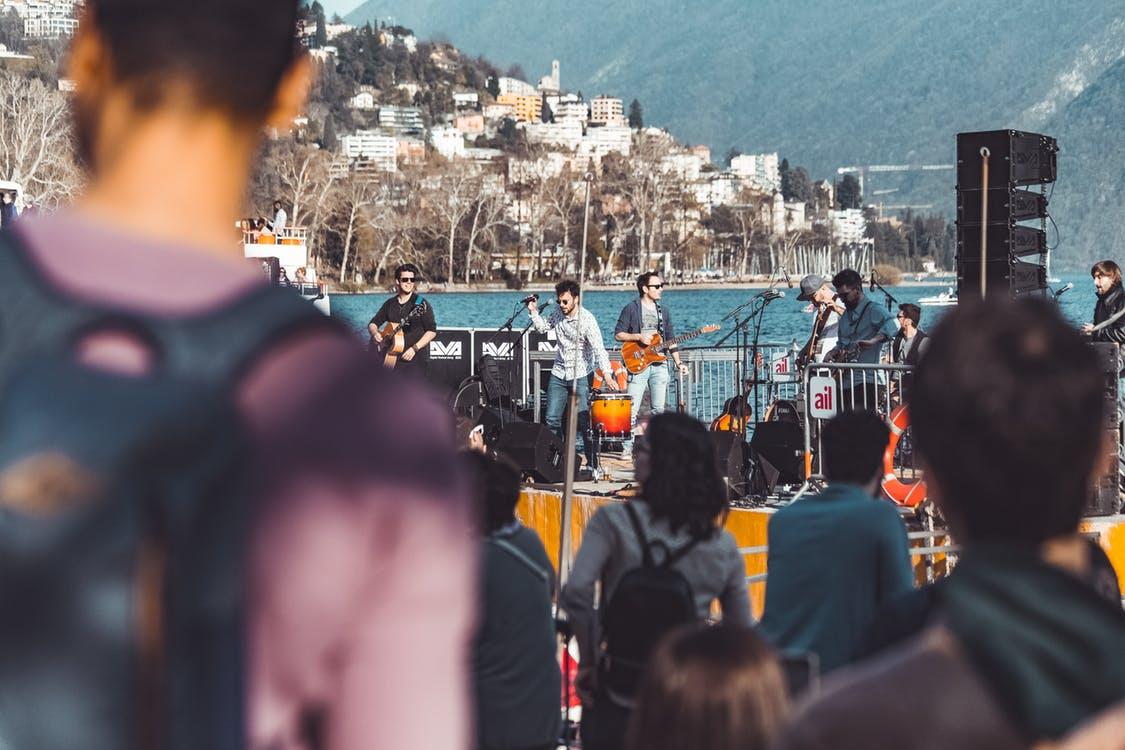 You want your charity event to be fun! Happy people donate more money. Unless you're hosting an upscale gala event, you can get creative with your entertainment. Hire someone to dress up as a popular pop culture character, ask for a celebrity guest speaker to appear, have a concert, or ask local shelters to bring their animals for a two-in-one fundraiser. You want charity event ideas that will cater to your audience, so consider their interests and hire entertainment to match.
1. Allow Digital Fundraising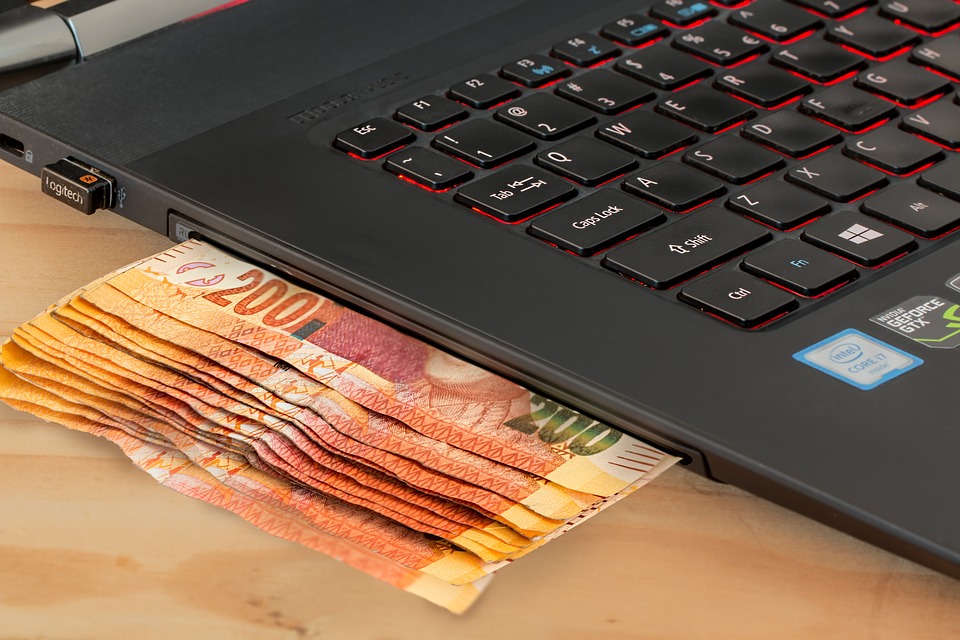 Writing a check for a fundraiser is a thing of the past. With this charity event idea, you can get donors to participate without leaving the comfort of their homes. When you allow digital fundraising — online during your event or at kiosks at the event — you open up the stage for so many more donors. Don't let minimum donation numbers get in the way either! There's people who want to help that only have a few bucks to spare. Let them get in on the action with digital donations that could end up bringing in thousands of dollars to your cause.
To make sure everyone knows about your event online, start a countdown clock on all your social media accounts. Send out a massive email blast right as the event starts and watch the money come in from people all around the world who can't make it in person.
3. Give Away Corporate Head Shots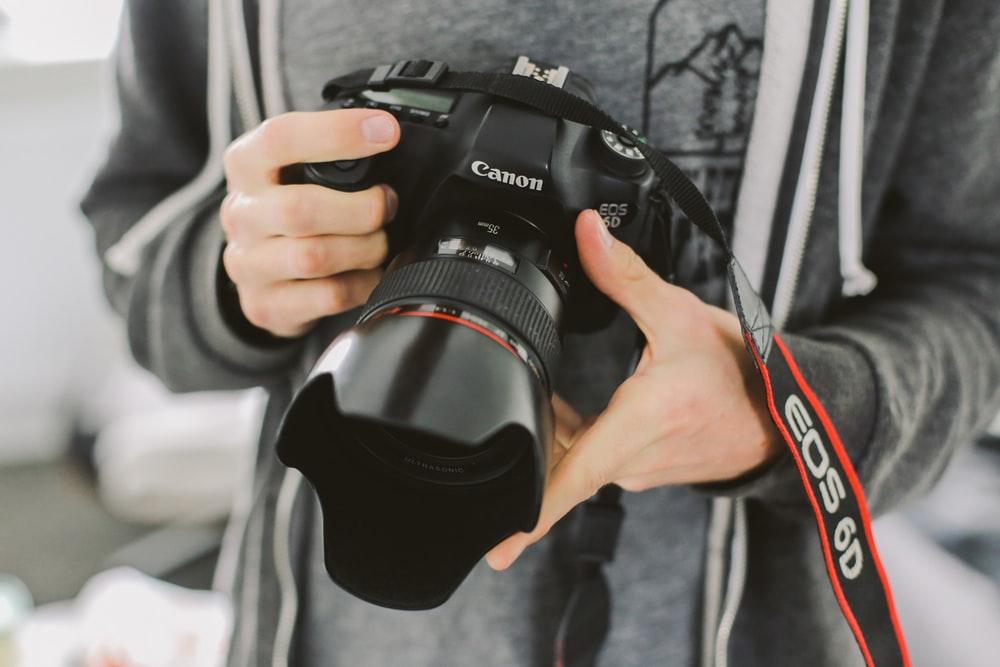 In the spirit of giving, another charity event idea is to host a giveaway for all your guests. Your generosity will serve to incentivize them to give even more. In addition to a photo booth for your charity event, offer corporate headshots people can use to make their online profiles look more professional. Our photographers will provide your guests with beautiful headshots that they can edit on the spot with our on-site graphic artists.
4. Add a Contest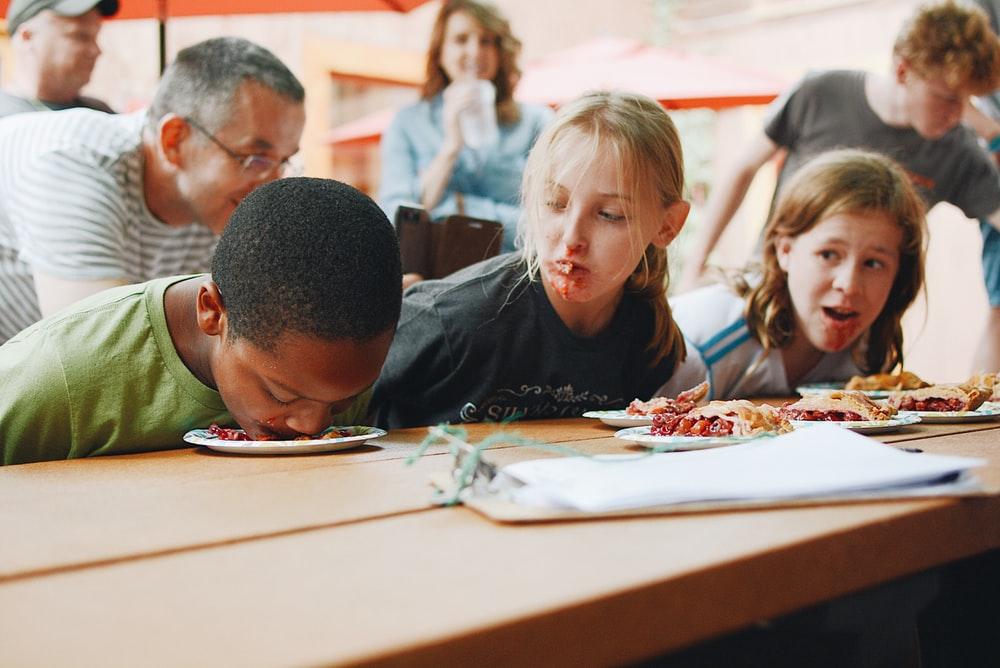 A charity event idea that will really get everyone excited and involved is to host a contest. Whether it's a bake-off that awards the top cake a $100 gift card, a pie-eating contest, or a costume contest that sticks to the theme of your event, you're making it all about the guests. If you're concerned that people won't donate, you can charge a small entrance fee for the event or an additional fee for the contest. That way, you're guaranteed extra money from people who may not be big donors.
5. Host a Clothing Drive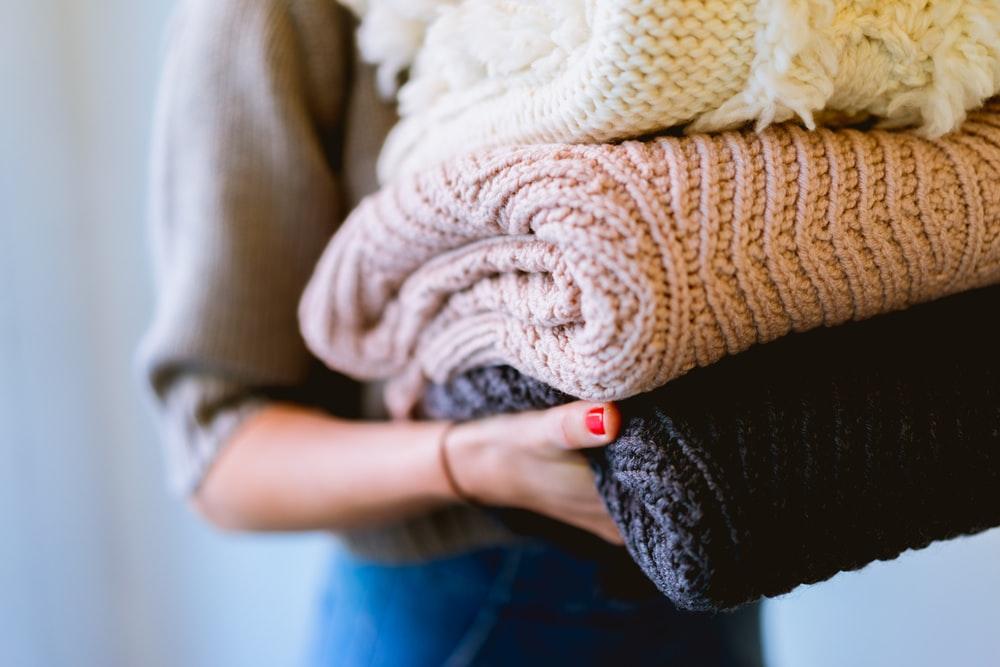 Not everyone wants or has money to give, but many people have clothing, shoes, and household items that they've grown out of or never use. Host a clothing or food drive alongside your charity event to encourage giving of all kinds. You can reach a much larger audience than if you're just asking for money. Most people will jump at the chance to donate clothing that their children have grown out of. You can even ask for the donations to be themed so people don't give every random discarded object they have.
Are you fundraising for orphans during the holidays? Ask for people to bring toys children would enjoy. Hoping to raise money for the homeless? Request blankets, socks, and new toiletries. Not everyone can write a $1,000 dollar check, but most people have a spare toothbrush they'd be happy to give.
Pic Station | Here to Help
At Pic Station, we want your next charity event to be a success. Hopefully, our charity event ideas inspired you to come up with a spectacularly unique way to draw in donors and keep the money rolling. If you have any questions about our services for your event, request a quote or speak to a representative when you fill out our online form.