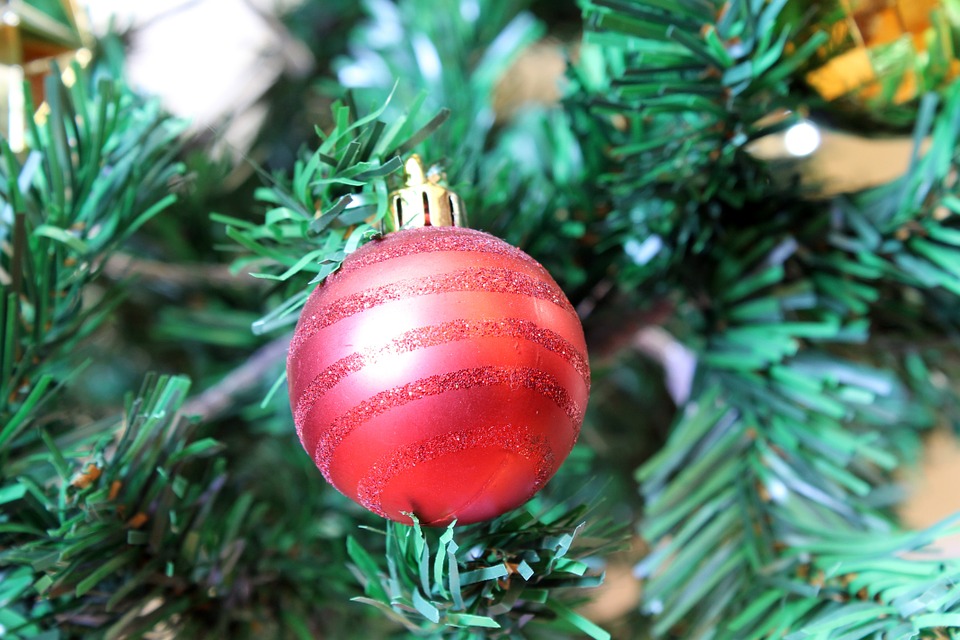 If you're searching for the best corporate Christmas party ideas, Pic Station can give you some inspiration to start planning. We have ideas that will help you choose everything from the theme and the venue type to entertainment and food. Learn more about the best options for your Christmas party photo booth and how to make your event completely unique with advice from our experts.
Bring in Santa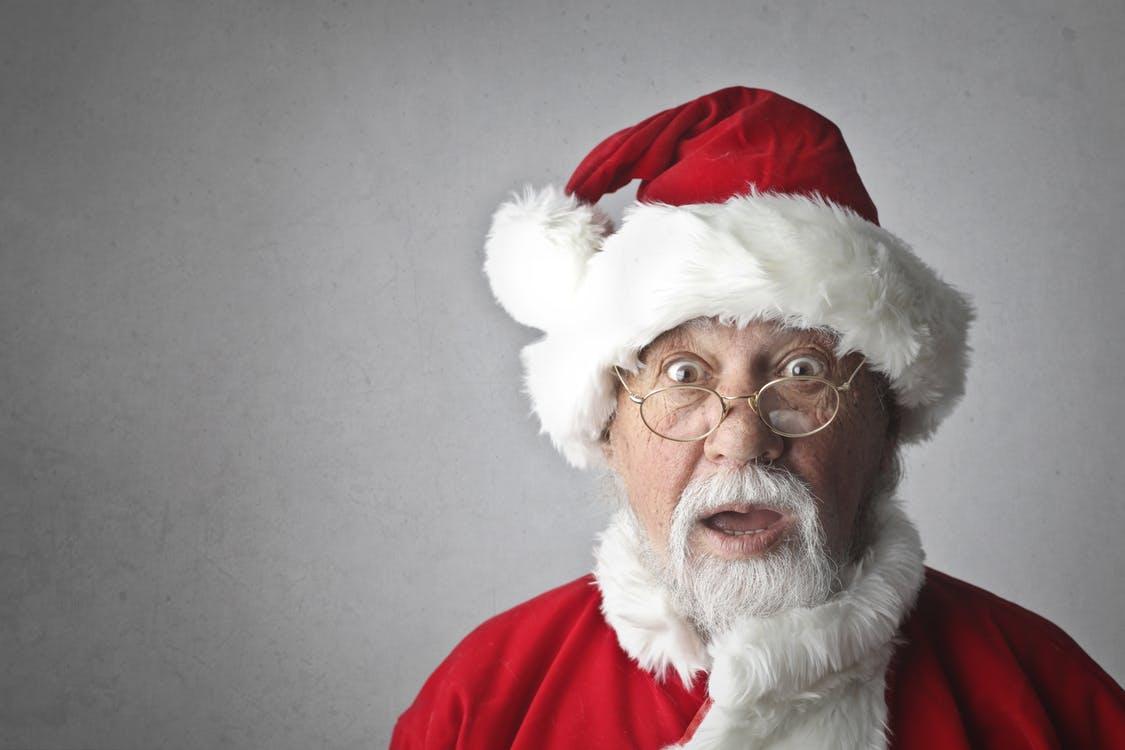 Just because you're hosting a corporate event doesn't mean you can't enjoy a little child-like wonder! Invite a Santa impersonator to hand out party giveaways, emcee your event, and interact with all your guests. A Santa at your event is also a great corporate Christmas party idea if your employees' children are present, as he can act as a distraction to keep them entertained.
Have a Photo Booth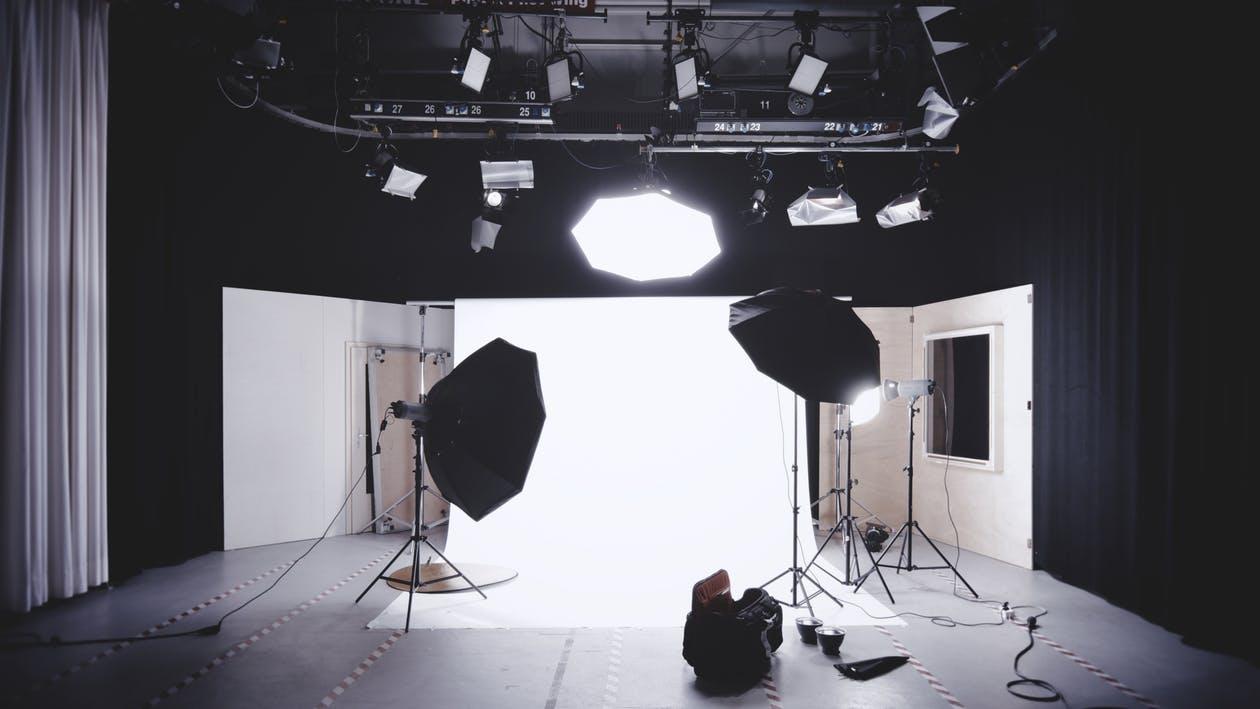 A photo booth is a fun activity for all employees! From the top-level managers to your most junior intern, nobody can resist jumping into a booth to take photos with friends. With the photo booth rentals at Pic Station, you can completely customize your background and print delivery style. Whether you want to create a unique layout, add your company logo, or opt for e-mail delivery, our team can do it all. You can also choose to have a video booth that allows your guests to share bite-sized videos of all the fun they're having!
Photo Booth Giveaway
If you want to have your photo booth serve as a slightly more professional option, our corporate Christmas party idea allows you to offer your employees new headshots to start the year off right. Our Christmas party photo booth has both fun and professional capabilities, so you get a two-for-one deal. Start off the night with professional headshots and as the party gets rolling, transition the headshot booth into a party booth.
Skating Rink Venue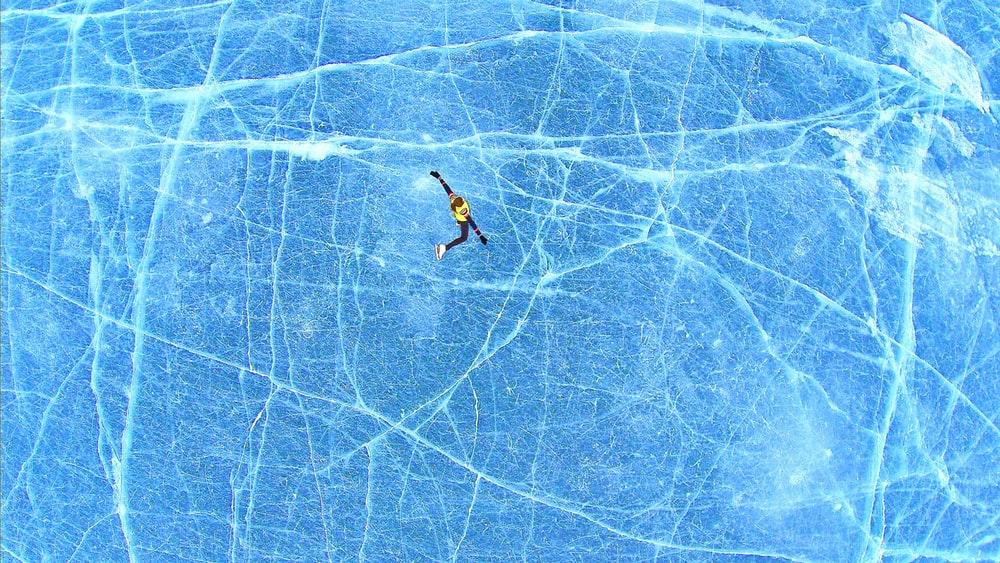 A lot of skating rinks allow you to reserve the entire space for an event or party. Why not host your Christmas party at one, and ring in the good cheer with a little bit of faux snow? Your employees in warmer climates — like Los Angeles or Las Vegas — will especially appreciate this attempt at making your Christmas a little more authentic. For this corporate Christmas party idea, try and find a rink venue that serves food or allows you to bring in a caterer. You don't want your guests working up an appetite while skating only to find out you can't feed them.
Winter Masquerade Theme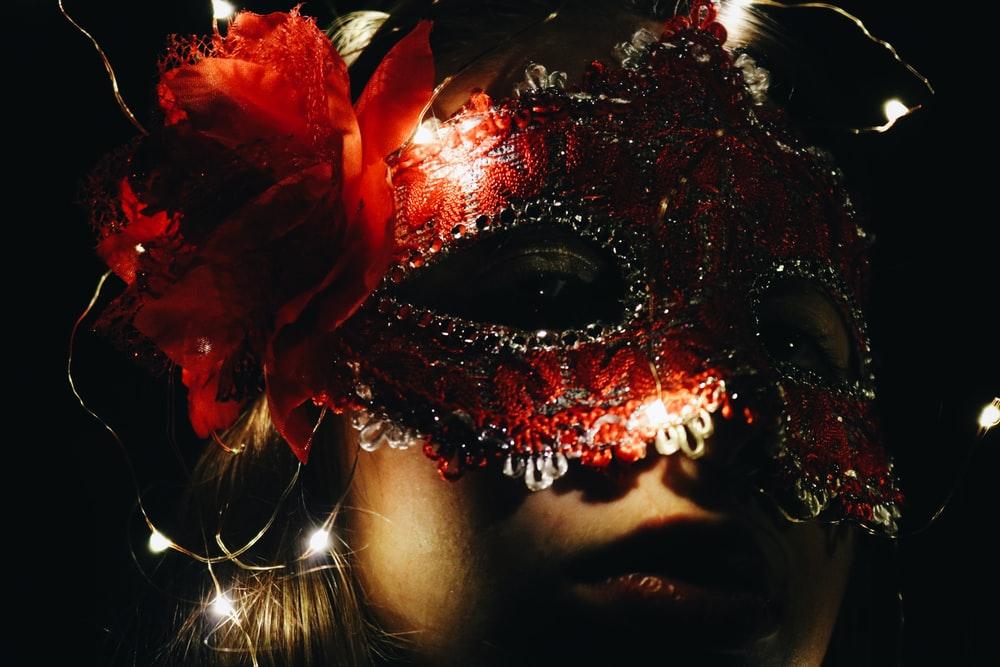 Costume parties aren't just for Halloween — you can also have a themed Christmas party. Announce your theme well in advance to allow your guests time to create costumes. A winter masquerade adds some glamour, mystery, and excitement to your event — and is ideal for all-adult parties. Let people know if you are expecting evening attire with masquerade masks or if you're hosting a more casual costume party. You can also enhance this corporate Christmas party idea by curating a playlist, food, and decorations that all fit the theme.
Cookie Decorating Bar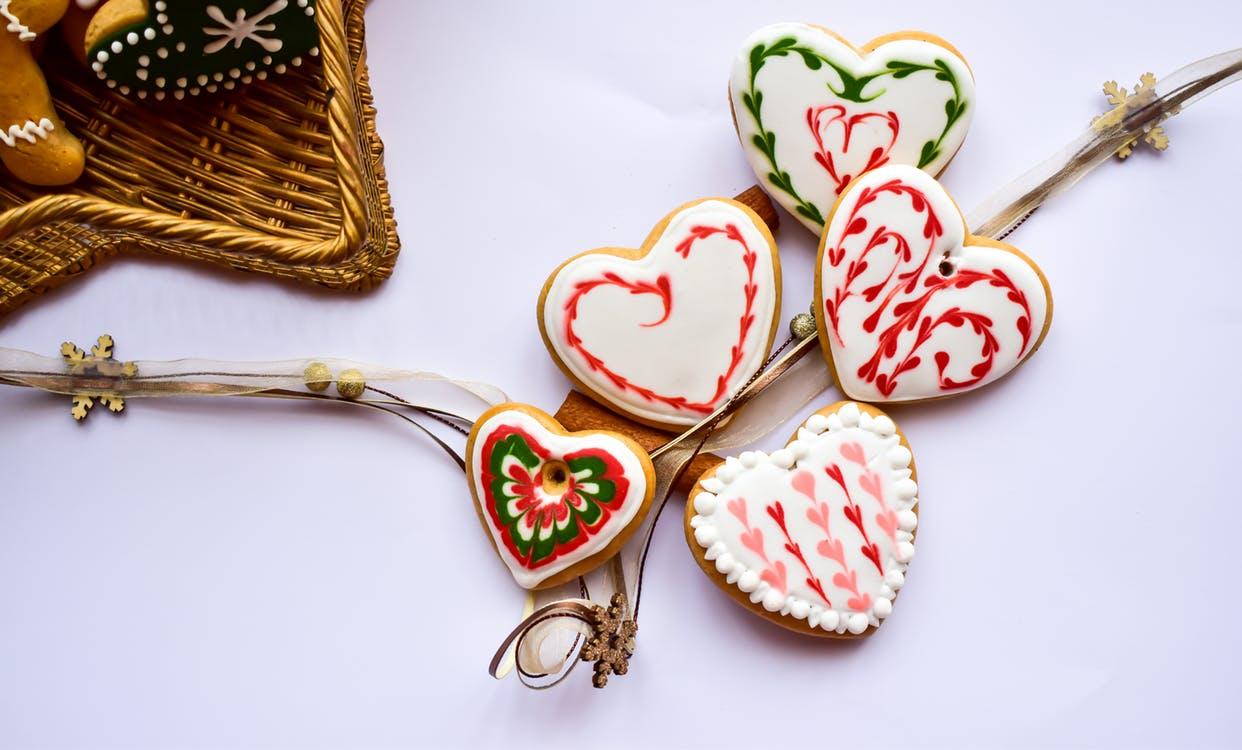 A tried and true corporate Christmas party idea is a cookie decorating bar. Whether you opt to buy sugar cookies in bulk from the grocery store, along with plenty of sprinkles and icing options, or you ask a caterer to host the station, your employees will love the chance to customize their dessert.
For diverse companies that want everyone to feel included, you can introduce a number of shapes in addition to Christmas trees, Santas, and reindeer too! Find cookies that are shaped like snowmen, snowflakes, Stars of David, gingerbread people, and much more!
Holidays with Pic Station
The team at Pic Station are experts at catering to corporate events of all types. From holiday parties to launch parties, we can help! Our team is experienced in hosting photo booths for parties of all sizes. Learn more about our marketing photo booth options, social media upgrades, and more today!