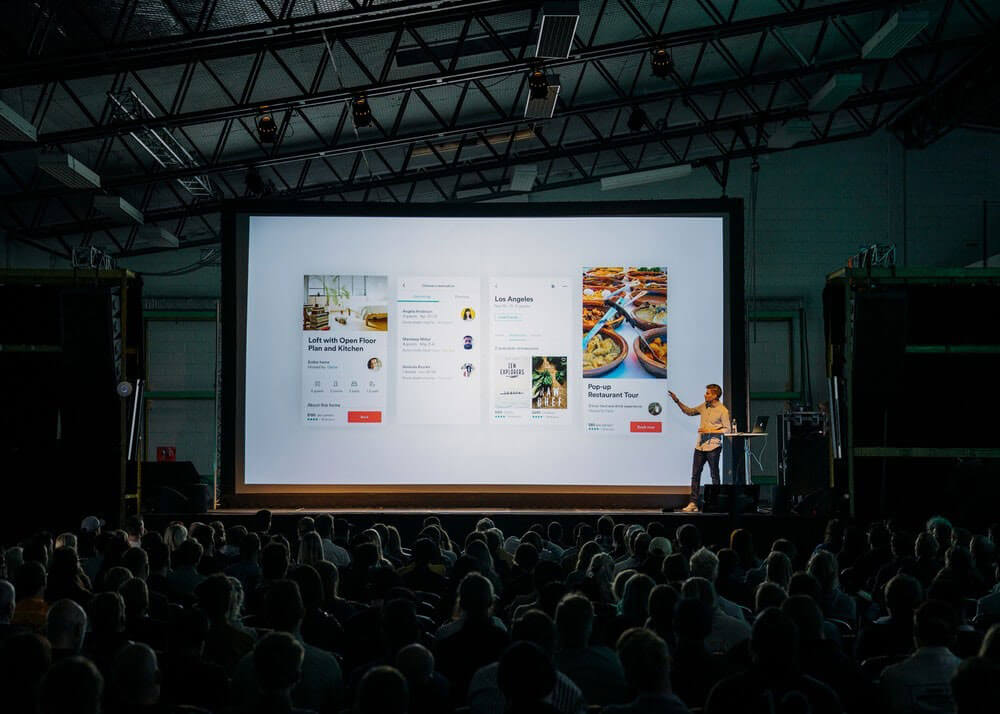 In today's modern era, your conference audience has high expectations for the events they attend. If you're still relying on monotone lectures and basic Powerpoint slides, you'll end up with something outdated and boring. Spice up your conference or event and keep people active and engaged with advice from Pic Station. Ready to learn more? Check out our top ideas to keep your audience hanging on every moment.
1. Polling and Feedback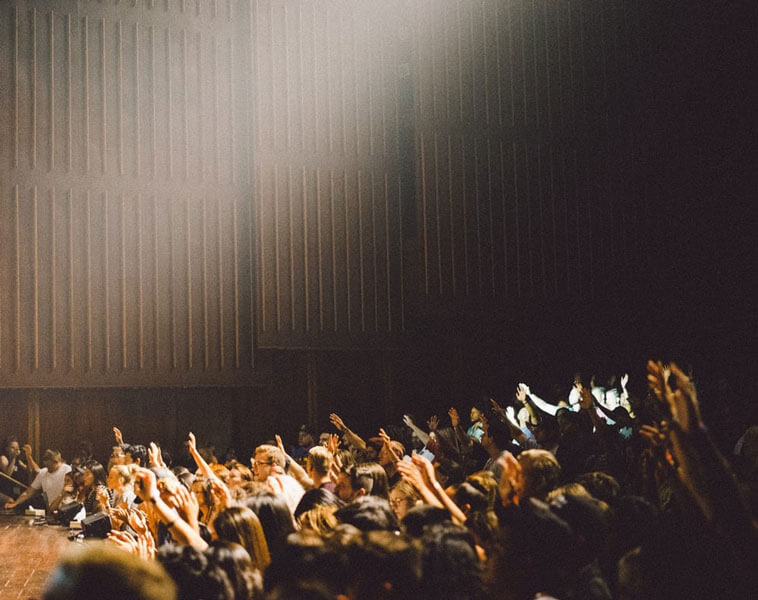 Website polling and simple-click feedback is a great way to get your conference audience to tell you want they think. You can integrate polls in real time to your conference and generate better content more quickly and easily. You don't even need to rent any dedicated polling equipment! Just find an appropriate app and ask your attendees to participate in your feedback polls. If your event is relatively small, you can also ask panel hosts to ask brief survey questions at the end of their time.
2. Table Assignments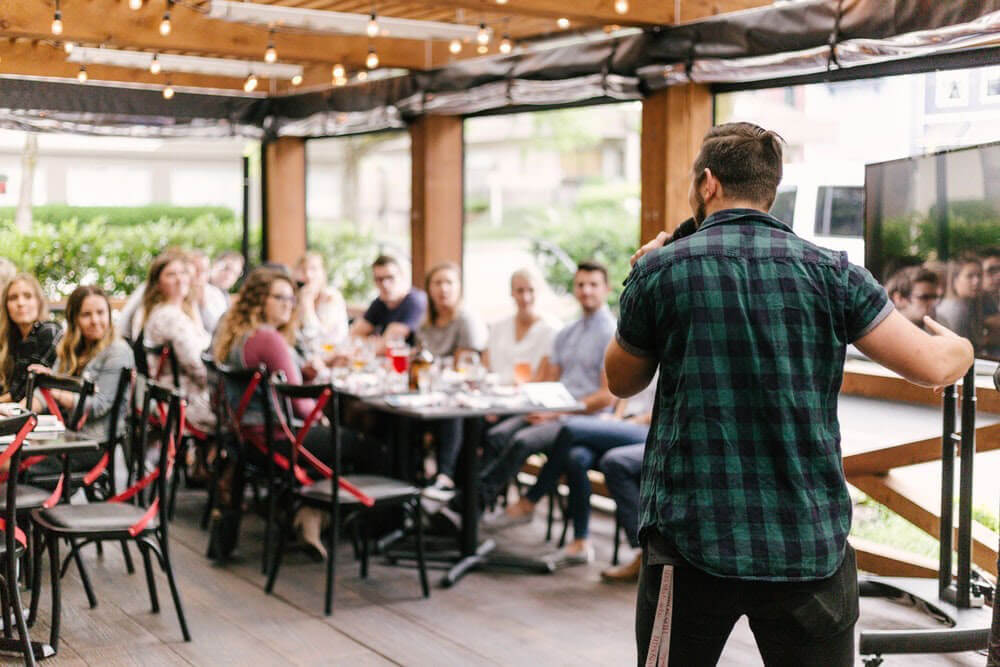 One of the things that keeps your conference audience invested is their interactions with other people who are attending. When you assign people to a specific table, you're creating teams that can work and learn together. Have your teams name themselves and gamify your conference by giving points to teams that complete a variety of group activities and problem solving assignments. A small prize at the end will keep the competition going throughout your conference or event!
3. Offsite Events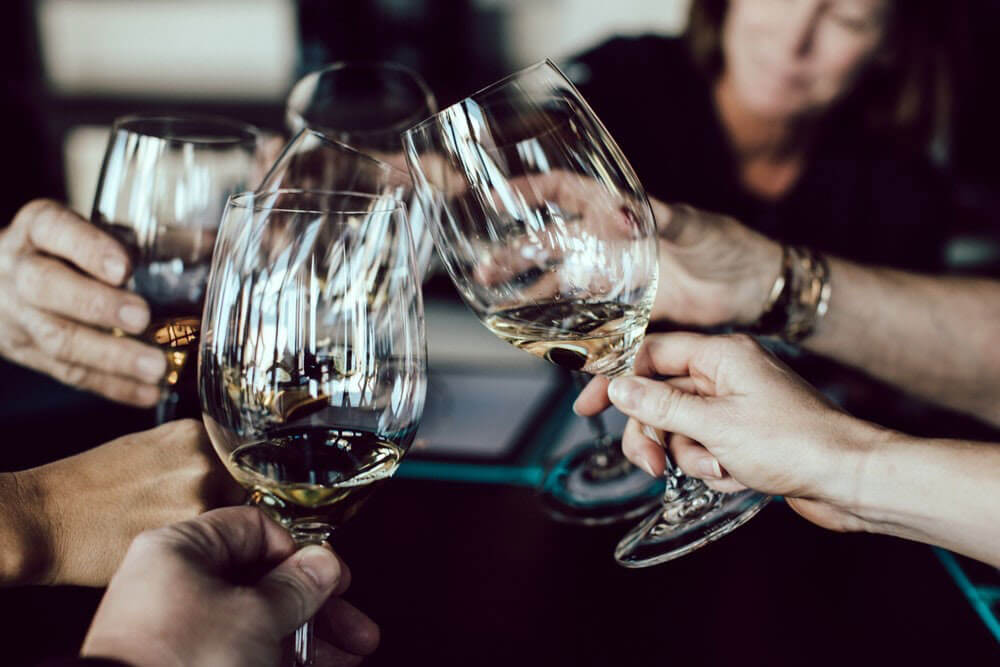 While lectures, panels, and speeches keep your conference audience engaged during the event, what are they going to do with all their down time? You don't want people retreating to their rooms and isolating themselves between activities, so organize offsite happy hours, dinners, and sightseeing tours to enhance the entire conference experience and help people build lasting friendships.
4. Creative Spaces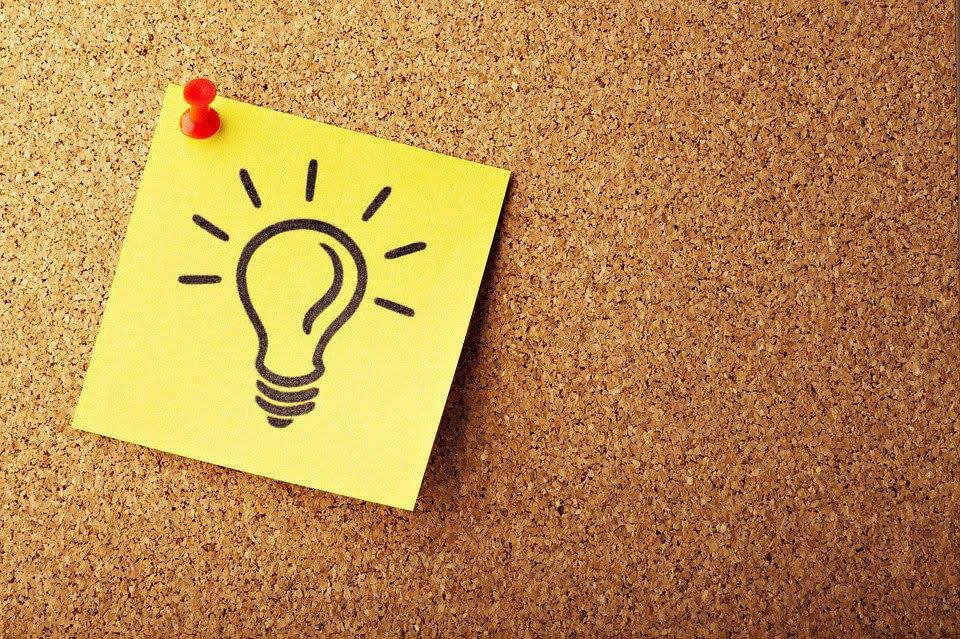 From graffiti boards and pin boards to white boards, giving people the power to communicate in a public space is enticing and exciting. Have somewhere that your conference audience can leave messages for each other, post business cards, share ideas, and put their attendee bios and corporate headshots. Now you have a central public space to place conference updates and schedules as well as a place where everyone can meet up and chat.
5. Panels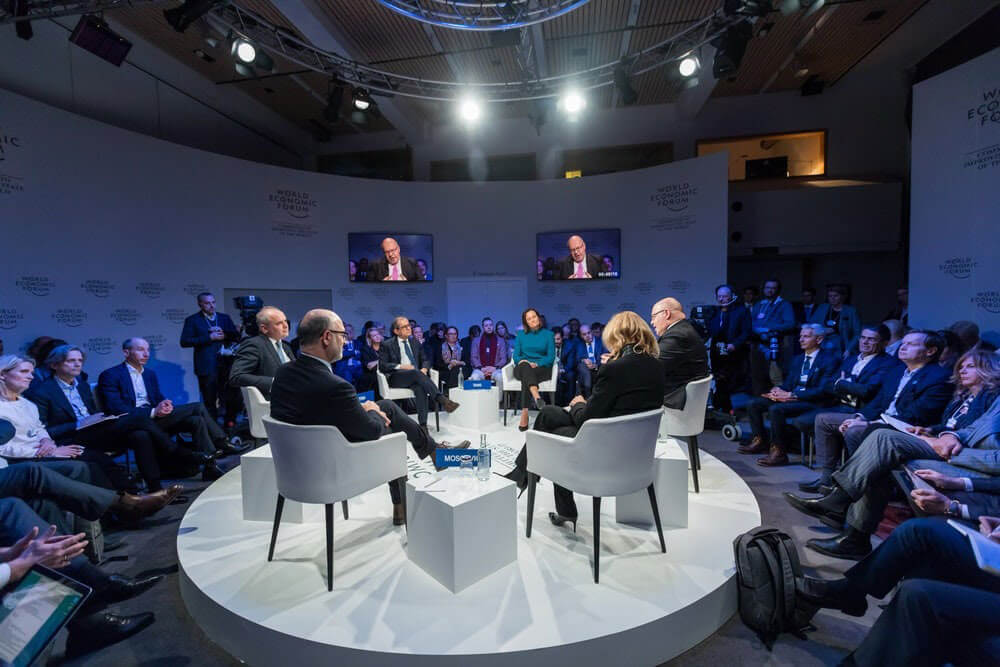 Lecture style education is a thing of the past. Nobody wants to sit in a room for hours on end listening to one person speak! Incorporate panels into your conference event and allow collaboration between experts. People can ask questions and the experts are each given a short time to answer. Your conference audience can participate in this type of learning and they get multiple answers and perspectives to consider.
6. Scavenger Hunts
If you have an exhibit hall with multiple vendors, you have a great opportunity to host an onsite scavenger hunt for conference attendees. Send your guests on a race to find something with clues that your vendors provide. Now your attendees can take a break from sitting and listening to lectures and your vendors get willing participants at their booths.
7. Minimal Downtime
Your guests are constantly on the search for new content, activities, and things to do. Don't let them have any downtime that may end up with people getting bored. Incorporate extra features to engage your conference audience at all times. Whether you add LCD monitors to common areas that stream the panels going on in various rooms or you have floor hosts walking the floor to chat with vendors and guests, make sure you always offer them something to do and people to engage with during the event. From photo booths and social media activities to static installations and brochures to peruse, offer plenty of options to occupy everyone's attention.
8. All-Inclusive Locations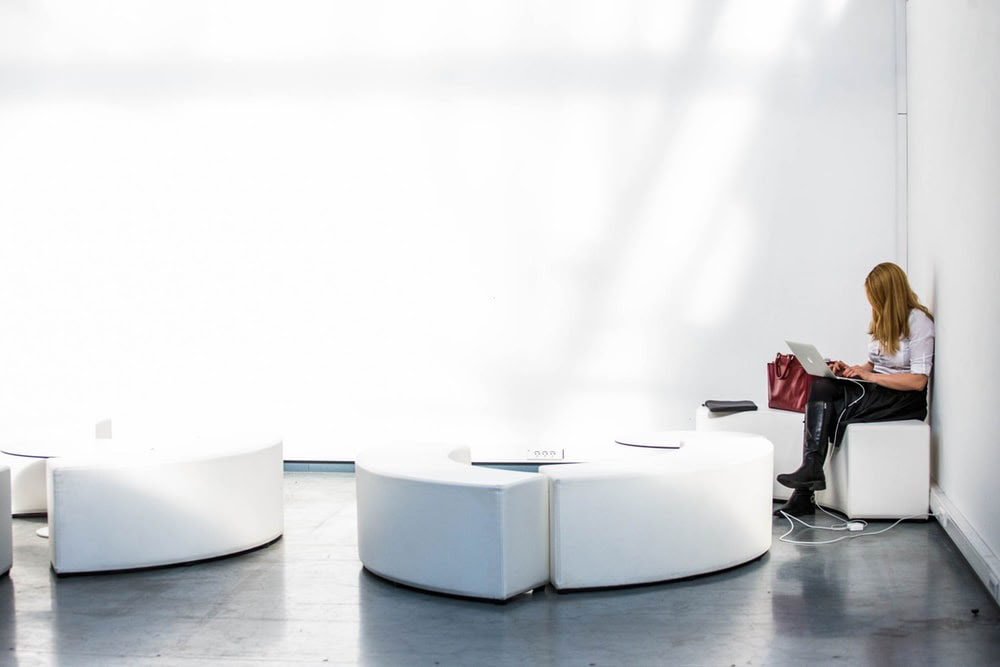 One of the reasons conference events tend to lose their audience is because people need basic comforts in their environment. When you provide charging stations, coffee bars, couches, wifi connectivity, and more in common spaces, you stop people from leaving. Nobody will need to run to their car or hotel room because they forgot something when you provide it for them! Some of our top ideas to keep people in the vicinity include:
Nap rooms
Complementary snack bars
Charger rentals
Speech staging areas
9. Rapid Fire Learning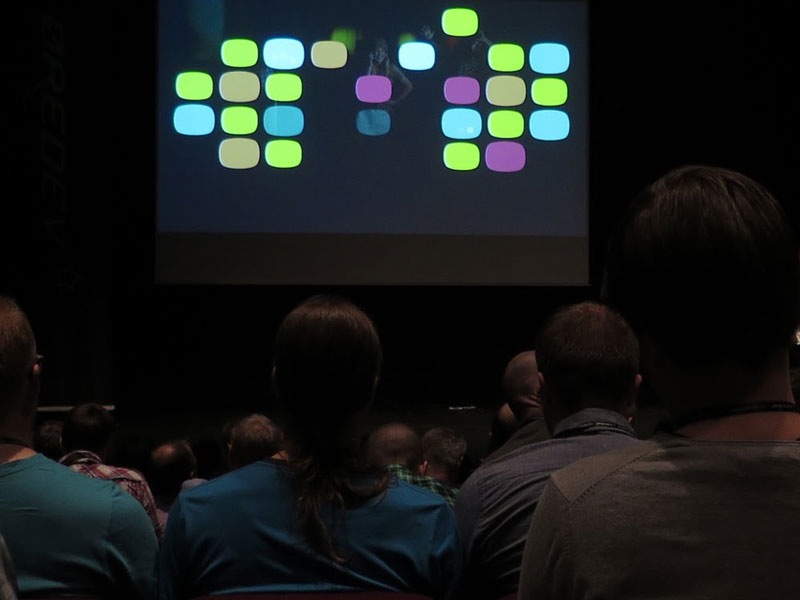 To keep people from zoning out during lectures and speeches, a unique method of hosting for your event could be rapid fire learning. For a particular topic or series, you limit your speakers to a theme and 10 minutes to present their ideas with a visual aid. A fast-paced session that keeps attendees on their toes will ensure nobody's eyes glaze over at any point.
Keeping Up with the Changes
Hosting an event is an evolving world that constantly strives to stay one step ahead of what conference audiences want. Keep your events improving every time you host with suggestion boxes and follow up polls that people can use during and after your conference.
If you're in the planning stages of an event, incorporate some of our ideas to transform the energy and expectations of your attendees. Need more ideas on how to keep people engaged? Explore our blog for suggestions, advice, and tips!