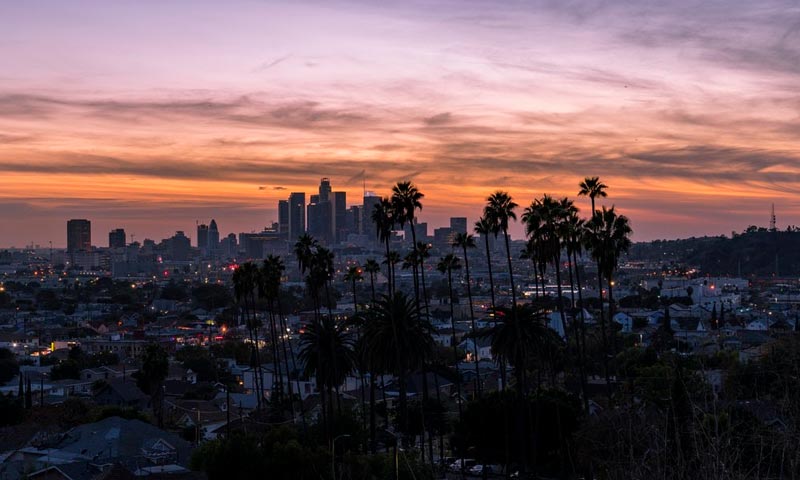 Whether you're hosting a wedding, birthday party, or bar mitzvah celebration, you need a private event space in Los Angeles to meet your every desire. Depending on the size of your event and the theme, L.A. is full of unique places that could be the perfect fit for you. Learn more about our favorite event spaces when you explore this venue list from Pic Station for small, medium, and large events.
1.Small Events
If your event is under 100 people, you don't need such a big private event space in Los Angeles. Anything between 400 to 1,000 square feet is more than enough for your crowd. Here are our three favorite small event spaces that can also fit affordable photo booth rentals in Los Angeles:
The Gallery
Located next to Netflix Studios in Hollywood, The Gallery has hosted events that range from art exhibits to TV show launch parties. Just 700 square feet, this gallery-style space is ideal for intimate events with plenty of amenities. Take advantage of the wet bar, in-house sound system, projector, and art hanging services.
Cozy Creative Studio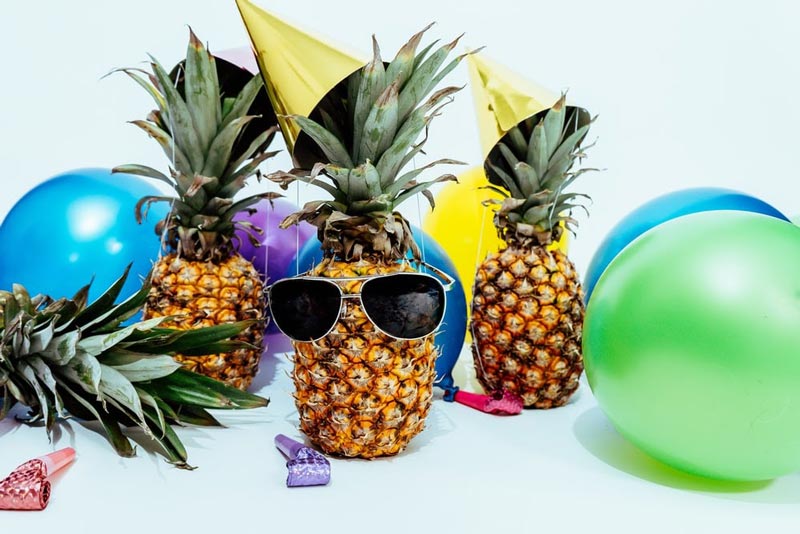 A pop of bright color in the heart of Downtown LA's Fashion District, The Studio is the perfect place for special private events. A funky, retro space with plenty of pop art features, you get app-controlled LED lighting as well as a TV projector that can transform any event. You can customize your booking for this space with catering, drinks, and additional furniture.
Hudson Loft
Located just a few blocks from the Staples Center, this private event space in Los Angeles offers four divided lofts with floor to ceiling windows that offer breathtaking views of the city skyline. A bare space that can be accessorized any way you want, consider the Hudson Loft a canvas for you to paint on.
2. Medium Events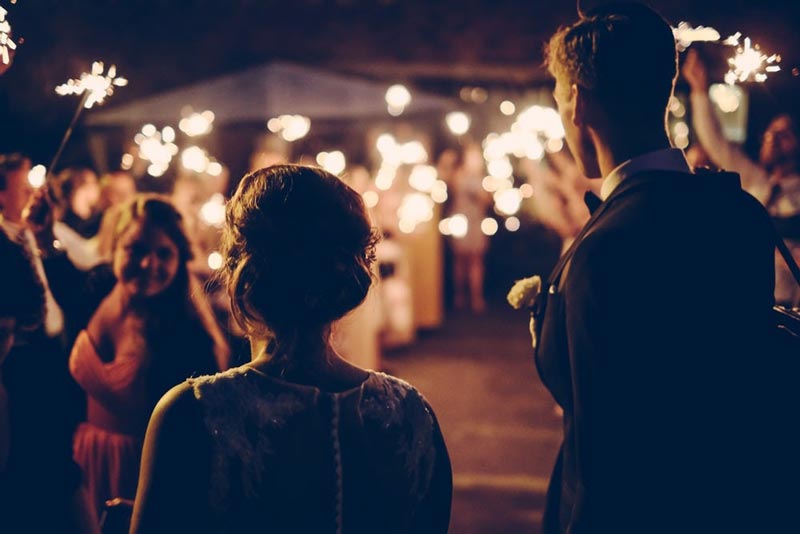 For celebrations that are a little larger, you might be looking for a private event space in Los Angeles that can accommodate over 100 to 200 people. Whether you want an indoor or outdoor space, explore options throughout L.A. that fit your theme and style!
Taglyan Complex
A European inspired space, the Taglyan Complex is one of Southern California's most beautiful venues. With a custom made stained glass ceiling, this is the venue of choice if you want to impress. Whether you want to screen home videos for your husband's birthday or show images of a couple's adventures during their wedding, the drop-down projector screens are the perfect additional amenity.
Descanso Gardens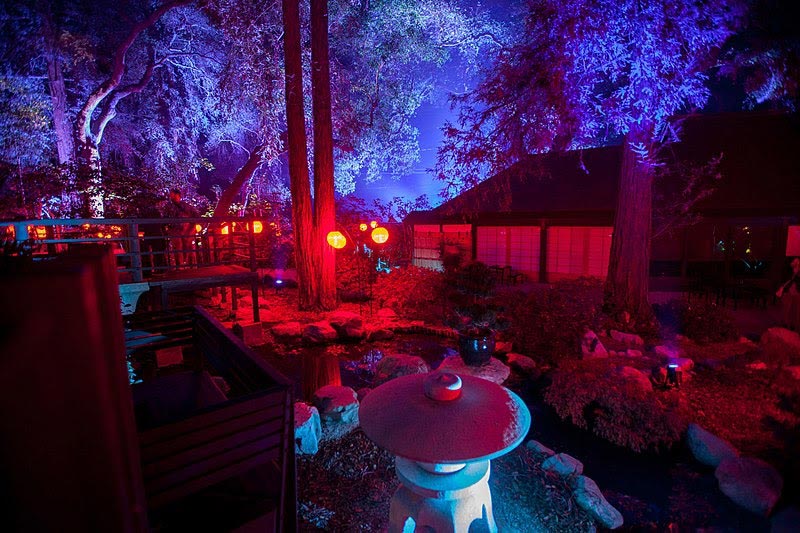 The 150-acre gardens in Pasadena offer you a variety of different venue spaces for your next event. Choose from groves, gazebos, and pavilions that can host between 150 and 200 people in indoor and outdoor locations. From the Japanese Gardens to the Rose Pavilion, you can choose the perfect space for your event and take advantage of the Descanso Gardens onsite catering options.
Smog Shoppe
A completely unique private event space in Los Angeles, the Smog Shoppe was once a 1980s smog check center. Now, it's a completely solar-powered private haven for your next celebration. Full of desert plants and vertical gardens, the indoor and outdoor spaces need practically no additional decor! Just throw in a video booth and send out the invites!
3.Large Events
You're hosting a massive event and you need the right-sized space. Check out these options for events that must accommodate more than 300 people.
The Terrace at L.A. LIVE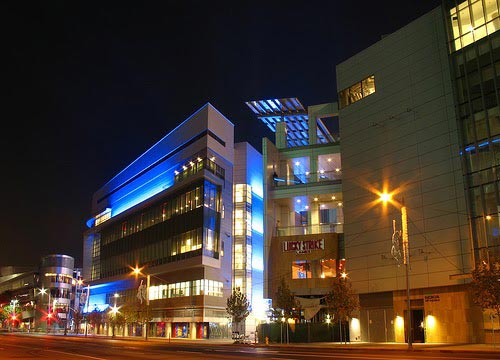 Sitting on the roof of the Grammy Museum, this private event space in Los Angeles offers your guests 180-degree views from Downtown L.A. to the Hollywood sign. With room for 350 people, you can combine this event space rental with access to The Novo and the Grammy Museum too!
SLS Beverly Hills
The perfect blend of function and form, the SLS at Beverly Hills brings you a top-quality A/V system, exclusive menus, and plenty of space options. 30,000 square feet of banquet rooms, outdoor patios, and breakout suites can be reserved for massive parties. You can even reserve a pool space with private gazebos and reclining areas for a playful, exotic touch.
The Natural History Museum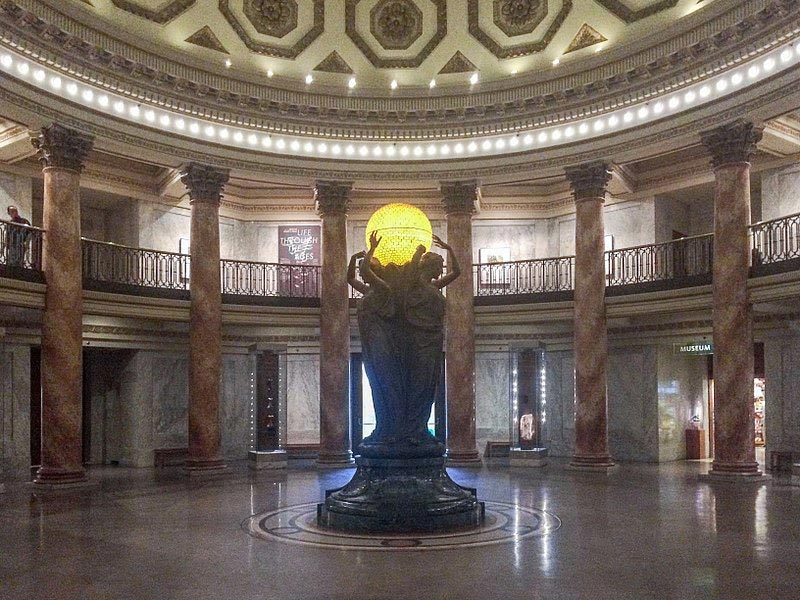 For a real change of scenery from the private event spaces Los Angeles usually has to offer, the Natural History Museum hosts events among its most iconic exhibits. With access to the Grand Foyer, the Rotunda, the African Mammal Hall, and the North American Mammal Hall, your guests can marvel at the grandeur of the building while enjoying its scientific and historical significance. Let your guests wander amongst the dinosaurs as they celebrate your special occasion.
Hosting with Pic Station
While many of these private event spaces in Los Angeles bring something special to the table, you still need to consider decoration and entertainment for the guests at your celebration. Let Pic Station help you get the party started with affordable photo booth rentals in Los Angeles. Customize your backdrop and printing options when you speak with our L.A. team today!