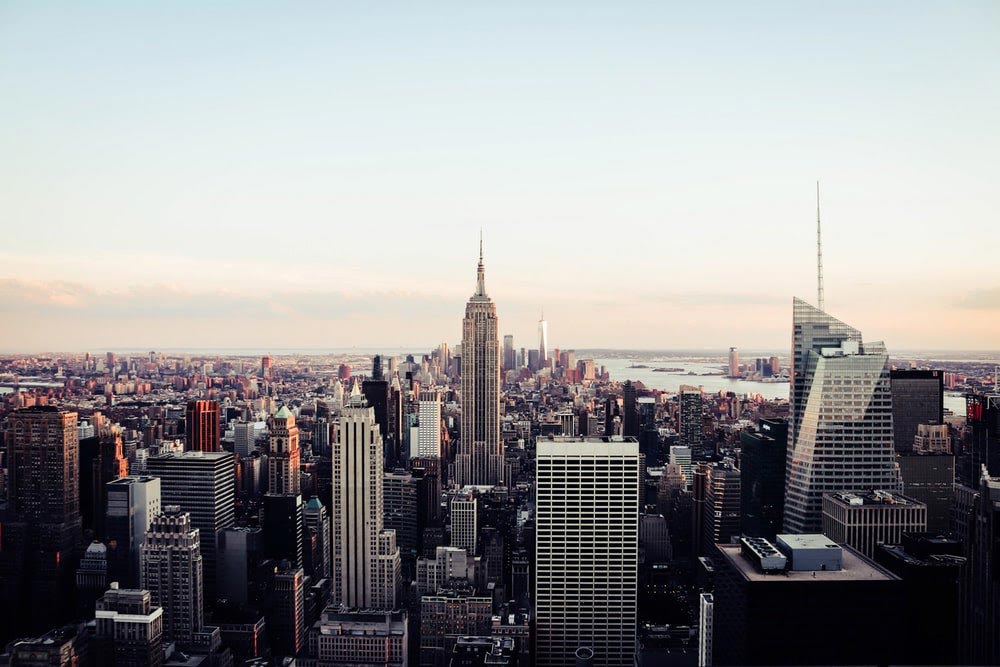 With the number of conferences and corporate events in New York City on the rise, it can feel like a competition to ensure your event really stands out. You want to attract more attendees, work with more sponsors, and get the best prices from vendors to create the best possible event. You don't want to hurt your bottom line, or your brand, by hosting an event that just doesn't cut it. If you're ready to plan and host an event like a pro, explore the top tips for event hosting from the experts at Pic Station.
1.Setting Budget and Goals
Establishing your goals and setting a rough budget is the first step towards planning an amazing corporate event in New York City. Answer some important questions that will put you on the right path, including:
What is the purpose of your event?
Is your event for profit? Will you be selling tickets?
How many people are you hoping will attend?
If you've hosted past events, you can pull rough budget estimates from those and fill in the blanks with educated guesses. Add 10-15% to this budget estimate to account for any mishaps and you're ready to start planning.
2.Creating a Theme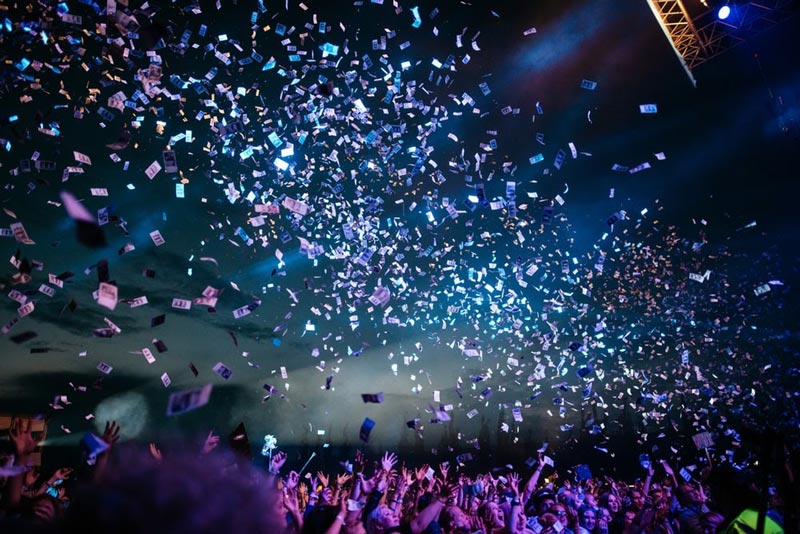 As you're brainstorming your theme, keep your objective in mind. Choose a theme that's in line with your goals and will enhance what you're trying to achieve. Since there are a number of different types of corporate events you could be hosting in New York City, consider the size and scope. Is this an annual sales meeting for the whole company? Perhaps a theme that fits in a large banquet hall is in order. Are you organizing an entire trade show for multiple companies in your industry? What theme would work well for an event that has multiple rooms and meeting spaces?
3.Starting a Sponsor Search
While not every corporate event in New York City necessitates a sponsor search, if you are looking for sponsors, you need to find the right ones. Make a list of potential sponsors that would find value in working with you for this event. How would you expose event attendees to their companies? Consider where you would put their company logo throughout the venue, plan out social media posts with mentions of their name, and offer them speaking opportunities while highlighting the number of people that would be exposed to their company.
You want to offer sponsors something concrete in terms of how many people are attending your conference and the opportunities they'll have to make an impression with their branding.
4.Finding the Right Space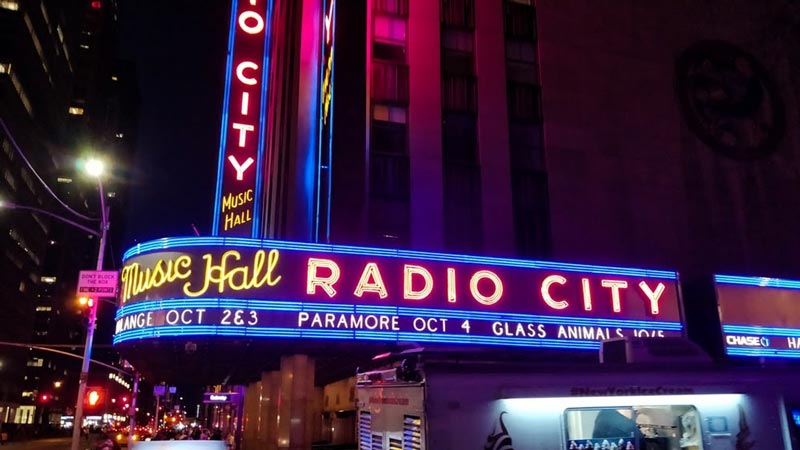 Booking the ideal venue for your corporate event in New York City is critical. Size is important, but you also want to keep convenience and accessibility in mind. If your attendees are all local, booking a venue becomes very simple, but when your attendees are all from out of town, you should consider the space much more carefully. Is it near a number of hotels in which your attendees can stay? Are there easy access routes through the street and subway? Is there ample parking and drop off areas for people who arrive by taxi or ridesharing services?
5.Booking Entertainment
Even at serious corporate events in New York City, people are often looking for a break with a little entertainment. From photo booths and virtual reality games to puppy playpens and celebrity impersonators, there's something creative for any seminar, meeting, or event you need to host.
At Pic Station, we have a team of New York City photo booth operators that are ready to set up at any event you have planned. Whether you need a simple backdrop, a customizable green screen, or a gif booth, we can handle any request!
6.Choosing a Caterer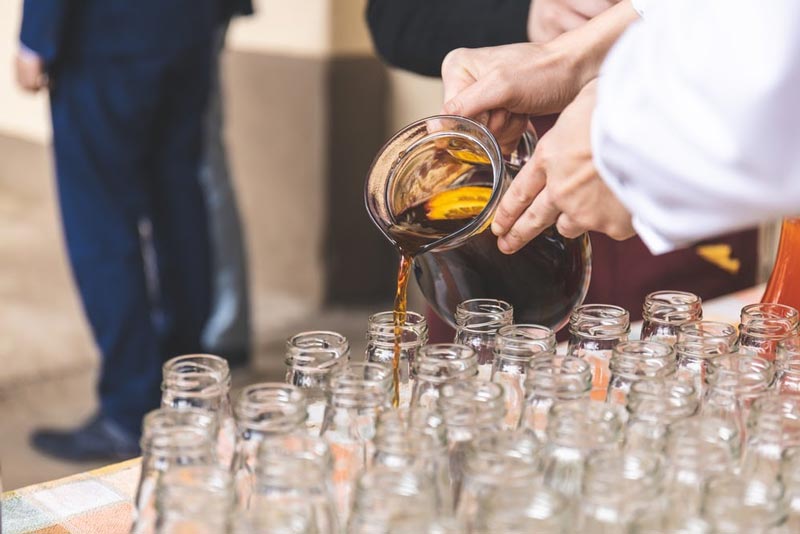 Food is one of the most important aspects of any corporate event in New York City. It's what keeps people energized and engaged in your event. Depending on the size of your venue and the number of attendees, you may need to book multiple food and drink vendors. Make sure you have catering available for any meal attendees need to have while at your event. If your conference runs from 9 am through 2 pm, breakfast and lunch are customary. You may also want to have snacks available throughout the day for people to grab or purchase.
7.Building a Website (Or Page)
For some corporate events in New York City, you need to create a page or website where people can find all the necessary information, RSVP, or even buy tickets. Start building early, so that everything is complete and operational long before people need to start visiting. You can always add crucial information as you learn it.
8.Promoting Your Event
Use your social media platforms to encourage people to sign up, buy tickets for, and attend your event. Direct them to the website or page you built for this specific corporate event in New York City so that you can keep track of impressions and traffic from your social media.
9.Gathering Contact Information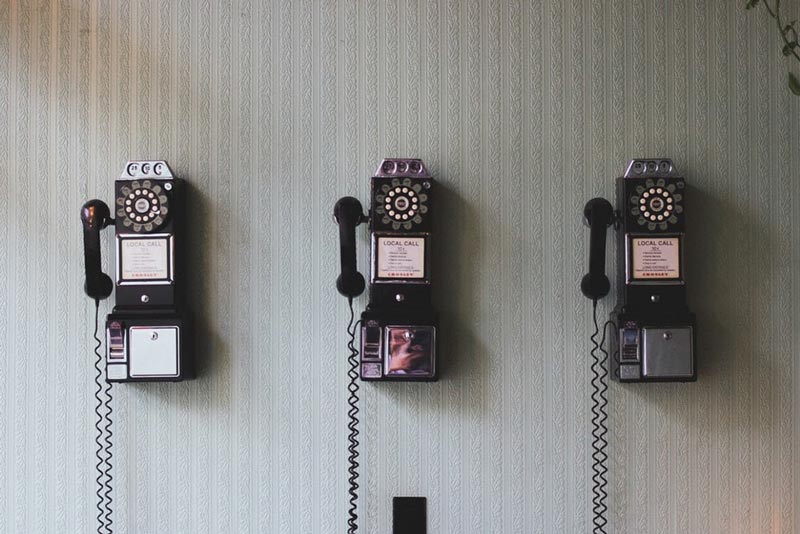 On the day(s) of your event, you should have a way of gathering all attendee contact information to make use of after the event is over. The New York City photo booths from Pic Station require an email and name for attendees to receive their images and we're happy to create email and contact lists for your business. You can also gather contact information from people when they RSVP for the event, when they check-in at the event, or when they sign up for any raffles you may be hosting.
10.Following Up
After your corporate event in New York City, you should follow up with people on both sides of the equation. Send out thank-you notes to sponsors and vendors for their help and follow up with attendees through an email survey to learn how you can improve for next time.
Ready to start planning your next event? Turn to Pic Station today for essential advice from our blog and customizable New York City photo booth services.